How to Prepare for a Lower Body Lift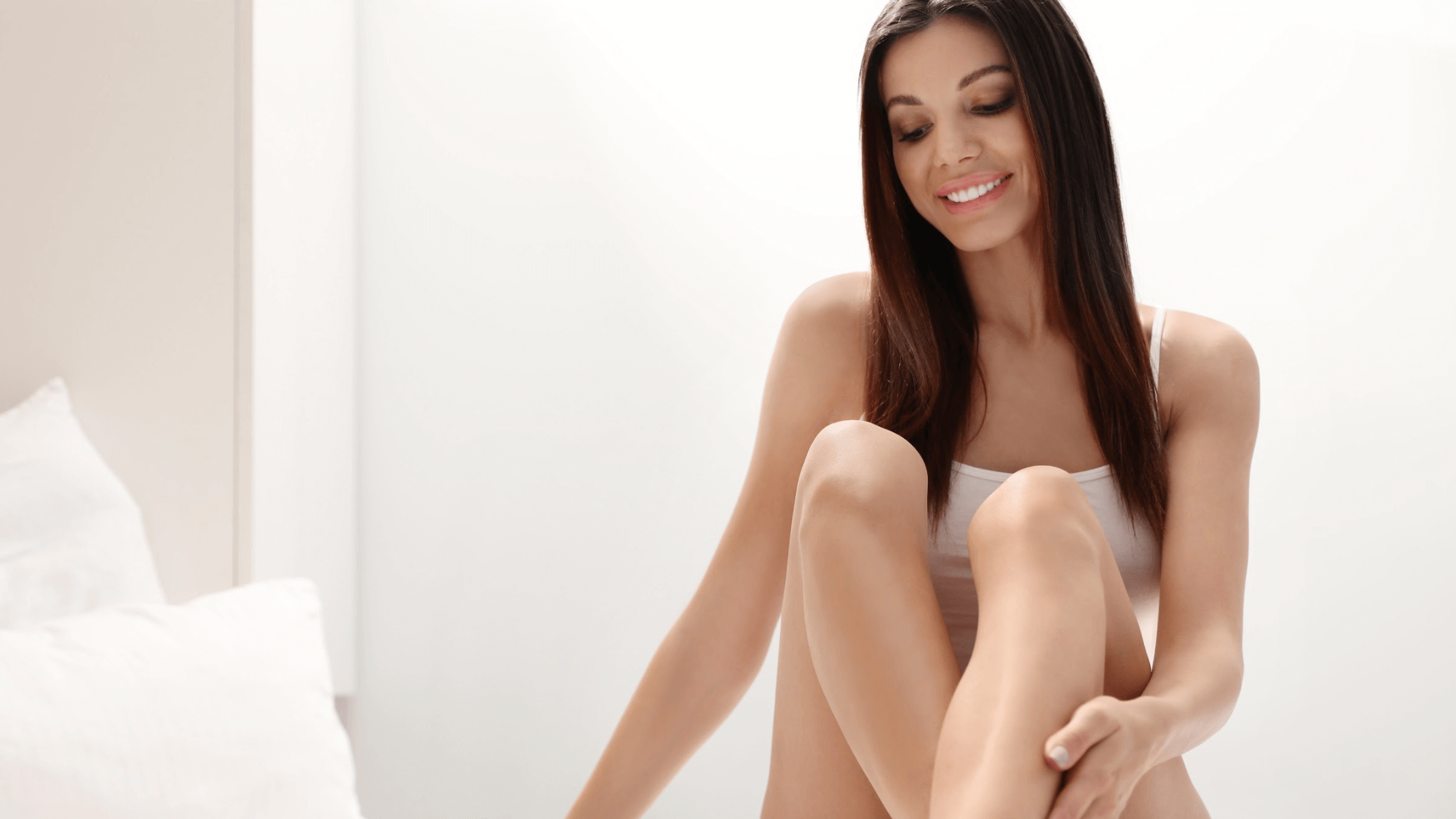 A lower body lift provides patients with a contoured appearance so they feel confident and comfortable in their own skin. This unique plastic surgery in Oklahoma City can tighten and tone areas like the stomach, buttocks, lower back, flanks, and thighs.
Anyone considering excess skin removal should make preparation as this is considered major surgery. Board-certified plastic surgeon Dr. Kamal Sawan and the specialists at Sawan Surgical Aesthetics will provide guidance and resources about lower body lift recovery to ensure safe and successful outcomes. Call us today and see how our team can help you achieve your body contouring goals.
How do candidates prepare for a lower body lift?
All patients should attend a consultation with Dr. Sawan prior to any procedure, including a lower body lift. This appointment allows us to discuss your health history and desired results. Ideal candidates have lost a significant amount of weight but have loose or wrinkled skin around the midsection that makes them feel uneasy.
Before recommending any plastic surgery in Oklahoma City, our staff will provide instructions that reduce your risk of issues or complications. These may include:
Quitting smoking for two weeks before and after surgery

Taking certain medications or adjusting current prescriptions as directed

Staying hydrated and making sure you eat well
How can patients prepare for lower body lift recovery?
It takes two weeks to resume simple activities after a lower body lift and a full six months before you can return to exercise and strenuous workouts. Patients should arrange for someone to stay with them for the first week of recovery as they may feel weak and unsteady. We recommend getting enough sleep and taking plenty of time so your body can heal properly.
Dr. Sawan will provide medications to manage pain and inflammation. It is essential that patients take all drugs as prescribed and follow any instructions about wound care. Some scarring is expected but will gradually fade over time. Here are some tips for recovering after body contouring:
Wear loose-fitting clothing and avoid garments that rub or put pressure on your incisions

Sleep with your head elevated to prevent swelling from disturbing your rest

Take short walks to increase circulation and prevent blood clots

Do not lift anything heavy, and avoid straining your abdominal muscles
What results should I expect from a lower body lift?
Our patients at Sawan Surgical Aesthetics enjoy a significant boost in appearance and confidence after excess skin removal. Of course, it can take six months for all the bruising and swelling to disappear and for scars to lighten.
To help patients maintain their outcomes, we recommend living a healthy lifestyle and maintaining a stable weight. Patients should also avoid any activity that could cause additional stress to the surgical area. We will provide you with all the information you need to ensure your body contouring outcomes last.
Successfully recovering from a lower body lift
A lower body lift can help you finally achieve the toned and contoured look you desire. If you are interested in learning about excess skin removal, contact Sawan Surgical Aesthetics and get a consultation with board-certified plastic surgeon Dr. Kamal Sawan. We can review your options for plastic surgery in Oklahoma City and help you make the best decision for your needs.