How To Reduce The Swelling After A VIP Facelift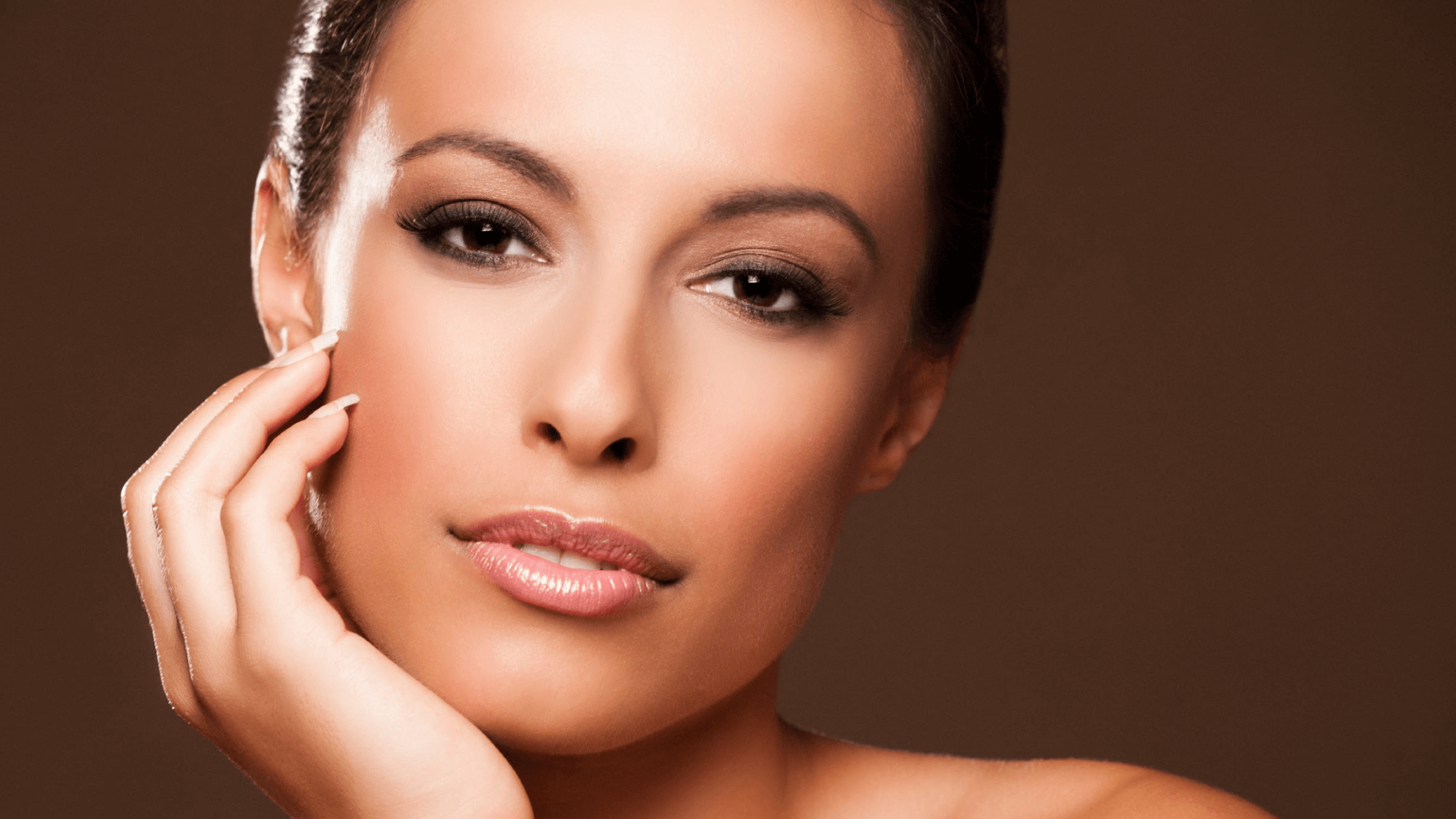 After facelift surgery, patients are understandably excited to see their youthful new look as soon as possible. However, it is important for patients to understand what to expect during facelift recovery, as well as what they can do to reduce postoperative symptoms, minimize the risk of complications, and encourage the most efficient and complete healing possible. At Sawan Surgical Aesthetics in Oklahoma City, OK, board-certified plastic surgeon Dr. Kamal Sawan can help you turn back the clock and feel more confident and beautiful than ever before with a wide range of advanced facelift surgeries, including his signature VIP facelift. Learn more here about what you can do during facelift recovery to minimize postsurgical swelling and ensure a comfortable, speedy healing process.
Which kind of facelift do I need?
There are a number of different facial rejuvenation treatments and procedures available today, each of which has a unique set of applications and benefits. Generally speaking, facelift surgery aims to create a tighter, more youthful, and more refreshed appearance through a series of techniques, including muscle tightening, skin removal, and others. During your initial consultation for facelift surgery in Oklahoma City, Dr. Sawan will carefully evaluate your concerns, discuss your goals at length, and explain all of your available options in detail before recommending a custom-tailored treatment plan for you. Some of the most popular types of facelift surgeries include:
Full facelift
Mid-facelift
Lower facelift
Mini facelift
Dr. Sawan's signature VIP facelift is fully customized to meet each patient's personal needs and goals and may include a combination of both surgical and nonsurgical treatments, including skin tightening and cosmetic injectables.
How does facelift surgery work?
In most cases, facelift surgery is performed using general anesthesia using a series of incisions along (or within) the patient's hairline. Dr. Sawan will lift and tighten the various layers of muscle, trim excess skin, and close the incisions with fine sutures for a stunning and youthful new appearance.
How long is facelift recovery?
The details of facelift recovery will vary depending on the type of facelift performed, the patient's overall health, and other factors. In addition, the patient's adherence to proper facelift aftercare can dramatically affect the length of their recovery period.
In the first several days after facelift surgery, patients can expect swelling, bruising, and discomfort. During this time, it is important for patients to get plenty of rest and follow Dr. Sawan's postoperative guidelines. Some of the most critical instructions to help reduce swelling and promote proper healing during facelift recovery include:
Get plenty of rest
Take short, light walks to encourage blood flow
Sleep on your back with your head slightly elevated
Do not smoke
Eat a healthy, balanced diet
Stay hydrated
Do not engage in exercise or strenuous physical activity
Use cold compresses as directed
Take medications as directed
In general, patients usually feel comfortable enough to return to work about 1 – 3 weeks after facelift surgery, with full healing and recovery taking up to 3 – 6 months. During your consultation and preoperative appointments, Dr. Sawan will discuss your proposed surgical plan specifically and give you a clear idea of what you can expect during your facelift recovery.
Let your confidence speak for itself with facelift surgery in Oklahoma City, OK
There's no denying the incredible transformations – both physically and psychologically – that are possible with facelift surgery. If you are ready to take the first step toward restoring a beautiful and more youthful look, call Sawan Surgical Aesthetics to schedule your one-on-one consultation with acclaimed board-certified plastic surgeon Dr. Kamal Sawan today.