How To Tell If I Am A Good Candidate For A Body Lift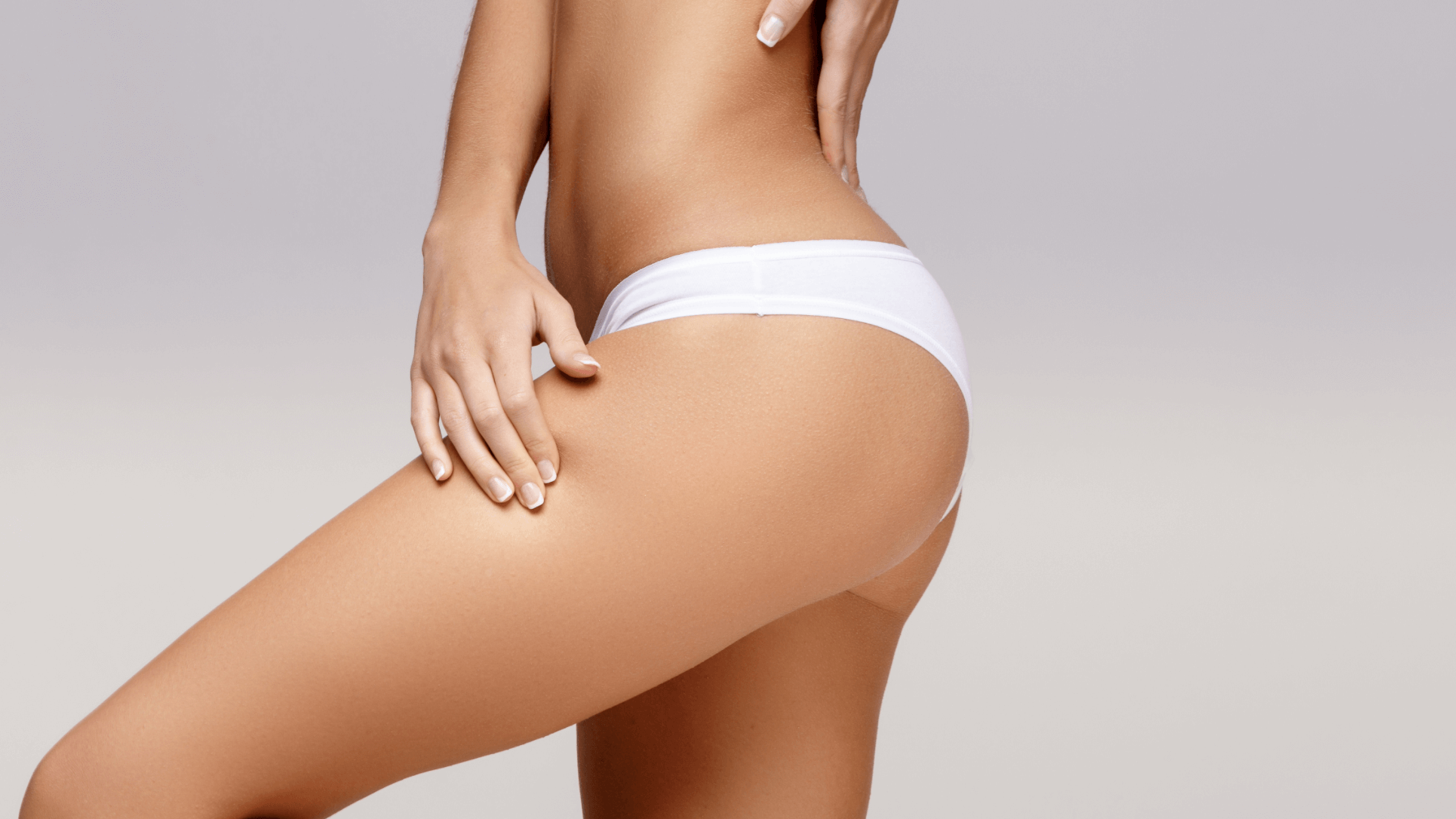 For most men and women, losing a few pounds and getting in shape is something to be celebrated. When it comes to extreme weight loss, however, many patients actually feel discouraged or even embarrassed by their new body. While losing weight is certainly one of the most beneficial things you can do for your overall health, board-certified plastic surgeon Dr. Kamal Sawan and the caring team at Sawan Surgical Aesthetics in Oklahoma City fully understand how frustrating the unwanted side effects of extreme weight loss can be. To help patients complete their weight loss transformation, Dr. Sawan is proud to offer advanced body contouring and skin removal surgeries, including an upper and lower body lift. Keep reading to learn more about the benefits of body lift surgery and to find out whether you may qualify for this life-changing procedure.
What is a body lift?
A body lift, which may be performed as an upper body or lower body procedure, is primarily performed as an after weight loss surgery for patients who have a significant amount of loose skin as a result of losing weight. The lower body lift is arguably one of the most beneficial and transformative procedures for after weight loss patients, as it addresses extra skin and other complaints across a large portion of the body, including:
Lower abdomen
Low back
Hips
Flanks
Buttocks
Do I qualify for lower body lift?
Fortunately, most men and women who have a large amount of loose, hanging, or stretched-out skin after extreme weight loss can be considered for lower body lift skin removal surgery. Ideal candidates for an Oklahoma City body lift should be:
In good overall health
Nonsmokers
At a stable, healthy weight
Desire excess skin removal
Have realistic expectations for their results, including scarring
Committed to maintaining a stable weight after surgery
Have enough available downtime for recovery
During your initial consultation for skin removal surgery, Dr. Sawan will discuss your concerns, examine your loose skin, explain all of your options in detail, and determine whether you are a good candidate for a body lift procedure. If so, Dr. Sawan will formulate a customized surgical plan that will best help you achieve your unique goals. In some cases, body lift surgery can be performed in a single surgical setting – which may take up to 4 – 7 hours to complete – while other patients may require a multi-step surgical plan over the course of several months or even years. Depending on how much skin needs to be removed, the extent of the procedure, and other factors, patients can typically expect to take several weeks off of work after body lift surgery, with a full recovery often taking up to 6 – 12 months. Based on your personalized surgical plan, Dr. Sawan will discuss further details about what to expect during your body lift recovery.
Get the slim, smooth, sexy body you deserve with body lift skin removal surgery in Oklahoma City, OK
After all the time and effort you invested in losing weight and improving your health, you deserve to love your new look. If loose skin and other unwanted side effects of weight loss are holding you back from feeling comfortable and confident about your figure, you may be a candidate for body lift surgery. To learn more about the life-changing transformations that are possible with body lift surgery in Oklahoma City, OK, call Sawan Surgical Aesthetics to schedule your one-on-one consultation with acclaimed board-certified plastic surgeon Dr. Kamal Sawan today!