I Have Hollow Cheeks. Is a VIP Facelift Right for Me?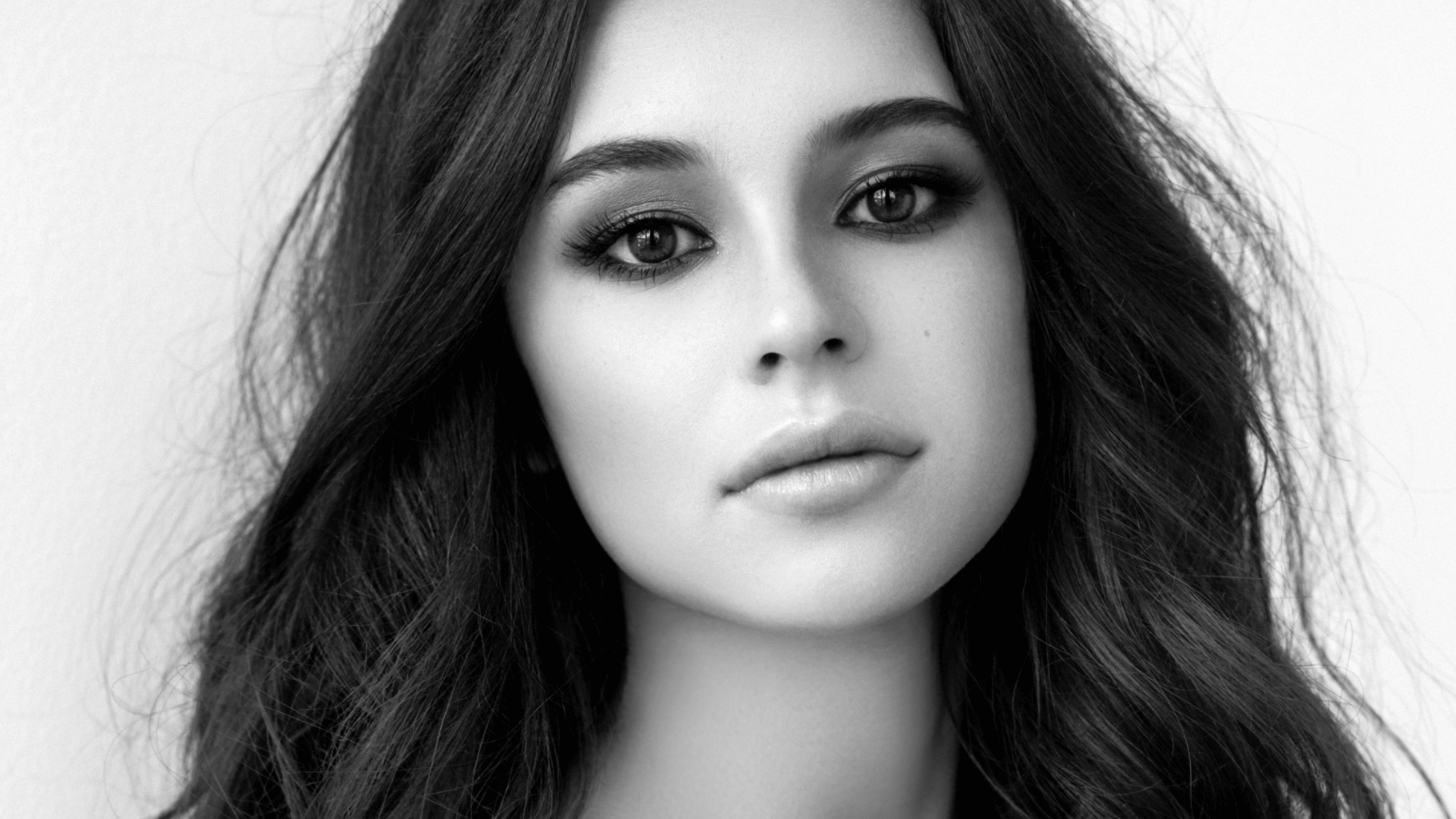 Have you often questioned, "why do I have hollow cheeks?" Supple, rounded cheeks can help women have a youthful glow. Contoured cheeks also make it easier to balance your facial features and wear makeup options that help you feel beautiful. Unfortunately, you may experience hollow cheeks as you age, making you look older than you prefer. If your cheeks appear sunken in, a VIP facelift could help you refresh your appearance. At Sawan Surgical Aesthetics in Oklahoma City, OK, Dr. Kamal Sawan is a board-certified plastic surgeon with a gift for intertwining scientific and artistic techniques to achieve beautiful, natural-looking outcomes. Please read through our blog to understand how a VIP facelift may help you reach your cosmetic goals. If you want defined cheekbones, we encourage you to schedule an appointment and receive a detailed treatment plan from Dr. Sawan.
What causes hollow cheeks?
Hollow cheeks may occur for a variety of reasons. Generally, it primarily occurs because of aging. As you start to age, your skin reduces the production of collagen and elastin. These essential skin nutrients keep your complexion healthy and radiant. Your body also decreases the creation of subcutaneous fat, which helps sustain plump-looking cheeks. In addition to age, sunken cheeks happen because of significant weight loss, an illness, dehydration, poor diet, and lifestyle choices, like smoking.
Can I restore facial volume with the VIP facelift?
If you have started to experience a reduced lift in the cheeks, a VIP facelift combines cosmetic surgery techniques and fat transfer treatments to enhance the fullness of them. Additionally, we can treat wrinkles, fine lines, and folds with a full facelift, mid-facelift, lower facelift, or a mini facelift during your procedure. The best facelift type depends on several factors, including the severity of skin sagginess, where it occurs, and your age.
Once we have completed the facelift, Dr. Sawan can perform the fat transfer. Also known as fat grafting, this procedure takes unwanted fat from the stomach, thighs, or hips, purifies the tissue, and injects it into the cheeks for natural-looking volume. The cheeks usually require around 10 – 15 cc's of fat, but this will vary for each person. Because some of the fat does re-absorb into the body, Dr. Sawan will likely place more to compensate for this loss. Depending on your cosmetic needs, we may also put it in other areas of the face. Overall, by utilizing both facelift and fat transfer techniques, you can accomplish stunning results.
What should I expect after a VIP facelift?
At first, you will have some discomfort, such as swelling, bruising, mild pain, and soreness. In about 2 – 4 weeks, these symptoms subside, and your face will look rejuvenated with improved facial volume. To ensure proper healing, our team schedules follow-up appointments and provides detailed aftercare instructions. Because the natural aging process continues, you may want to enhance your skin care routine with additional treatments, like a HydraFacial®, microneedling, or dermabrasion.
Learn how fat injections in cheeks can provide a renewed complexion.
Fix hollow cheeks with a VIP facelift. At Sawan Surgical Aesthetics, Dr. Kamal Sawan loves helping his patients with their cosmetic goals and concerns. Together, you and he will formulate a personalized treatment plan to help with your needs. Please schedule an appointment at our Oklahoma City, OK facility to learn more.
We look forward to meeting with you and providing additional information about fat transfer and facelift treatments.