Is Surgery the Best Way To Tighten Loose Skin After Weight Loss?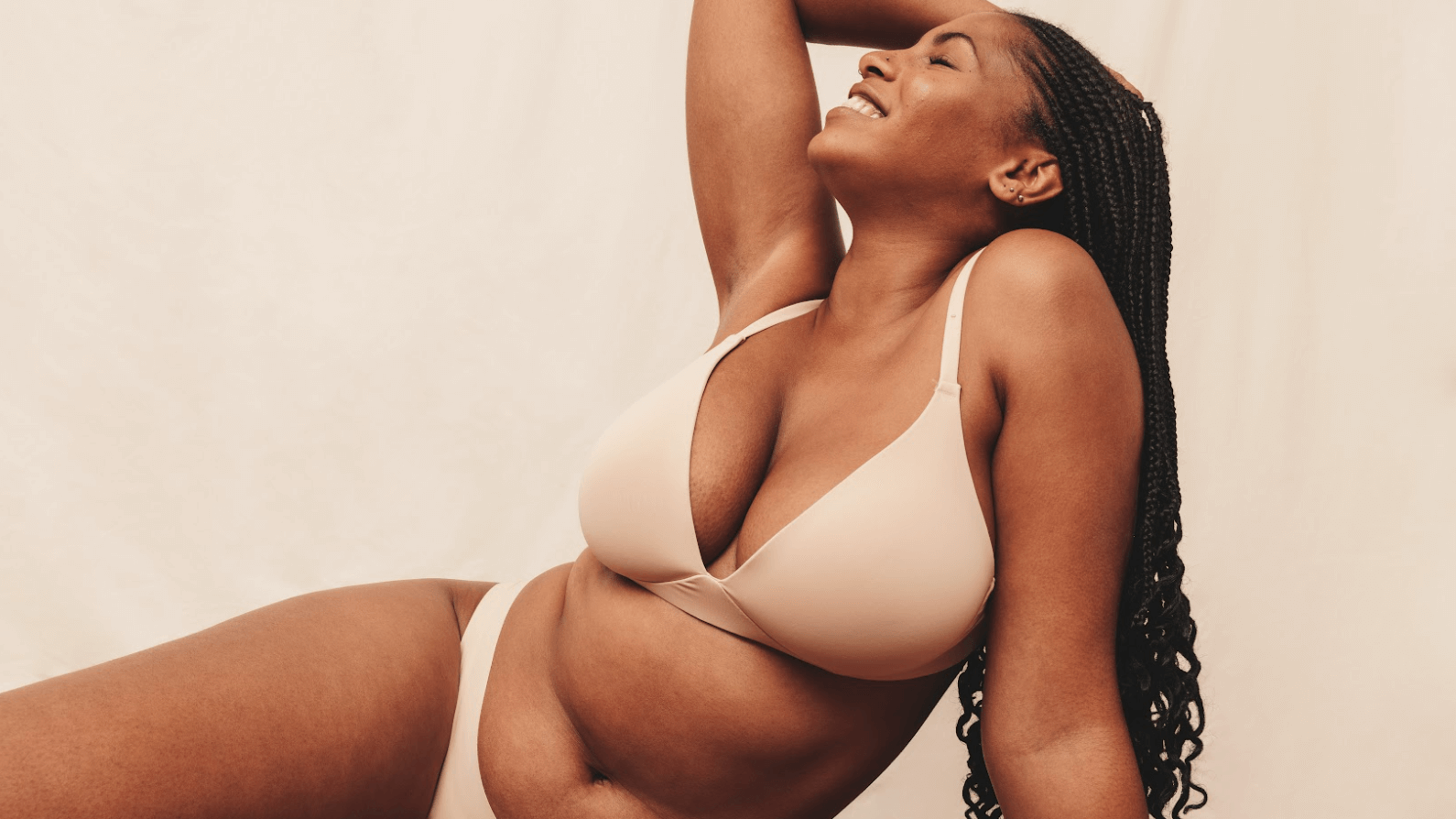 Losing weight is a wonderful way to improve your health and wellness — however, it can also bring about significant changes to your body. Loose skin can be uncomfortable and cause issues with self-esteem.
Though there are nonsurgical ways to reduce the appearance of excess skin, such as laser treatments or ultrasound therapy, surgical removal is often seen as a more effective and longer-lasting solution.
Board-certified plastic surgeon Dr. Kamal Sawan is proud to help individuals complete their weight loss journey through plastic surgery in Oklahoma City, OK. Call Sawan Surgical Aesthetics to learn about our lower body lift and whether this procedure can meet your needs.
Why excess skin removal?
Seeing loose skin on the body after weight loss can be disheartening. Excess tissue may cause ongoing chafing that leads to rashes and skin infections. The weight of the skin strains the body and joints, preventing people from exercising or participating in activities they once loved. Even clothing may no longer fit properly or feel comfortable.
With plastic surgery, you can enjoy your slimmer body and feel comfortable in your own skin. Additional benefits include:
Reduced friction in areas of excess tissue

Fewer skin rashes and infections

Improved body contours

Greater confidence in your appearance

Better overall health and wellness
Why not nonsurgical treatments?
Many nonsurgical solutions rely on heat or ultrasound energy to stimulate collagen production and tighten the skin. However, results from these procedures are short-term and tend to fade over time. Additionally, these methods only work for mild to moderate cases of loose skin. Plastic surgery in Oklahoma City, OK provides more satisfying, long-lasting results for those who have gone through extreme weight loss.
How we perform lower body lift surgery
If you are considering removing excess skin after weight loss, Dr. Sawan is experienced in performing lower body lifts to achieve beautiful and natural-looking results. During the procedure, we make careful incisions around the waist. Liposuction provides additional contouring and can improve your body shape. Our team offers custom treatments to meet the specific needs of each individual.
The timing of your surgery depends on several factors, such as your health and the amount of excess skin involved. Dr. Sawan encourages patients to be at or near their ideal weight prior to undergoing any procedure. This is because future weight gain may reverse your results and cause additional skin laxity.
What do results look like after a lower body lift?
The final results depend on your individual needs and goals. Generally, you should expect tighter, smoother skin in the areas around your abdomen, waist, and hips. You should also see a more contoured silhouette. Our patients even fit into clothing styles that would not have been possible before surgery.
We understand that everyone has different expectations when it comes to their appearance — Dr. Sawan can ensure that your outcomes meet your individual desires.
After weight loss surgery with Dr. Sawan
Significant weight loss can bring about exciting changes to your body, but loose skin may also be an unwelcome change. Board-certified plastic surgeon Dr. Kamal Sawan is proud to help you complete this journey through cutting-edge plastic surgery in Oklahoma City, OK.
Discover the many benefits of a lower body lift by calling Sawan Surgical Aesthetics for an appointment. We are known for our caring approach and are committed to helping you look and feel your best.