Reduce Fat And Tighten Skin With A Celebrity Tummy Tuck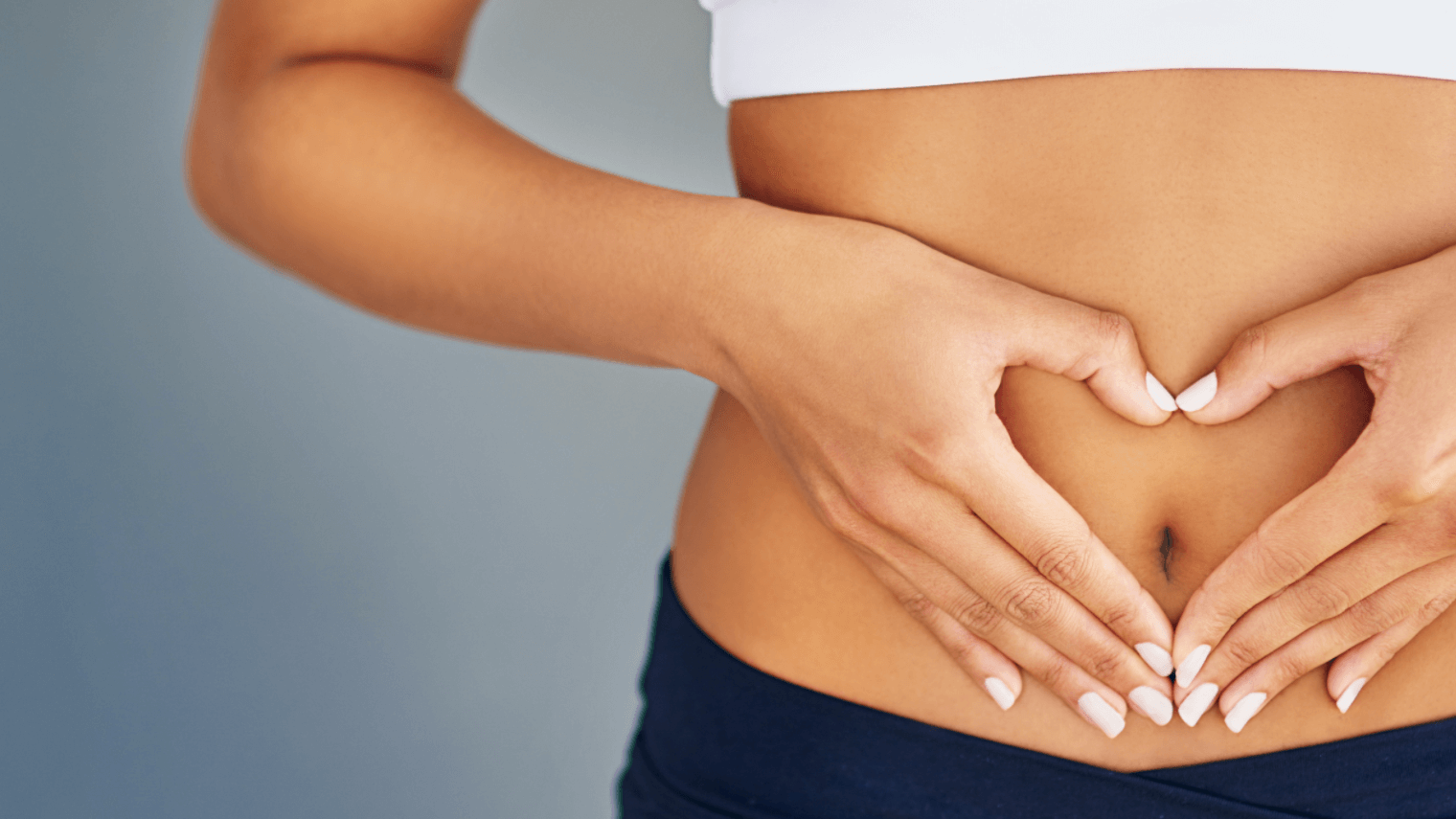 We've all heard of tummy tuck surgery, and most of us are familiar with the basics of this popular procedure, including its ability to reshape a patient's figure after pregnancy, weight loss, and other life events. At Sawan Surgical Aesthetics, top Oklahoma City, OK board-certified plastic surgeon Dr. Kamal Sawan elevates the standard abdominoplasty technique even further with his signature celebrity tummy tuck, or 3D abdominoplasty. For more details on the extraordinary transformations that are possible with a celebrity tummy tuck, review the information below.
Am I a good candidate for a tummy tuck?
While the majority of tummy tuck patients are hoping to restore a slimmer and more youthful figure after experiencing the unwanted side effects of weight loss or pregnancy, other men and women can benefit from tummy tuck surgery as well. Generally speaking, ideal candidates for abdominoplasty should be:
In good overall health
Nonsmokers
Done having children
At a healthy, stable weight
Have concerns regarding loose skin, stubborn fat, and/or diastasis recti
Committed to maintaining a stable weight after surgery
What is a celebrity tummy tuck?
The celebrity tummy tuck in Oklahoma City offers patients the opportunity to improve their look from all angles by addressing the abdomen, hips, flanks, and – in some cases – the lower back. During a celebrity tummy tuck procedure, Dr. Sawan creates a strategic incision along the patient's lower midsection. The length of the tummy tuck incision will depend primarily on the amount of excess skin that needs to be removed. For patients with a significant amount of loose skin and other concerns, a circumferential incision may be used. Once Dr. Sawan has restored the abdominal muscles to their appropriate position and reinforced them, extra skin will be trimmed away. Liposuction may be used to remove pockets of unwanted fat for an even smoother and more slender new shape. Dr. Sawan will then pull the remaining skin taut over the newly sculpted abdomen and secure the incision with sutures.
Is a tummy tuck permanent?
The slim new physique that can be achieved with celebrity tummy tuck surgery can last for years, decades, or even a lifetime. Patients should understand, however, that plastic surgery can't completely stop the aging process. Over time, subtle changes to the patient's overall appearance may develop, including wrinkles, skin laxity, sagging skin, and other natural side effects of aging. Larger events and lifestyle changes, such as pregnancy and weight gain, may be responsible for more dramatic differences in the patient's initial results, which can ultimately lead to the need for a repeat or revision procedure. To ensure the longest-lasting tummy tuck results possible, patients should:
Reach their goal weight at least six months prior to surgery
Maintain a stable, healthy weight after tummy tuck
Not smoke
Keep the skin moisturized
Avoid sun exposure
Defer tummy tuck until after pregnancy and childbirth
Choose a highly qualified and experienced plastic surgeon
Stay slim, sexy, and smokin' hot for years to come with a celebrity tummy tuck in Oklahoma City, OK
Just because your body has become resistant to traditional diet and exercise doesn't mean you have to live with a figure you don't love. With a celebrity tummy tuck in Oklahoma City, OK, you can finally say goodbye to stubborn fat and loose skin – and hello to the stunning shape you've always wanted. To learn more about the transformations that may be possible for you with a celebrity tummy tuck by board-certified plastic surgeon Dr. Kamal Sawan, call Sawan Surgical Aesthetics to schedule your consultation today!