Sawan Surgical Aesthetics Celebrates Grand Opening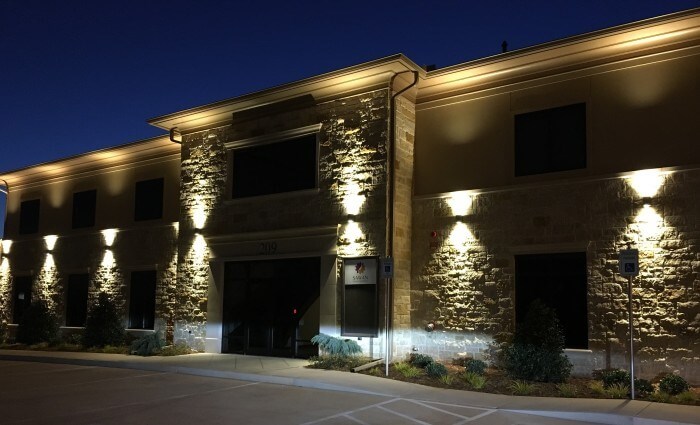 On an unusually warm February evening, we welcomed the public to our new office building for our Grand Opening celebration. Filled to the brim with great food, excited patrons, and product demonstrations, our team was excited to open our doors to the public. Sawan Surgical Aesthetics has been a long-time dream of Dr. Sawan's. After completing his medical education at the Royal College of Surgeons in Ireland, he joined the ranks of influencial surgeons who have trained in General Surgery and Plastic Surgery at Johns Hopkins Hospital. In 2003, Dr. Sawan moved to Oklahoma and became the Chief of Plastic Surgery at a world-renowned medical school and hospital. After serving in this role for ten years, it was time to pursue his dream and open Sawan Surgical Aesthetics.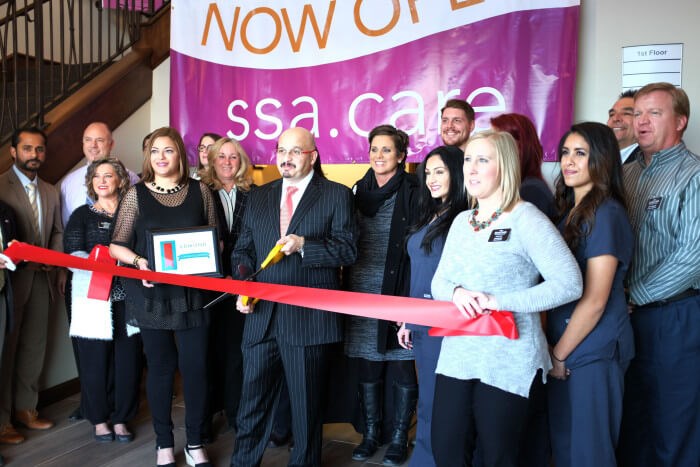 From its sweeping staircase to the timeless décor, every detail was meticulously planned and prepared for the new location. Settled in an emerging area of Edmond, Oklahoma with quick access to major highways, Dr. Sawan chose this location for its ease of access to local and out-of-the-metro patients. Taking months to design the space and pour over every detail, the Sawan Surgical Aesthetics team was thrilled to finally welcome the public to enjoy the new space. With a variety of product representatives available and live demonstrations using Juvederm Voluma, Botox, and Restylane Silk, the party kicked off to a great start and had a full parking lot in no time at all. The food was catered by Edmond favorite, Lottinvilles, and the team was thrilled to welcome the Edmond Chamber of Commerce, iHeartMedia, and many more local businesses and representatives to the building. Ruth Oneson, a colleague of Dr. Sawan's, first heard about the event on Facebook. After the event she said, "Well attended. Plenty of parking. Beautiful day. Well-advertised. Good food. Just beautiful." The General Sales Manager at iHeartMedia, Debbie MacGillivray, said, "The event was beautiful. Everything was laid out in a way that you didn't feel overwhelmed. And, I got a consultation!"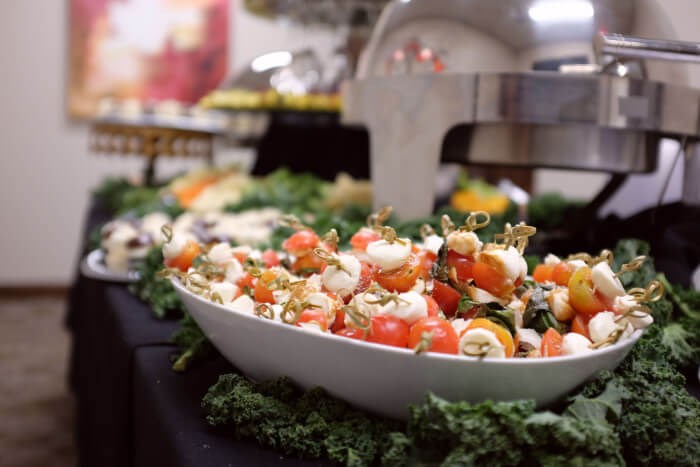 Other visitors echoed these sentiments as they mixed and mingled throughout the evening, enjoying the ribbon cutting and festivities. For some of the attendees, they couldn't leave without adding a little extra excitement to the evening. Stephanie Howard, a patient and friend since 2012, remarked, "I let him put fillers in my cheeks. I tell people I was his first and special patient." From loyal patients to new friends on the block, the team at Sawan Surgical Aesthetics was thrilled with the turnout and is excited to be operating in the area. Couldn't make the event but still interested in meeting with our team? Contact us today and we'll schedule your aesthetic analysis with Dr. Sawan!