Should I Lose Weight Before a VIP Facelift?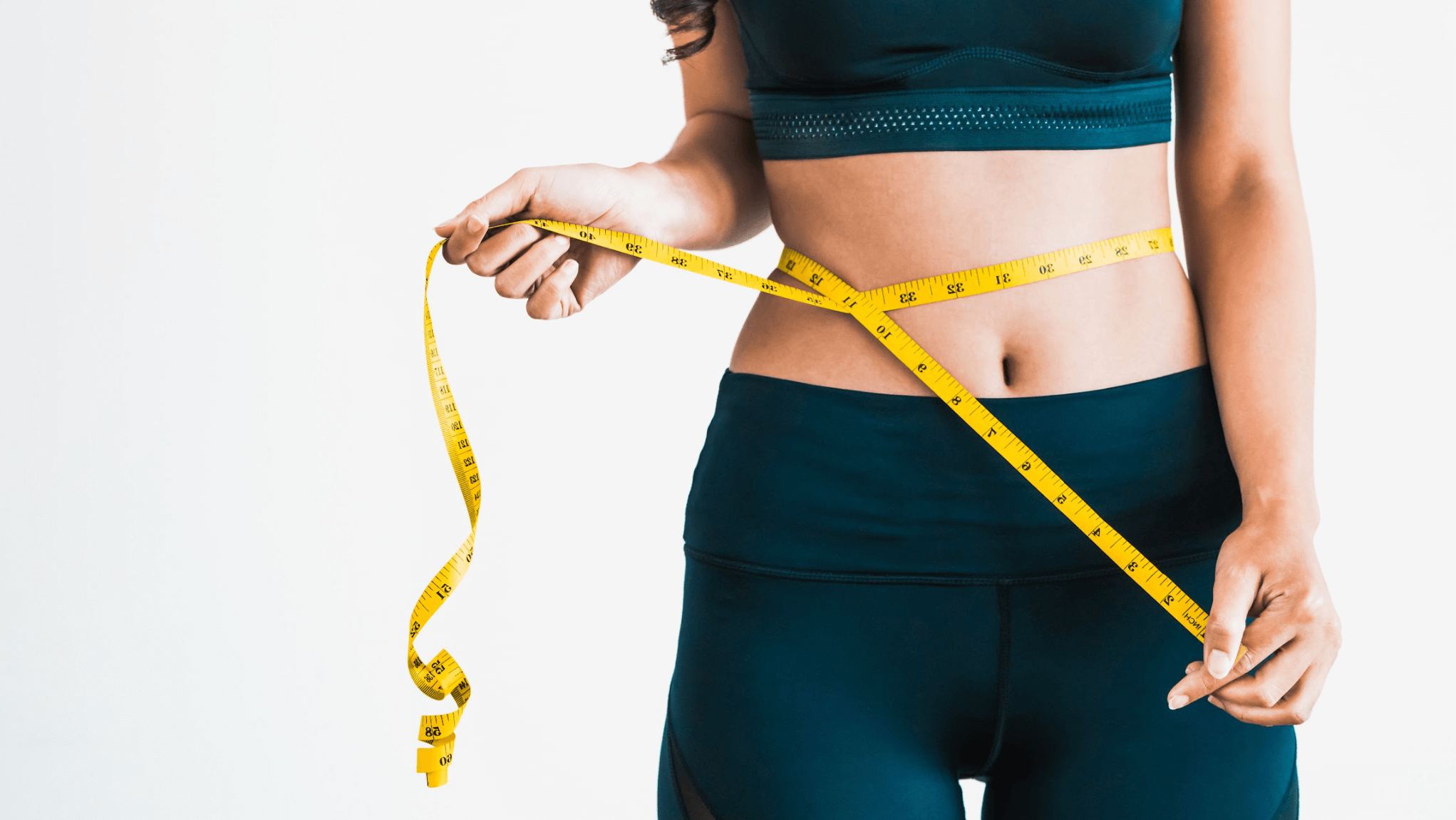 VIP facelift surgery is popular among people who want to combat common signs of aging and appear more youthful. This procedure at Sawan Surgical Aesthetics removes loose skin, tightens the underlying muscles, and restores volume using advanced fat grafting techniques. The end result is a refreshed and rejuvenated look.
Before undergoing a VIP facelift in Oklahoma City, OK, we recommend candidates be at or near their ideal body weight. Below, Dr. Kamal Sawan explains why this is essential and how weight fluctuations after surgery can impact your results. Call now to see why our approach is considered one of the best in the industry — ask us about this exclusive service.
What does a VIP facelift address?
Collagen and elastin are two vital proteins that keep our skin firm and elastic. However, environmental factors like sun damage can cause these proteins to break down. This, combined with natural age and gravity, leads to wrinkles and loose skin in the mid-to-lower face. Volume loss and hollowing can also occur in these areas. You may seem tired or angry when you really are not.
A VIP facelift at Sawan Surgical Aesthetics is a comprehensive solution to all these problems at once. Surgery removes excess tissue, tightens the facial muscles, and restores volume using fat harvested from the abdomen. The result is a youthful, well-rested appearance that cannot be accomplished through nonsurgical treatments.
Ideal candidates for a VIP facelift
Dr. Sawan will perform a health assessment to determine if a VIP facelift can manage your signs of aging. We want to ensure you are healthy enough for surgery and that this procedure can provide the desired results. When evaluating facelift candidates, we consider:
Skin condition and elasticity
Muscle tone
Fat distribution in the face and neck
Bone structure
The best candidates for a VIP facelift in Oklahoma City, OK are nonsmokers in good physical health with realistic expectations about their outcomes. Surgery can do wonders to improve your appearance, but it is not necessarily permanent. Factors like weight fluctuations can actually impact your results.
Why is maintaining a consistent weight important?
Maintaining a healthy and consistent weight is important for your overall health, but did you know that it is also essential for getting the most out of cosmetic surgery? This is because future weight fluctuations can impact your VIP facelift. Additional stress on the skin and muscles may cause them to loosen again, negating the effects of your facelift.
How does a VIP facelift work?
The facelift technique chosen varies based on the specific goals and needs of each patient. Dr. Sawan can discuss your options and help you choose the best approach.
First, Dr. Sawan harvests fat from the abdomen through liposuction. This fat is then purified and injected into the face to add volume around the eyes, cheeks, and chin. Our VIP procedure also involves loose skin removal and tightening of the facial muscles. This results in a lifted, more youthful appearance overall.
Address signs of aging with a VIP facelift
Wrinkles, sagging skin, and loss of facial volume can make you seem older than you feel. Dr. Kamal Sawan understands how these changes impact your self-esteem and confidence. Learn more about our VIP facelift in Oklahoma City, OK by calling for an appointment today. Our team at Sawan Surgical Aesthetics has helped countless people achieve refreshed and consistent results they love.