Should I Wear Compression Garments After HD Lipo?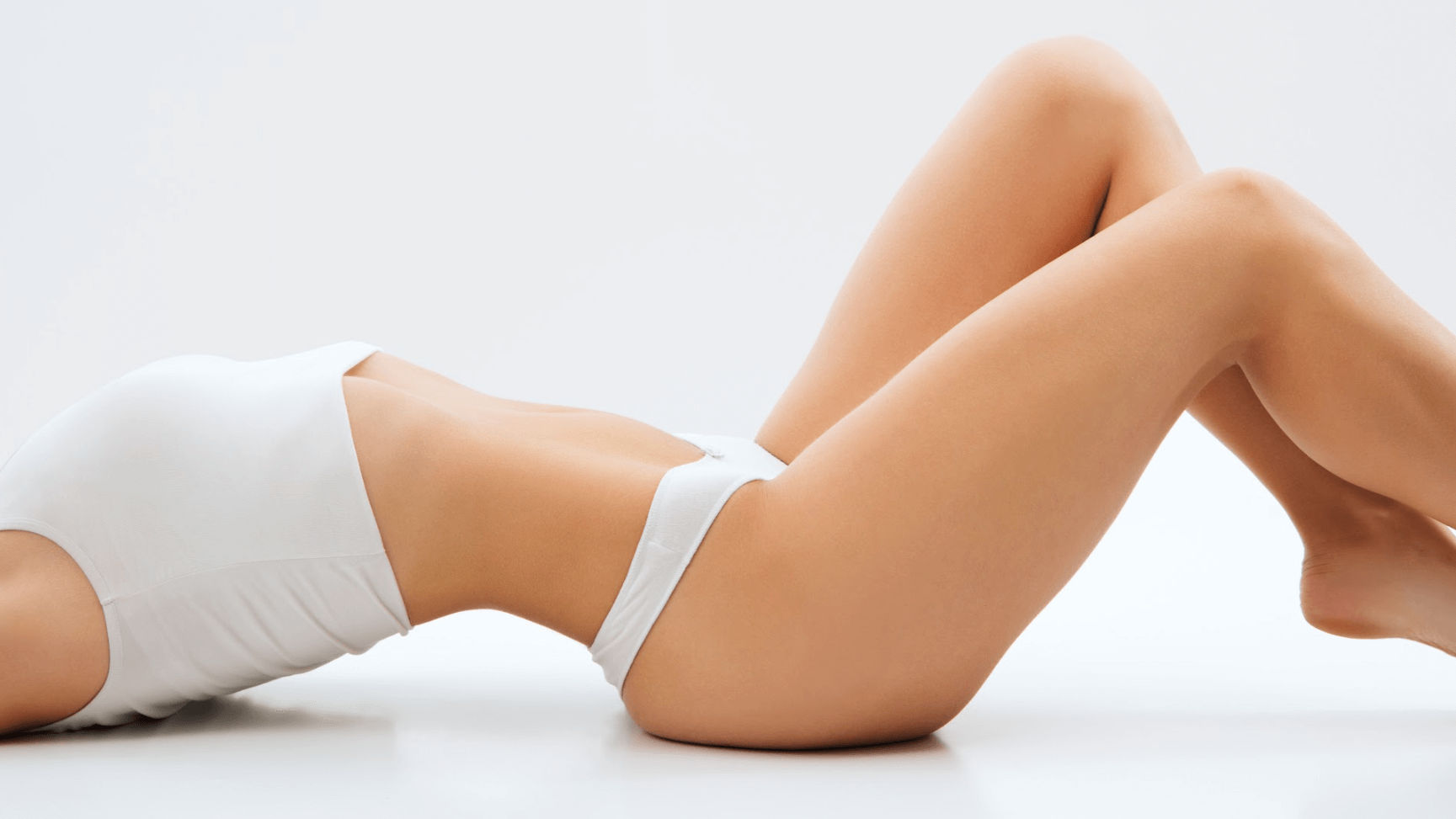 High-definition liposuction — or HD lipo — continues to be one of the most in-demand body contouring procedures available today, in particular for its ability to create a sculpted, shredded, and toned-looking physique with precision. In addition, recovery after HD lipo is typically shorter and more comfortable compared with traditional liposuction. At Sawan Surgical Aesthetics in Oklahoma City, OK, board-certified plastic surgeon Dr. Kamal Sawan performs high-def liposuction to help give patients the definition they desire and the confidence they deserve. Take a closer look at what to expect with HD lipo here, including what your recovery may involve and, more specifically, if (and why) you will need to wear compression garments.
What is high-def lipo vs. regular liposuction?
High-definition liposuction is an exciting and transformative procedure that can be used virtually anywhere on the body but is arguably most popular for the abdomen. With the strategic approach and precision used during HD liposuction, stubborn fat can be removed between and above the abdominal muscles to create a more defined and sculpted midsection.
Can I get a six-pack with HD liposuction?
One of the most common goals for patients who undergo HD lipo in Oklahoma City is to achieve a shredded abdomen, often referred to as "six-pack abs." This can be accomplished by removing the layer of fat that lies on top of the ab muscles as well as the stubborn fat between each muscle. Ideal candidates for using high-def lipo to get a six-pack appearance should have good underlying muscle structure with pockets of stubborn abdominal fat that have not responded to diet and exercise adequately.
How long is recovery after HD lipo?
Following your HD liposuction, you can expect some bruising, swelling, and mild discomfort. Most patients are able to return to the majority of their daily routines, including work and light physical activity, within just 7 – 10 days. Desk work and other routines may be resumed sooner if cleared by Dr. Sawan, while strenuous exercise, lifting, and other activities may be off-limits for longer. During your recovery, it is important to follow Dr. Sawan's HD lipo aftercare guidelines closely, which may include:
Sleeping on your back
Avoiding caffeine, nicotine, and alcohol
Eating a healthy, nutritious diet
Drinking plenty of water
Limiting sodium intake
Taking short, regular walks
Wearing compression garments
Why do I need to wear a compression garment after HD liposuction?
Wearing compression garments after high-def liposuction serves a number of purposes. These specialized garments assist in minimizing postoperative swelling and edema, promoting optimal blood circulation, and minimizing discomfort. By applying gentle pressure to the treated areas, compression garments also help contour the body and support the healing process for a smoother, more desirable result. The amount of time you'll need to wear your compression garments will depend on the extent of your procedure, your healing progress, and other factors. During your preoperative consultation and postoperative follow-up appointments, Dr. Sawan will provide detailed HD lipo recovery instructions, including how often and how long you'll need to wear your compression garments to ensure a complete recovery and an optimal outcome.
Get the shredded six-pack you've always wanted with high-def liposuction in Oklahoma City, OK
If you have done countless crunches but have stubborn fat that hides the results of all your hard work, HD liposuction may be right for you. Learn more about revealing your shredded six-pack abs by calling Sawan Surgical Aesthetics to schedule your consultation for HD lipo with esteemed Oklahoma City, OK, board-certified plastic surgeon Dr. Kamal Sawan today.