Should You Get A Lower Body Lift After Extreme Weight Loss?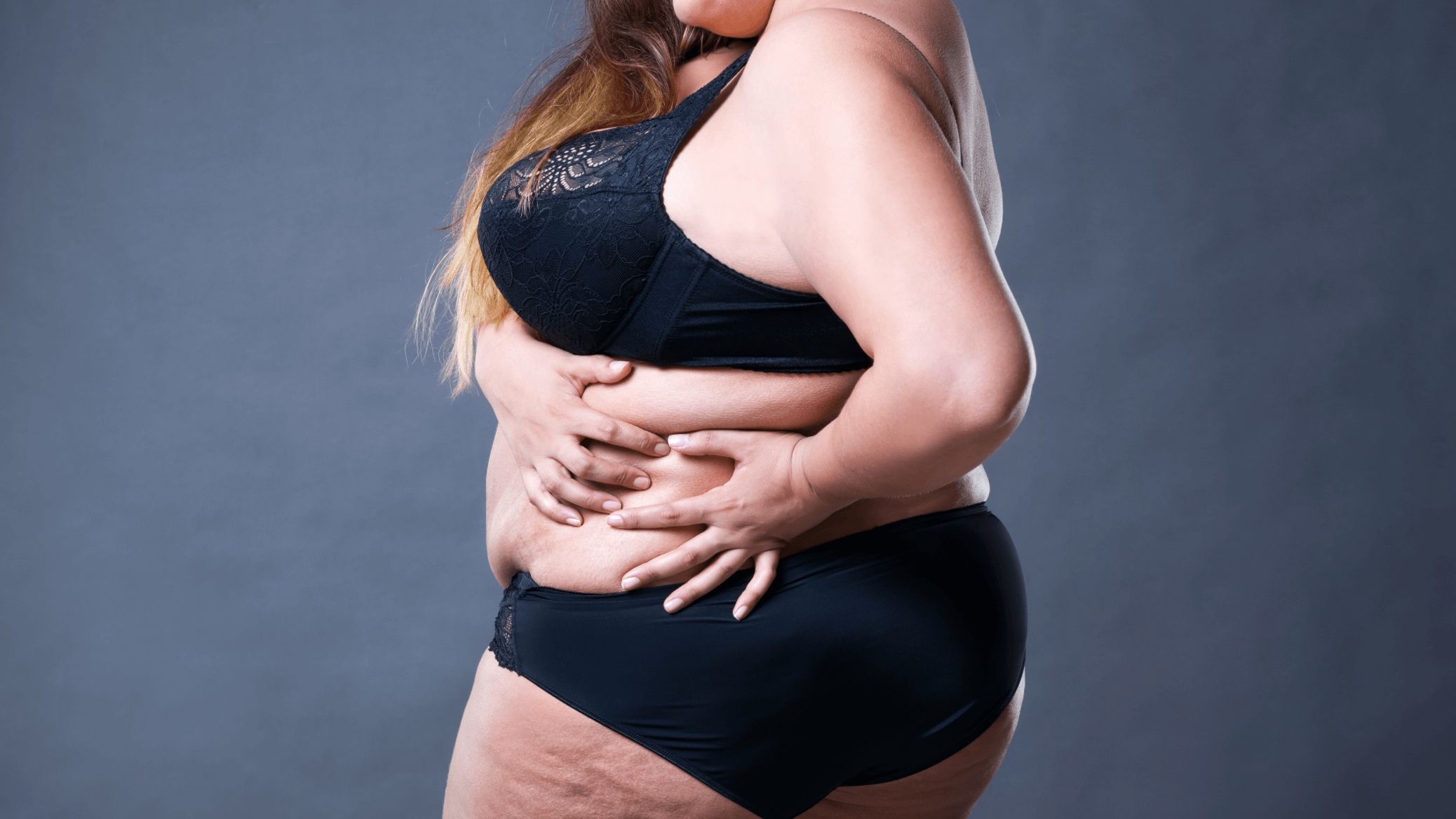 Losing a significant amount of weight is a wonderful accomplishment that deserves to be celebrated. While you are enjoying your success, it is normal to feel discouraged about the resulting loose hanging skin. When excess skin can make you feel physically and emotionally uncomfortable, a lower body lift surgery can eliminate these problem areas and give you healthy contours once again.
Sometimes known as a 360 tummy tuck, this procedure is designed to reshape areas of your body that have been altered by weight loss efforts. Board-certified plastic surgeon Dr. Kamal Sawan can target the mid and lower body, including the abdomen, buttocks, thighs, and flanks. To learn about excess skin removal, contact Sawan Surgical Aesthetics in Oklahoma City, OK. We help patients achieve the figure they have always wanted.
Do you have loose hanging skin?
When someone gains a lot of weight, the skin stretches out to accommodate the additional body fat. Once the weight goes down, the skin will not necessarily shrink with it. People often notice large skin folds and stretch marks that cover their stomach and lower body. Even though this is natural, it can pose some problems with regard to your personal health and body image. Common issues include rashes and skin infections as well as back problems due to the weight of the hanging skin. Lower body lift surgery can eliminate this loose skin and improve your quality of life.
About lower body lift surgery
Candidates for a 360 tummy tuck have lost a lot of weight and face challenges related to hanging skin across their bodies. Before surgery, it is important to be generally healthy and have realistic expectations about your outcome. You should also be at or near your goal weight for about a year to be considered. This is because losing additional weight after surgery could alter your results.
Excess skin removal also requires an extended recovery period because it is more invasive than other procedures. We recommend that you plan ahead and take time off from work to allow yourself to heal. Some scarring is expected, but Dr. Sawan is experienced enough to hide incisions in natural folds, so they are less noticeable following surgery.
There are many reasons people choose to undergo surgery in Oklahoma City, OK, including:
Address cosmetic concerns and create a slimmer contour

Eliminate rashes between folds of loose skin

Increase the ability to walk and exercise

Improve overall confidence and self-esteem
How is excess skin removal performed?
Loose hanging skin is removed while the patient is under general anesthesia. Surgery usually takes 4 – 7 hours based on the extensiveness of the procedure. The surgical incision is made all around the body at the waist area. Dr. Sawan then performs liposuction to remove excess fat; then, hanging skin will be trimmed away. The remaining tissue will be tightened and attached with surgical sutures. Our team will place a compression garment following surgery to support the tissue and create a slimmer appearance, in addition to controlling side effects, such as swelling and bleeding.
After weight loss surgery in Oklahoma City
Congratulations on your recent weight loss! Sawan Surgical Aesthetics is excited to become a part of your weight loss journey by offering lower body lift surgery in Oklahoma City, OK. When you meet with board-certified plastic surgeon Dr. Kamal Sawan, we will listen to your concerns and goals before creating a custom treatment plan for you. If you have lost a great amount of weight but are left with loose hanging skin, contact us to schedule a consultation about our renowned 360 tummy tuck. We hope to offer you the best surgical solutions possible.