Should You Lose A Few Pounds Before HD Liposuction?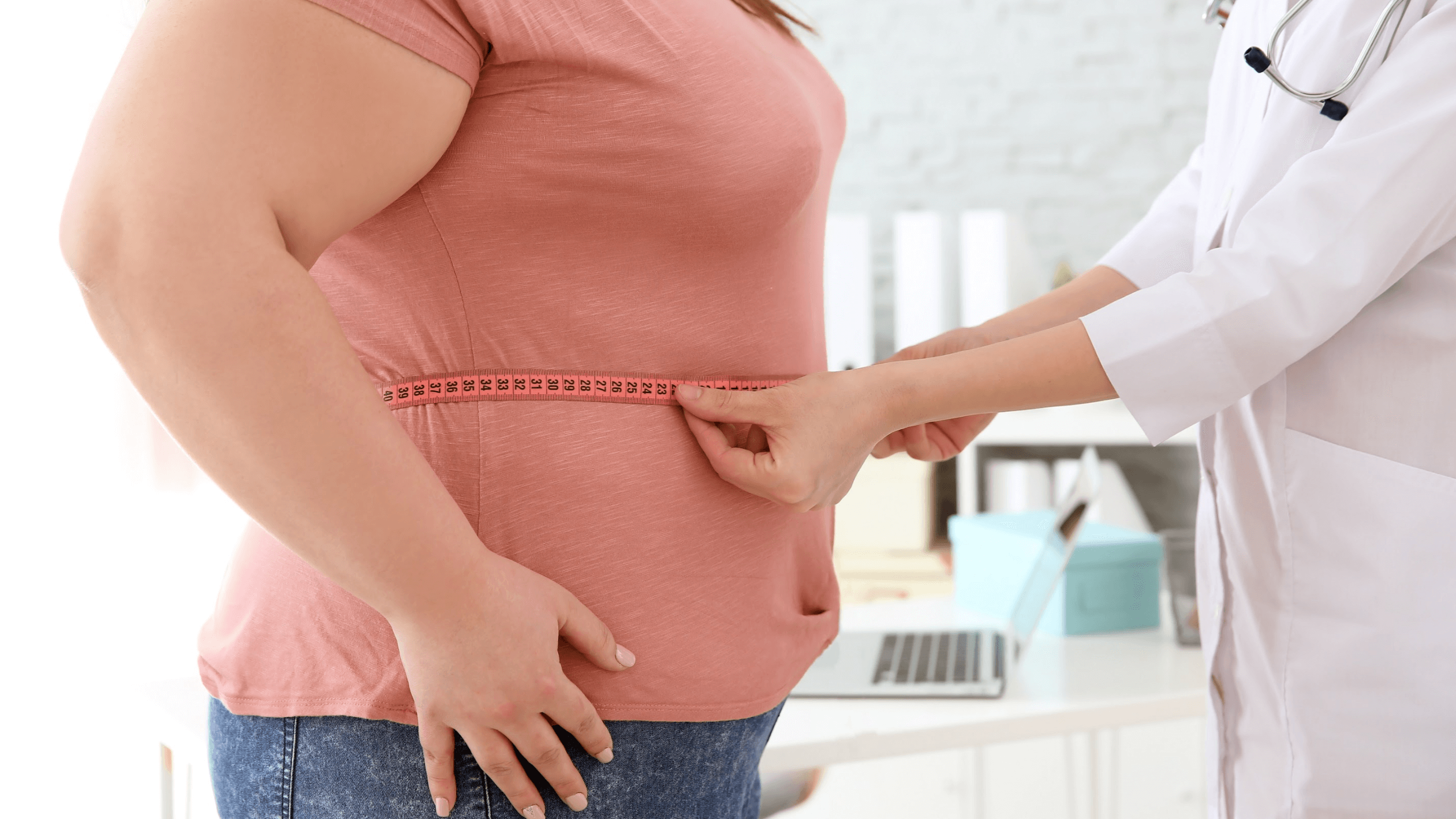 There's little more frustrating than putting in all the work without ever getting the results you deserve. When it comes to losing stubborn weight and improving muscle definition, this is often the case. For men who desire a shredded physique but aren't seeing results despite consistent diet and exercise, HD liposuction may be a fantastic solution. Board-certified plastic surgeon Dr. Kamal Sawan and the award-winning team at Sawan Surgical Aesthetics are proud to help men get rid of stubborn fat and get the fit, defined figure they want with high-def liposuction in Oklahoma City, OK. Learn more about how HD lipo works here, including whether you should consider losing weight before the procedure.
What is high-definition liposuction?
Like traditional liposuction, HD liposuction aims to remove stubborn fat cells and help reshape your body for a more natural, appealing look. However, HD liposuction offers the added benefit of smaller incisions and extreme precision, which allows Dr. Sawan to meticulously sculpt and define the muscles for an even more dramatic result. This is particularly beneficial for men who have muscle tone that is concealed underneath a layer of fat.
Where can high-def lipo be used?
The abdomen is one of the most common treatment areas for HD liposuction (sometimes called ab etching) and can help to create the six-pack appearance many men desire. Additional areas that can be enhanced with HD lipo fat removal surgery include:
Torso
Upper arms
Chest
Lower back
Flanks
Calves
How does HD lipo work?
High-def liposuction is performed using general anesthesia and typically takes about 2 – 3 hours to complete. To begin, a specialized solution will be injected into the treatment area to help gently dislodge the fat so that it can be more easily and efficiently removed. Dr. Sawan will make a tiny incision(s) through which a handheld tube will be placed. Through this cannula, the fat cells are removed. To take things a step further, Dr. Sawan will precisely suction fat cells between the muscles to create striking definition.
In some cases, the harvested fat can actually be used to augment another feature. For example, fat removed from the abdomen can be transferred to the chest for more prominent and defined pec muscles. If you are interested in the possibility of HD lipo with fat transfer, Dr. Sawan will discuss your options and help create a customized surgical plan based on your personal goals.
What is the ideal weight for HD lipo? Should I lose weight first?
Patients considering HD liposuction or ab etching should be in good health, not smoke, and have reached a stable, healthy weight prior to surgery. It is important for patients to understand that HD lipo is not a substitute for weight loss, and traditional diet and exercise efforts should be exhausted before considering liposuction. Furthermore, it is critical that patients are committed to maintaining a healthy and stable weight even after liposuction, as future weight gain can cause the remaining fat cells to swell and new fat cells to develop. For this reason, losing additional weight immediately prior to surgery may not be ideal if the patient is unable to maintain that weight loss after liposuction.
During your initial consultation, Dr. Sawan will thoroughly discuss your concerns, explain all of your options in detail, and help determine whether you are at an appropriate weight for HD liposuction.
Get the six-pack you've always wanted with high-def liposuction in Oklahoma City, OK
If you are envious of the shredded figures you see in magazines and on TV but can't seem to achieve the look on your own, cosmetic surgery can help. Call the knowledgeable team at Sawan Surgical Aesthetics to schedule your one-on-one consultation with board-certified plastic surgeon Dr. Kamal Sawan, and discover how HD liposuction in Oklahoma City may be the solution you've been seeking to get stunning, sexy, defined abs!