Tighten Up These Areas With a Lower Body Lift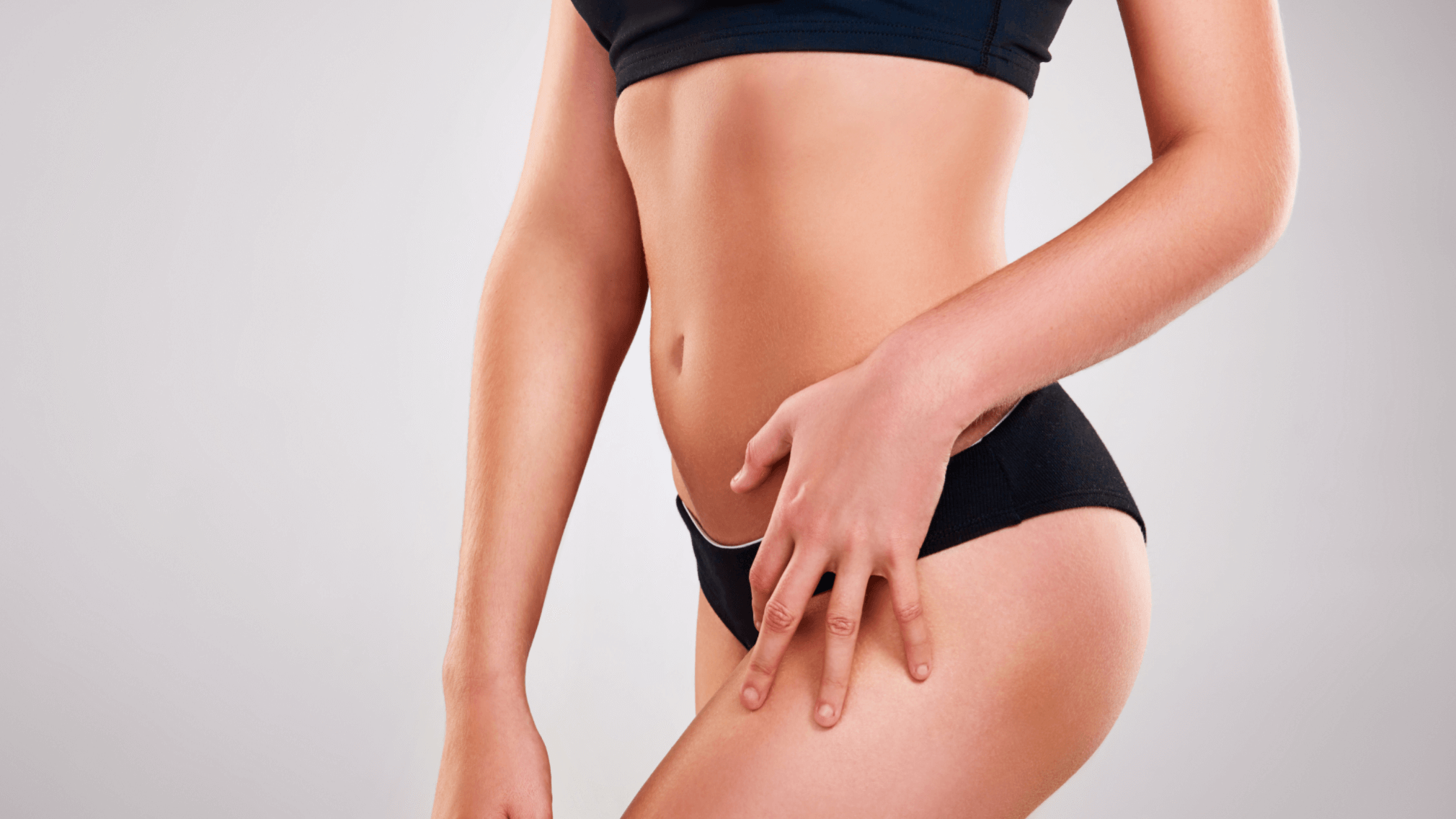 A lower body lift is a unique procedure for people who have excess skin due to aging, pregnancy, or weight loss. The process reshapes many parts of the lower body to create a more appealing figure. It also helps you feel more confident about yourself, especially since excess skin can leave you with unwanted and unflattering physical effects.
Board-certified plastic surgeon Dr. Kamal Sawan and the experts at Sawan Surgical Aesthetics in Oklahoma City, OK provide lower body lift treatments targeting areas in the lower body that have accumulated over the years. Here's a look at some of the regions a lower body lift can tighten and reshape your skin so you can look and feel your best.
Get tighter abs
The abdomen is one of the most prominent places where you might have excess skin following weight loss. A lower body lift can help remove the excess skin cells and other tissues around the area. Tissues in the region require repositioning for the best possible results.
The procedure entails trimming away these components by going from the bottom to the top. A few incisions are necessary, but they are placed in spots around the body where scarring will be minimal and hard to spot.
Achieve a firm buttocks
The buttocks can also develop excess skin after a procedure. Removing the skin is necessary for preserving the body's texture, and a lower body lift can help tighten this region. Your range of motion will improve following the procedure, as there will not be excess skin tissue getting in the way of your movement.
Slim up your hips
While you may have a smaller waistline following a surgical procedure, your hips may not show it until you go through a lower body lift. The treatment will reduce the skin around the hips, giving you a more natural look that suits your shape.
But how does it all work?
The lower body lift is a unique procedure our team at Sawan Surgical Aesthetics in Oklahoma City, OK can provide to tighten up those lower body problem areas. The practice entails the use of small incisions around the targeted areas to remove excess skin and fat. The tissues are then repositioned and closed. The procedure requires anesthesia to ensure the patient's comfort.
You can find full results about 1 – 2 years after the procedure. Your body will require some time to get used to its new shape and how everything has been repositioned, but you will find it easier for your body to look and feel its best after enough time passes.
Contact us today to learn more about lower body lift surgery in Oklahoma
You can trust us at Sawan Surgical Aesthetics in Oklahoma City, OK to provide the best results possible with a lower body lift. Our board-certified plastic surgeon Dr. Kamal Sawan and the rest of the team will provide a service that fits your aesthetic goals and gives you the support you deserve. Ask us for more details on how we can help you today.