Tighten Up Those Flanks With HD Liposuction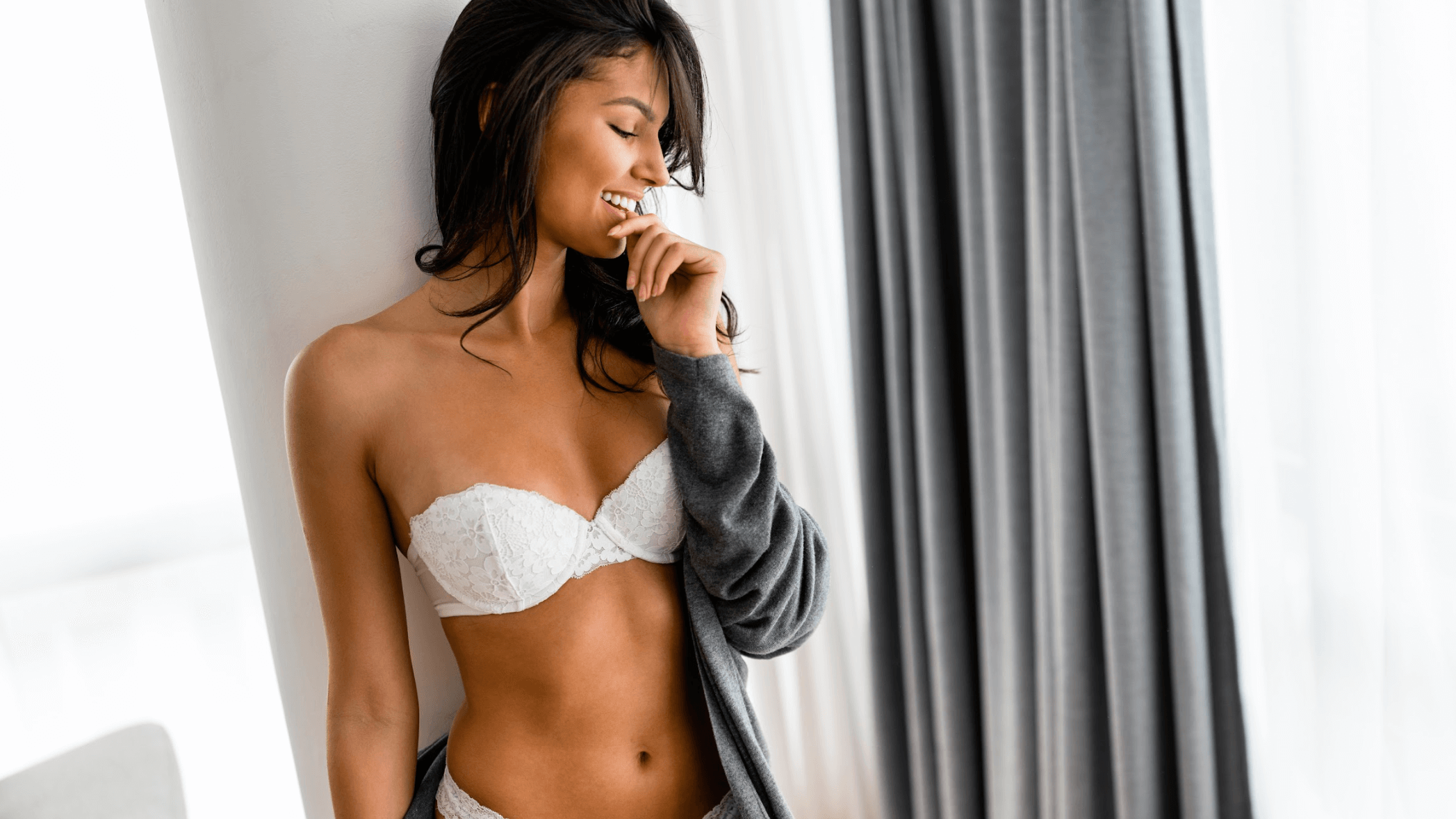 The lower back and flanks are notoriously some of the most difficult areas to sculpt, thanks in part to stubborn deposits of fat. Even with a consistent exercise regimen and a strict diet, patients who are in fair shape everywhere else often struggle with fatty flanks. While liposuction fat removal is certainly an appropriate solution for many people, some patients may benefit more from HD liposuction of the flanks. At Sawan Surgical Aesthetics in Oklahoma City, OK, board-certified plastic surgeon Dr. Kamal Sawan is committed to offering the most current and exciting cosmetic solutions available today – including HD liposuction – to help patients achieve their ideal physique. In this blog, we'll take a closer look at how HD lipo compares to traditional liposuction and why it may be a fitting approach for stubborn flank fat.
Why can't I get rid of my lower back fat?
Are you frustrated by bulging rolls of fat on your lower back? If so, you're not alone. Also called the flanks, the lower back is a common problem area for many men and women trying to achieve a more sculpted and defined look. In most cases, stubborn fat cells in the flanks are simply the result of genetics and/or the natural aging process. Despite a healthy diet and regular exercise, thousands of patients remain frustrated by lower back fat, leading many to consider their options for surgical fat reduction. For many of these patients, HD liposuction may be the ideal solution.
What's the difference between HD liposuction and regular lipo?
High-definition liposuction, also known as hi-def or HD liposuction, is a popular form of surgical fat reduction that involves removing excess and/or stubborn fat cells from certain areas of the body to create a slimmer silhouette. Although HD lipo and traditional lipo employ fairly similar processes, HD liposuction is often used for the specific purpose of sculpting and defining certain features to create more visible muscle definition and more compelling lines and contours. This is accomplished by precisely and strategically removing fat cells between and above the muscles. In some cases, HD liposuction is performed with the aid of VASER® energy, which both liquefies the fat cells for easier removal and encourages skin tightening. When performed on the flanks, HD liposuction offers patients the opportunity to get a strikingly sculpted and defined lower back and a trimmer overall look.
Where can HD lipo be used besides the flanks?
Because HD liposuction is designed to sculpt and define while removing fat, some of the most commonly treated features include:
Male chest/pecs
Abdomen
Arms
Lower back/flanks
Hips
Knees
Calves
Am I a good candidate for HD lipo?
Patients considering HD liposuction to achieve a more shredded or defined figure should be in good overall health, at a healthy and stable weight, and have good underlying muscle structure. When performing HD lipo on these candidates, Dr. Sawan can help to finally reveal the muscles concealed underneath stubborn fat, and patients can enjoy their fit new look for years to come.
Shed extra inches and shred your lower back with HD liposuction in Oklahoma City, OK.
If flabby lower back fat is keeping you from looking and feeling your best, you may be excited to learn more about the life-changing transformations that are possible with HD liposuction. Take the first step toward getting the body of your dreams by calling Sawan Surgical Aesthetics to schedule your one-on-one consultation with award-winning Oklahoma City board-certified plastic surgeon Dr. Kamal Sawan today.