What Are the Benefits of a Mid-Facelift?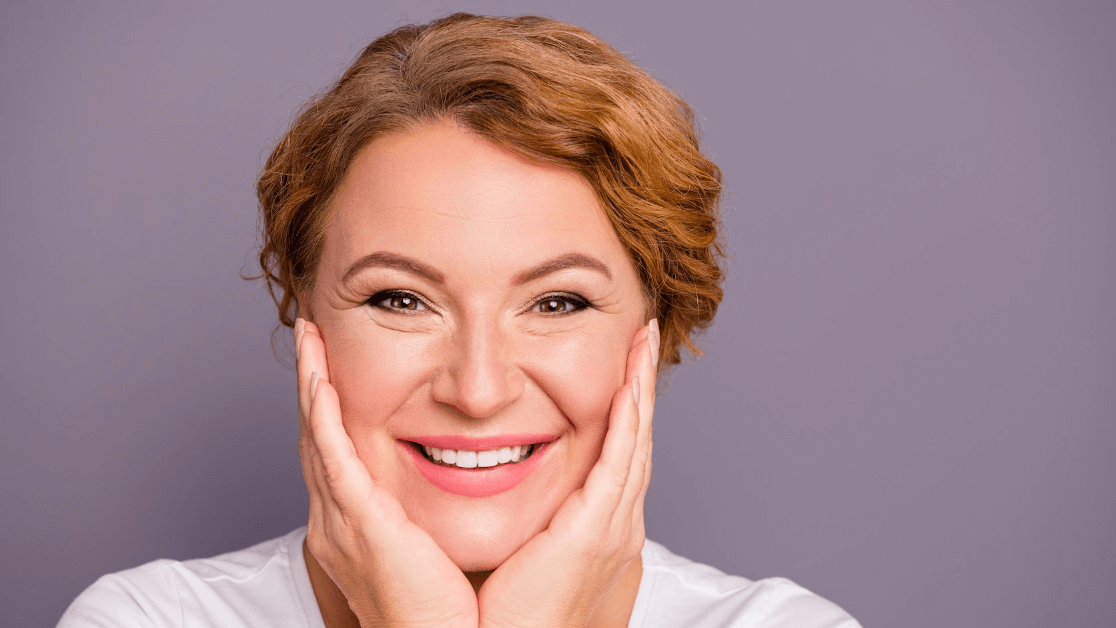 At Sawan Surgical Aesthetics in Oklahoma City, OK, we pride ourselves on staying at the forefront of cosmetic surgery innovations. Our team, led by board-certified plastic surgeon Dr. Kamal Sawan, provides a wide range of services tailored to each patient's unique needs and desires. Among the array of treatments we offer, one that has been gathering increasing interest is the mid-facelift. This procedure is more targeted than a traditional facelift and is designed to address aging signs around the cheekbones and the upper jaw area.
How does a mid-facelift in Oklahoma City enhance your appearance?
The beauty of a mid-facelift lies in its ability to refresh your look without drastically altering your fundamental features. This procedure specifically targets the areas around the cheekbones and the upper jaw, where signs of aging can often be most visible. By lifting and tightening the skin in these regions, the mid-facelift effectively smoothes out wrinkles and helps restore youthful contours, leading to a more vibrant, rejuvenated appearance.
What are the key benefits of a mid-facelift?
The mid-facelift procedure, particularly when conducted by a highly skilled plastic surgeon like Dr. Sawan offers a myriad of benefits:
It's less invasive than a full facelift, allowing for quicker recovery times
It targets specific areas, providing more focused and personalized results
It helps restore a youthful appearance by reducing sagging and wrinkles around the cheekbones and upper jaw
It delivers long-lasting results, ensuring you enjoy your refreshed look for years to come
Who is an ideal candidate for a mid-facelift?
Individuals experiencing sagging around the cheekbones or those noticing a loss of volume in the upper jaw area may find a mid-facelift an ideal solution. The best candidates for this procedure are typically in good overall health, non-smokers, and possess a positive outlook with realistic expectations about the results. It's important to remember that a one-on-one consultation with Dr. Sawan is the best way to determine if this procedure aligns with your aesthetic goals.
Choose Sawan Surgical Aesthetics for your mid-facelift in Oklahoma City
The decision of where and by whom to have your mid-facelift performed is pivotal. Choosing the right plastic surgeon can significantly impact the results you achieve. At Sawan Surgical Aesthetics in Oklahoma City, OK, Dr. Kamal Sawan's extensive experience, attention to detail, and personalized approach ensure that your aesthetic vision is realized. We are committed to providing exceptional care throughout your cosmetic journey, from the initial consultation to the final follow-up. Ready to embark on your path toward a more youthful, vibrant you? Contact us today to schedule your mid-facelift consultation.