What Are The Results I Can Expect From HD Liposuction?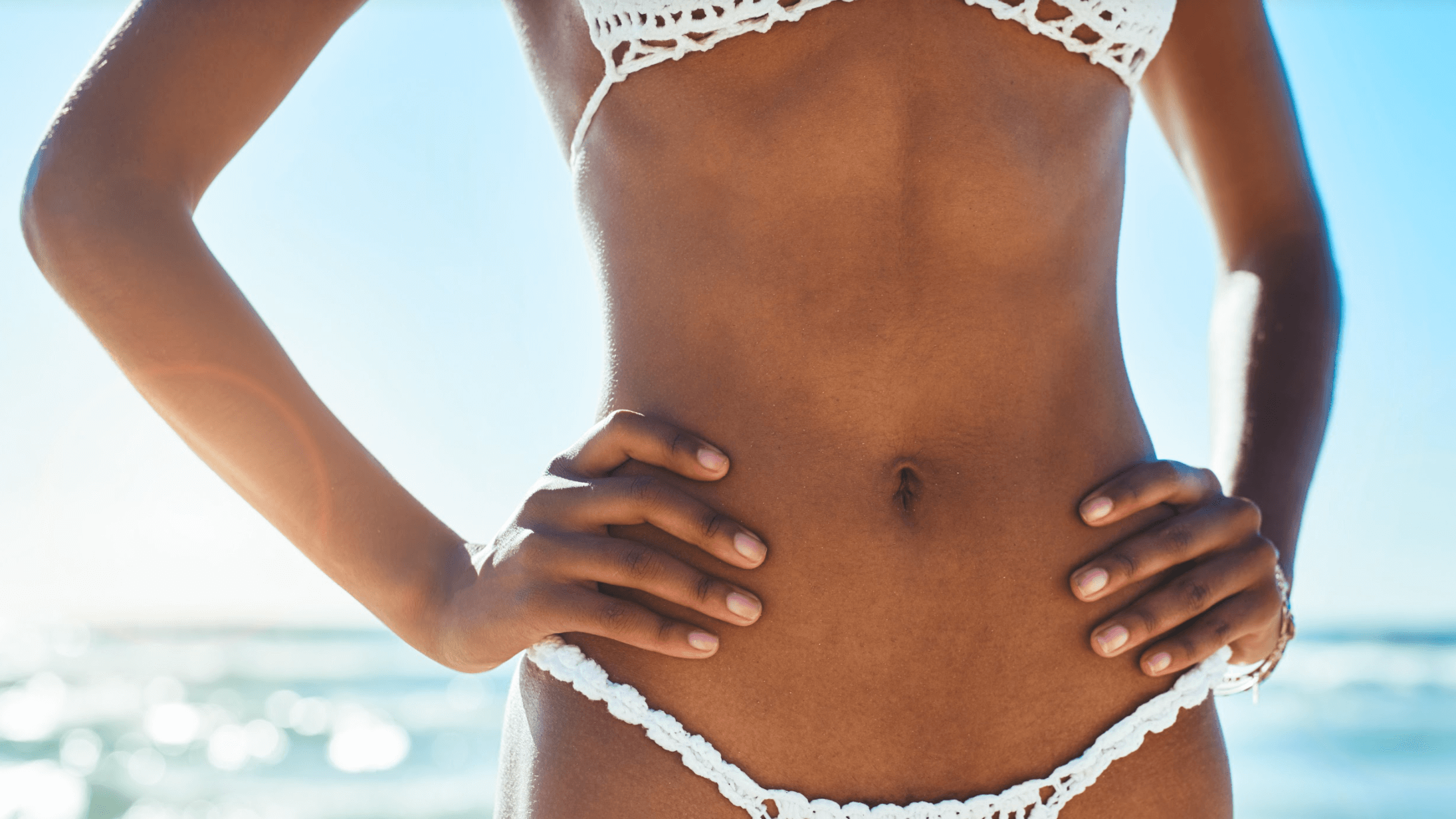 Even if you're not familiar with HD liposuction specifically, you can probably guess that it has something to do with fat reduction. Like traditional liposuction, HD lipo aims to enhance a patient's figure through fat removal. However, there are some important differences between regular lipo and HD lipo that may make one or the other a more fitting option for you. At Sawan Surgical Aesthetics in Oklahoma City, OK, board-certified plastic surgeon Dr. Kamal Sawan performs advanced HD liposuction to help patients achieve their ideal physique and feel more confident than ever before. Below is a closer look at what to expect with HD lipo, including what results may be possible and how long they can last.
What is HD liposuction?
High-definition (HD) liposuction is a popular form of fat removal surgery. One of the most notable differences between traditional liposuction and HD lipo is that the latter is primarily used to selectively and precisely remove targeted areas of fat in order to enhance and accentuate muscle definition and other lines on the body. For example, many men turn to HD liposuction to remove stubborn fat above and between the abdominal muscles and reveal their six-pack abs underneath.
Where can high-def lipo be used?
Common treatment areas for HD liposuction include:
Abdomen
Chest (male)
Thighs
Arms
Knees
During your initial consultation for HD lipo in Oklahoma City, Dr. Sawan will evaluate your problem areas, discuss your specific concerns and goals, and determine whether HD liposuction may be beneficial for you.
Can you get HD lipo plus fat transfer?
Absolutely! For patients who are hoping to remove unwanted fat in one area and fill out another feature simultaneously, hi-def lipo plus fat transfer can be a fantastic solution. During HD lipo with fat transfer, Dr. Sawan will make a tiny incision near the treatment area and remove the excess fat cells via a handheld device called a cannula. The fat is then purified and prepared in syringes. Finally, Dr. Sawan will strategically inject the purified fat cells into the desired location, massaging between each layer to ensure a smooth, full, natural-looking result. While men often choose HD lipo with fat transfer to add volume to their arms or calves, many women utilize the extra fat to plump up their lips, cheeks, or even breasts.
How long does HD liposuction last?
Like traditional liposuction, HD lipo offers long-term fat removal, meaning the fat cells removed during treatment will not grow back. However, patients should understand that their cosmetic outcome may not necessarily be permanent, as future weight gain, pregnancy, the aging process, and other factors can cause the remaining fat cells to swell. In addition, consistent exercise is needed to maintain the patient's desired muscle tone and definition. With a healthy diet and regular fitness regimen, the results of high-def liposuction can last for many years.
Get the shredded abs you've always wished for with high-definition liposuction in Oklahoma City, OK
If you have given it your all in the gym and with your diet but still can't get the six-pack you've been working for, you are not alone. Shredded abs are notoriously one of the most difficult looks to achieve on your own. For many people, genetics and other factors make it virtually impossible to get well-defined abs. Fortunately, cosmetic surgery can help. To learn more about the exciting transformations that are possible with HD liposuction and ab etching in Oklahoma City, OK, call Sawan Surgical Aesthetics to schedule your one-on-one consultation with board-certified plastic surgeon Dr. Kamal Sawan today!