What Are The Target Areas That Are Treated With HD Liposuction?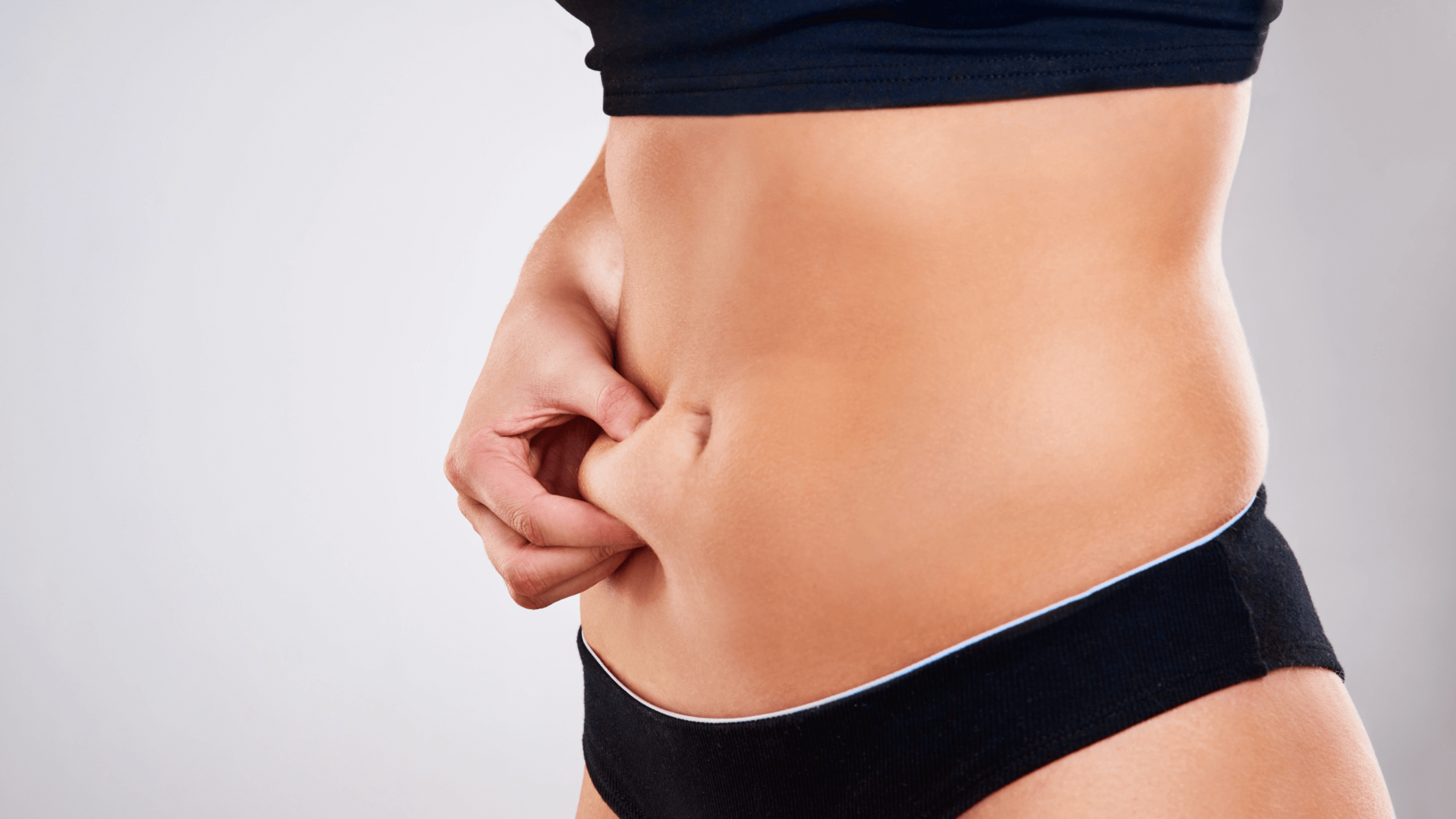 Most of us are familiar with liposuction and its application for removing stubborn fat, but this may be the first time you are hearing about high-definition liposuction. Also known as HD lipo, this exciting treatment is growing in popularity each year – and for good reason! At Sawan Surgical Aesthetics in Oklahoma City, OK, board-certified plastic surgeon Dr. Kamal Sawan is proud to offer HD liposuction to help patients define and refine their bodies with meticulous precision and stunning outcomes. Learn more here about the benefits of HD liposuction, including where on the body it can be used and what results may be possible for you.
Is HD liposuction the same as regular lipo?
Both traditional liposuction and high-def liposuction are considered body contouring procedures that involve removing fat with suction energy. The primary difference between HD lipo and regular liposuction is that HD liposuction allows for an extreme amount of precision and is typically used to enhance muscle definition and refine targeted areas and features. For example, many men turn to HD lipo to remove stubborn abdominal fat and achieve better abdominal definition, which can be notoriously difficult to do with diet and exercise alone.
Where can HD liposuction be used?
Some of the areas and features most frequently treated with HD liposuction in Oklahoma City include:
Male chest/pecs
Abdomen/abs
Upper arms
Calves
Lower back/flanks
Knees
While HD liposuction for women is certainly possible, it is more popular among men and is often used to create a shredded look or the appearance of six-pack abs.
Can HD liposuction be combined with fat transfer?
Absolutely! Many patients choose to have the fat removed during HD lipo transferred to another area of the body for an even more complete transformation. During HD liposuction plus fat transfer, Dr. Sawan will first harvest unwanted fat cells to create a sculpted and defined look. The fat cells will then be purified and prepared for transfer in syringes. Finally, Dr. Sawan will strategically inject the purified fat into the patient's desired location(s) to add volume and accentuate certain features for a striking, natural-looking new contour. Common treatment areas for fat transfer after HD lipo include:
Pecs (male)
Breasts (female)
Buttocks
Face
Lips
Hands
How much fat can be removed during HD liposuction?
Patients considering HD liposuction should keep in mind that the procedure is not designed to be a weight-loss tool, nor is it considered a large-volume fat removal solution. Instead, HD liposuction aims to reduce stubborn fat in patients who are already at a healthy weight and have existing muscle tone and definition that is concealed underneath a layer of fat. During your initial consultation for high-def lipo in Oklahoma City, Dr. Sawan will evaluate your problem areas, discuss your ideal outcome, and determine whether you may be a good candidate for fat removal with HD lipo.
Take your physique to the next level with HD liposuction in Oklahoma City, OK
Whether you are hoping to shred your midsection with ab etching or trim your waistline with surgical fat removal, you may be a candidate for high-definition liposuction. Call Sawan Surgical Aesthetics to schedule your one-on-one consultation with board-certified plastic surgeon Dr. Kamal Sawan, and take the first step toward getting your dream body with HD liposuction in Oklahoma City, OK today.