What Areas of the Face Can Be Treated With a VIP Facelift?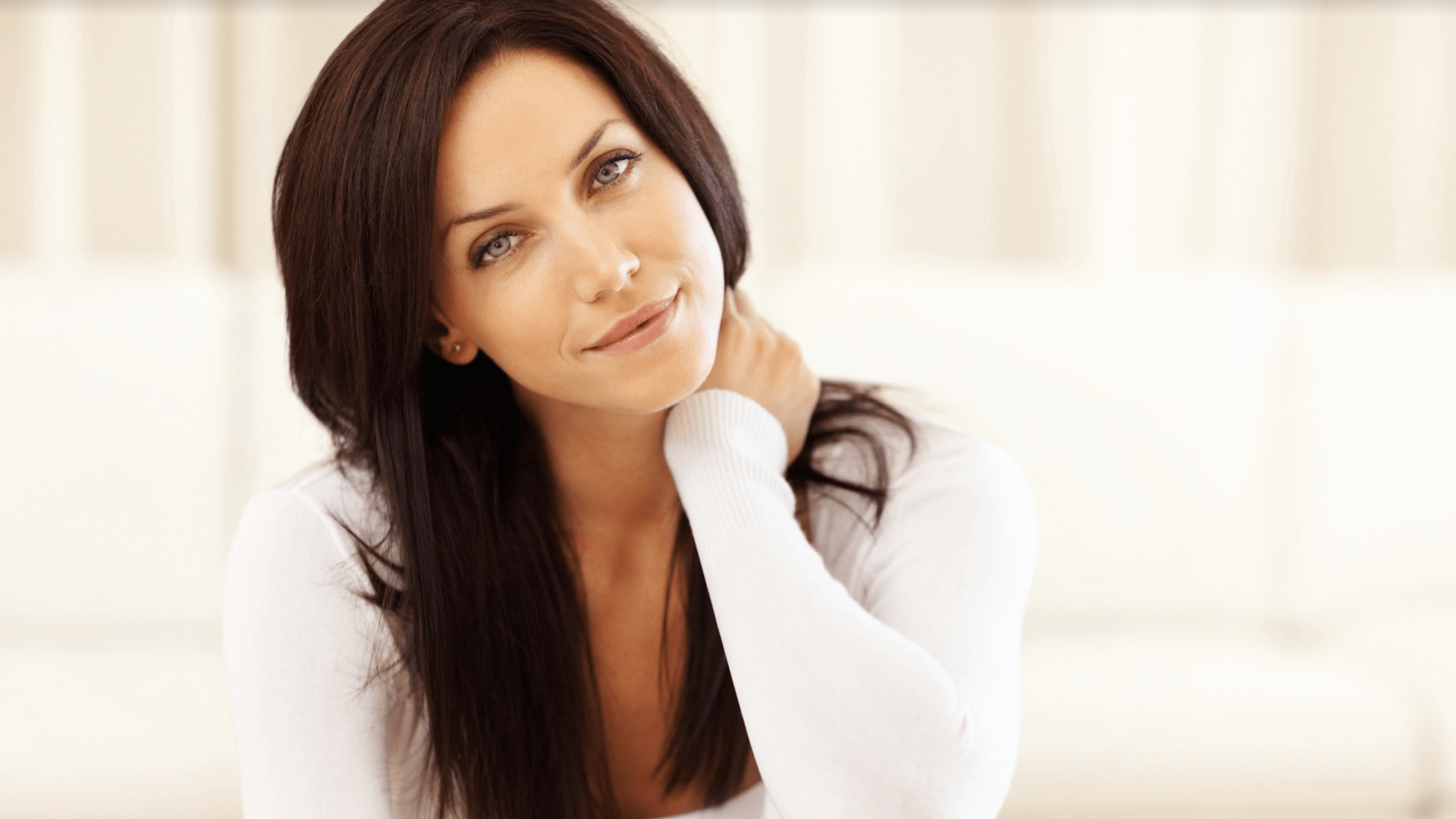 Unwanted signs of aging, like wrinkles and excess skin, can make us feel embarrassed or self-conscious. A VIP facelift at Sawan Surgical Aesthetics may be the right way to recapture your youthful appearance.
A VIP facelift in Oklahoma City, OK can address skin and muscle laxity as well as hollow areas. The result is a refreshed appearance that looks natural rather than pulled or taut.
During a consultation, board-certified plastic surgeon Dr. Kamal Sawan discusses your expectations for this procedure so you can achieve a youthful look with minimal downtime. Keep reading to learn more about what issues can be treated through cosmetic surgery.
What causes skin laxity?
Our skin has a natural elasticity, but as we age, the structure of our skin becomes weaker. This is what leads to wrinkles, folds, and sagging. Sun exposure, smoking, and weight fluctuations can also accelerate aging and lead to a gaunt appearance. A VIP facelift can help restore the natural contours of your face and provide new fullness that looks natural.
How is a VIP facelift performed?
Cosmetic surgery is personalized to your needs, so it's important to be open and honest with Dr. Sawan about your concerns. We begin by examining your skin type and quality, then provide recommendations about the best course of treatment moving forward.
A facelift in Oklahoma City does involve incisions to remove excess skin and tighten the underlying tissues and muscles. The resulting scars are located in inconspicuous areas and gradually fade away over time.
What areas do you treat with a VIP facelift?
Sawan Surgical Aesthetics offers the following facelift techniques to achieve your aesthetic goals:
Full facelift: Treats more aggressive signs of aging in the upper, mid, and lower face. We may even include an eyelid lift or neck lift to improve your overall profile.

Mid-facelift: Focuses on the cheekbones and upper jaw. Our clinic can also address the lower areas of the face, including the jowls.

Lower facelift: Reduces excess skin in the chin, neck, and jowls. KYBELLA® may be administered for small fat pockets under the chin.

Mini facelift: Manages more subtle signs of aging around the mouth and jawline. This technique isn't as invasive as our other procedures but still produces fantastic results.
What results can I expect?
A VIP facelift at Sawan Surgical Aesthetics is highly customizable, so you can expect different results depending on your needs. Most clients report a refreshed appearance and more defined features while still looking natural and subtle.
After your facelift, our team provides detailed instructions on caring for your skin and maintaining a healthy lifestyle. Smoking and extreme weight fluctuations can all have a negative impact on your results. We also encourage patients to use sunscreen with at least SPF 30 whenever going outside to reduce the risk of further damage.
Refresh yourself with a VIP facelift
Lax skin is a common problem for many patients, especially when signs of aging are already present. Full facial rejuvenation can restore balance to your features while removing unwanted sagging skin in the jawline. If you want to know more about our popular VIP facelifts in Oklahoma City, OK, call Sawan Surgical Aesthetics and meet with Dr. Kamal Sawan. Our cosmetic surgery procedures are personalized to each patient's needs to create outstanding results.