What Concerns Can Be Improved with Lower Body Lift Surgery?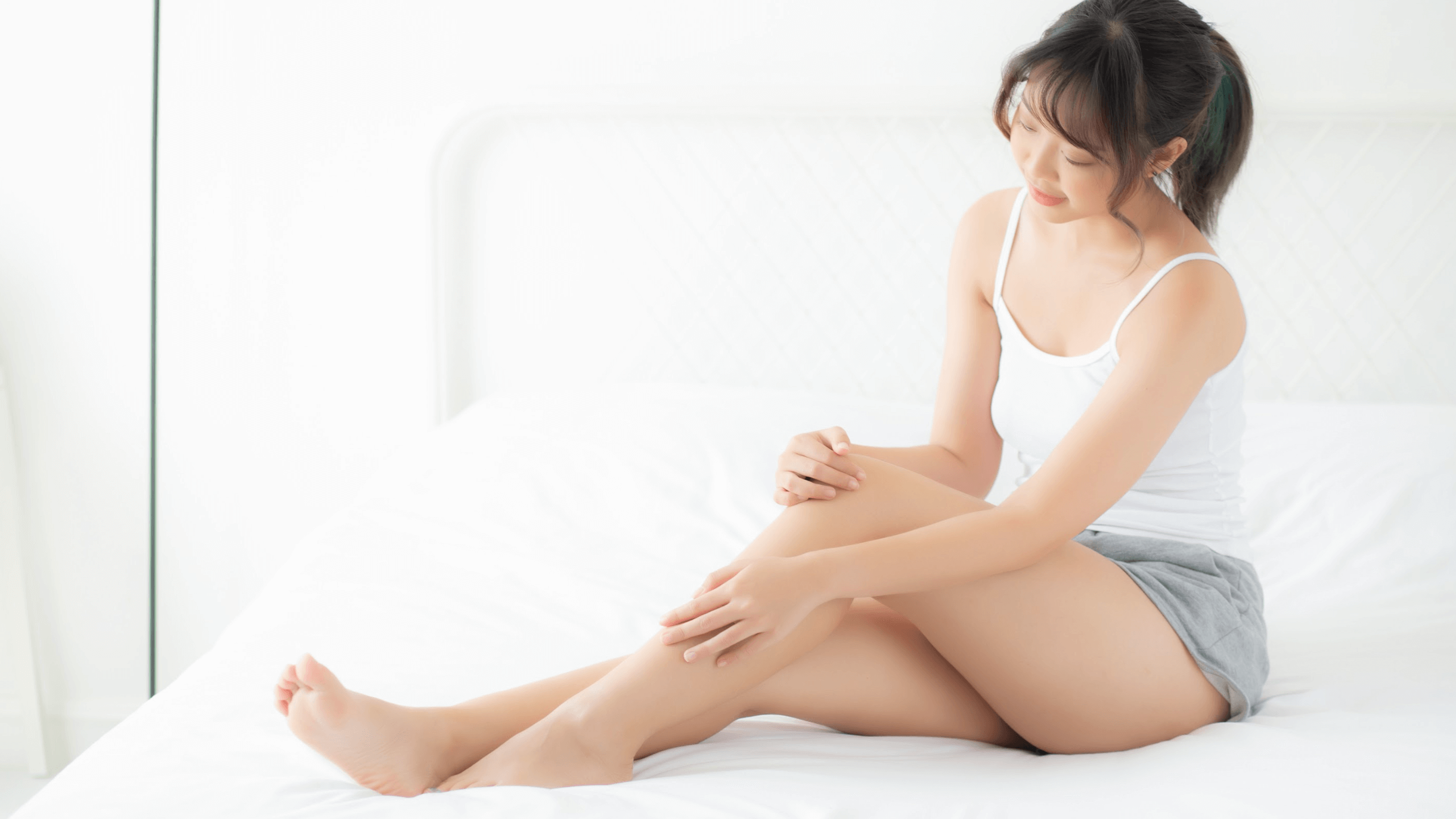 Patients who are frustrated by the unwanted cosmetic side effects of weight loss, pregnancy, aging, and other life events may be excited to learn more about their options for regaining the slimmer, smoother, sexier figure they desire with cosmetic surgery. At Sawan Surgical Aesthetics, Oklahoma City, OK, board-certified plastic surgeon Dr. Kamal Sawan performs a complete range of body contouring procedures to help address and reverse a long list of concerns from head to toe. Among the most popular cosmetic procedures for patients looking to transform their physique is the lower body lift. Keep reading to discover how a lower body lift may benefit you, including which concerns and areas can be addressed with this exciting — and often life-changing — procedure.
What is a lower body lift?
The lower body lift is an extensive cosmetic surgery that is primarily designed to address and correct changes associated with pregnancy, extreme weight loss, and aging. During a lower body lift, Dr. Sawan places a circumferential incision around the area where a belt would be worn. Through this incision, Dr. Sawan is able to trim away loose skin, remove hanging skin folds, perform liposuction to address stubborn pockets of fat, and tighten the remaining skin to achieve a smoother, slimmer, more natural-looking new body contour.
What issues can be corrected with a lower body lift?
Lower body lift surgery focuses on the following areas:
Abdomen
Buttocks
Lower back
Flanks
Specifically, some of the concerns and issues that can be significantly improved with lower body lift surgery include:
Wrinkled stomach
Hanging stomach skin
Sagging abdominal skin
Abdominal stretch marks
Stretched-out skin
Lower back rolls
Skin folds on lower back
Loose skin after weight loss
Sagging buttocks
Deflated buttocks
Chafing and skin irritation associated with loose, hanging skin
Does a lower body lift include the thighs?
While a lower body lift does not address the thighs specifically, many patients choose to combine their lower body lift with a thigh lift to correct sagging skin on the inner and outer thigh. If you are concerned about loose skin or other problems regarding your thighs, don't hesitate to talk to Dr. Sawan about whether you may be eligible for a lower body lift plus a thigh lift.
How long after weight loss can I get a lower body lift?
Once you have achieved your goal weight, you may be anxious to complete your weight loss transformation with skin removal surgery. On average, patients may be encouraged to wait until they have maintained their new healthy weight consistently for about 6 – 12 months prior to undergoing a lower body lift. Not only does this allow the body time to adjust, but it helps the patient establish habits that will ultimately help them preserve the results of their lower body lift for longer. With a healthy lifestyle and stable weight after lower body lift surgery, patients can enjoy their slimmer contours for years, decades, or even a lifetime.
Complete your ultimate transformation with lower body lift surgery in Oklahoma City, OK
Whether pregnancy or aging has taken a toll on your figure — or you are discouraged by the unwanted consequences of weight loss — a lower body lift may be the answer you've been searching for to finally get rid of the loose, hanging skin that's been weighing you down. Take the first step toward the final phase in your transformation today by calling to schedule your one-on-one consultation with Oklahoma City board-certified plastic surgeon Dr. Kamal Sawan at Sawan Surgical Aesthetics.