What Does a 3D Abdominoplasty Feel Like?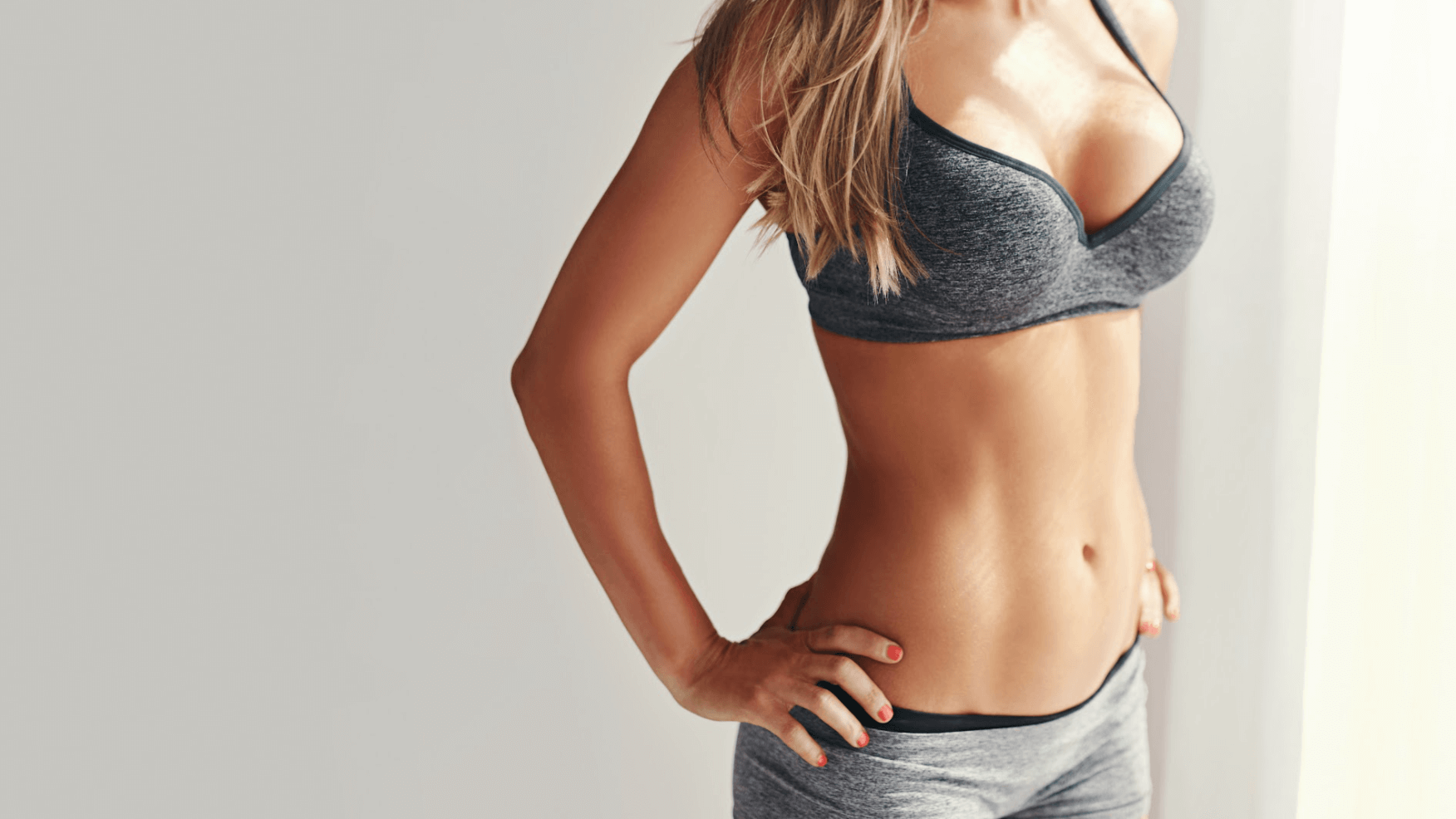 3D abdominoplasty (also called a "celebrity" tummy tuck) involves removing excess skin and fat deposits from the abdomen, lower back, and flanks to provide a more contoured and toned midsection. Sawan Surgical Aesthetics uses top-of-the-line technologies to ensure your experience is as comfortable and safe as possible.
Do you have questions about our cutting-edge tummy tuck in Oklahoma City, OK? Now, you can learn firsthand what to expect from the process. Dr. Kamal Sawan understands that undergoing surgery of any kind can be daunting. We are here to provide the information and support you need to make an informed decision about your care.
What causes problems with our midsections?
Many people experience weight fluctuations due to pregnancy, age, or lifestyle changes like pregnancy and childbirth. The result is excess skin, fat deposits, and laxity around the abdomen that leads to a displeasing aesthetic.
Even if you engage in regular exercise and maintain a healthy weight, it can be challenging to attain your desired body silhouette. Body contouring surgery is one of the ways to contour your midsection and achieve a toned, sculpted look.
What does 3D abdominoplasty surgery feel like?
You can expect to feel minimal pressure and discomfort from 3D abdominoplasty since it's performed using general anesthesia. It takes about two hours to complete the procedure at an accredited surgical facility. Dr. Sawan will make an incision that extends from hip to hip, then remove excess skin and fat deposits. The remaining skin is then pulled tight and sutured back together. We may reposition the belly button for natural placement.
Once the surgery is complete, Dr. Sawan will place a compression garment to provide support and enable faster healing.
What does 3D abdominoplasty recovery feel like?
The first 48 hours after your 3D tummy tuck in Oklahoma City should be devoted to rest since you may feel sore, tender, and somewhat swollen. Dr. Sawan can prescribe pain medication to help manage your discomfort during recovery.
You can expect bruising and redness in the abdominal area for several weeks following body contouring treatment, but this feeling should fade over time. Most patients take about 4 – 6 weeks off from work and daily activities to fully recover.
How to feel better after a 3D abdominoplasty
At Sawan Surgical Aesthetics, we ensure you understand how to attain success in terms of 3D abdominoplasty recovery. We suggest following all post-operative instructions provided by Dr. Sawan to minimize potential side effects. These include:
Stand at a 45-degree angle: This prevents additional stress on your midsection and gives the sutures time to heal.
Wear a compression garment: A medical garment provides extra support and helps the tissues heal correctly.
Sleep with your head elevated: Resting in an upright position reduces swelling in the abdomen.
Get 3D abdominoplasty and feel better about your body
We understand that undergoing body contouring surgery can be intimidating, which is why Sawan Surgical Aesthetics is here to help. If you are interested in learning about our popular tummy tuck in Oklahoma City or have questions about 3D abdominoplasty recovery, call now and schedule a consultation. Dr. Kamal Sawan offers a virtually unparalleled level of care and is committed to helping you feel confident in your skin again.