What Is The Best Age For A VIP Facelift?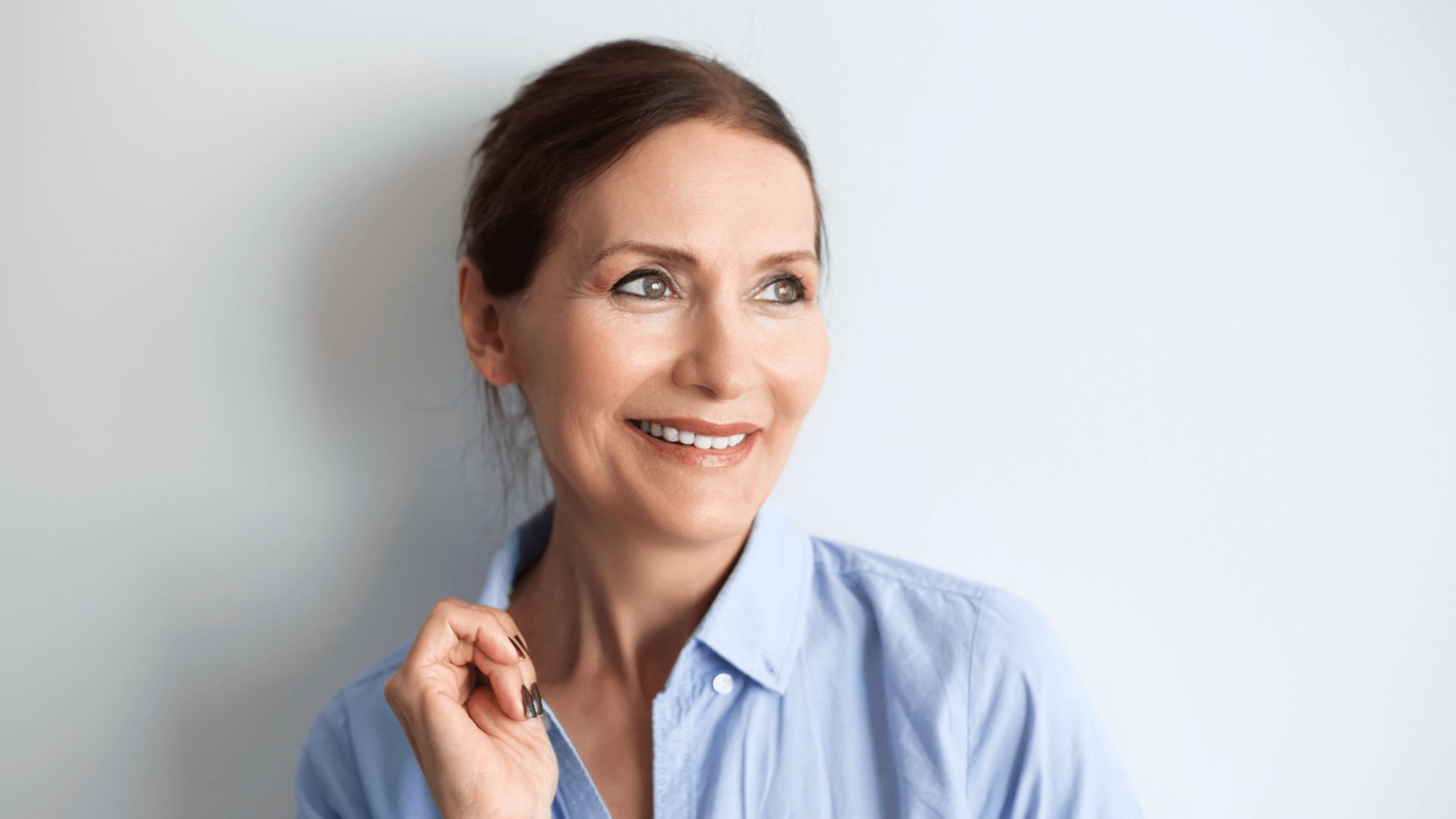 In the never-ending quest for youth and beauty, patients across the country are now considering cosmetic surgery at an earlier age than ever before. While facelift surgery is often thought of as being reserved for older patients, many younger men and women are wondering whether they may qualify for an early facelift to "get ahead" of the aging process. Board-certified plastic surgeon Dr. Kamal Sawan and the award-winning team at Sawan Surgical Aesthetics in Oklahoma City, OK are proud to offer advanced facial rejuvenation surgery to patients at virtually any age and take great care to customize each procedure to match the patient's needs and goals. Learn more about one of the most in-demand procedures here, the VIP facelift, and find out when it may be the right time for you to consider surgery.
When do lines and wrinkles first appear?
Fine lines and wrinkles are among the earliest signs of facial aging for most men and women. Depending on your genetics, lifestyle, skin type, and other factors, you are likely to begin noticing lines and wrinkles in your 30s or 40s. Some risk factors for developing early signs of facial aging include:
Genetics
Smoking
Poor diet
Sun exposure
Inconsistent skin care routine
Once lines, wrinkles, and loose skin become noticeable and escape the control of topical products, many patients turn to cosmetic treatments and procedures to restore smoother, firmer, more youthful skin. Some of the most popular nonsurgical treatments for combating the signs of aging include:
However, patients with moderate to advanced signs of aging may benefit more from a surgical procedure.
What is a VIP facelift?
The VIP facelift in Oklahoma City is a custom-tailored facial rejuvenation procedure designed to address each patient's unique face. Based on the nature and severity of your concerns, your desired outcome, and other personal factors, Dr. Sawan will formulate an individualized surgical plan that best meets your needs. VIP facelift surgery often includes one or more of the following:
Muscle tightening
Excess skin removal
Injectables
Dr. Sawan may also recommend the addition of an eyelid lift (blepharoplasty), brow lift, or another procedure to further enhance your VIP facelift results.
What's the youngest age for facelift surgery?
Because everyone experiences facial aging at different rates, there is no "best" age for facelift surgery. In some cases, a facelift can be used to reverse advanced signs of aging for men and women in their 60s and 70s. For younger patients, a facelift can still be useful for addressing early to moderate symptoms as well as delaying the progression of facial aging.
Depending on your age and the severity of your concerns, a VIP facelift may be performed using one of the following approaches:
Full facelift
Mid-facelift
Lower facelift
Mini facelift
Oftentimes, the full facelift is reserved for older patients with deep lines, wrinkles, and hanging skin, while the mini facelift may be more appropriate for younger men and women with more isolated concerns on the lower face. During your initial consultation for facelift surgery in Oklahoma City, Dr. Sawan will thoroughly examine your concerns, discuss your goals at length, and recommend the most fitting type of facelift for you.
It's never too late – or too early – to turn back the clock with VIP facelift surgery in Oklahoma City, OK
With the most advanced tools and techniques available, along with an exceptional level of skill, board-certified plastic surgeon Dr. Kamal Sawan helps patients achieve stunning, natural-looking, and long-lasting facelift results at virtually any age. To learn more about the benefits of VIP facelift surgery and whether it may be right for you, call the knowledgeable team at Sawan Surgical Aesthetics in Oklahoma City, OK to schedule your one-on-one consultation with Dr. Sawan today!