What Is The Recovery Process After High-Definition Liposuction?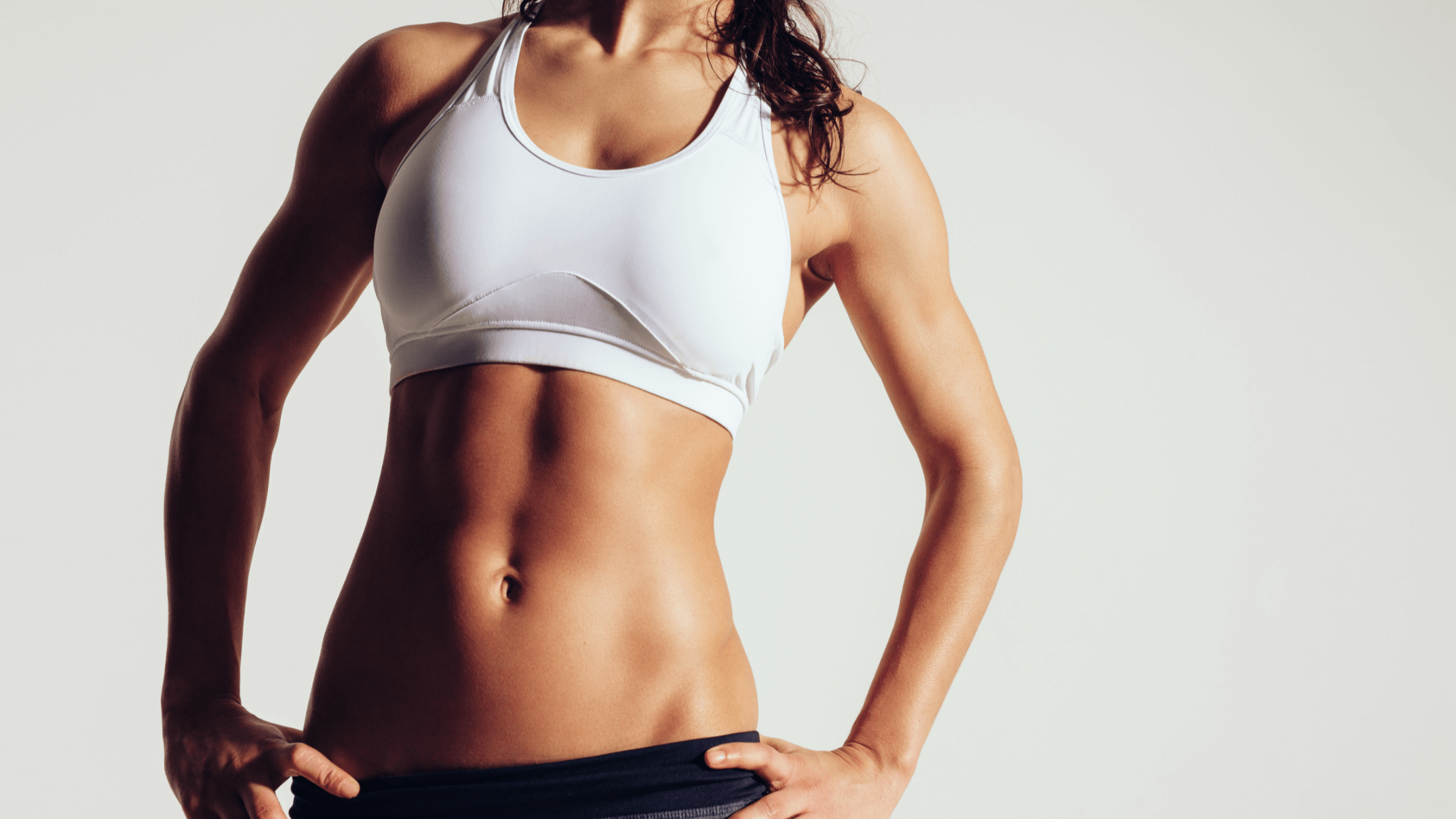 Men and women who follow a consistent diet and exercise routine without seeing the results they'd expect often turn to cosmetic surgery to fine-tune their figure. When stubborn fat cells are keeping patients from achieving their ideal physique, liposuction may be a fitting solution. In many cases, a more specialized form of fat removal surgery – known as high-definition liposuction – offers an even more compelling set of benefits, including a shorter recovery period. At Sawan Surgical Aesthetics in Oklahoma City, OK, board-certified plastic surgeon Dr. Kamal Sawan is proud to offer advanced VASER®-assisted liposuction to help patients get the gorgeous results they deserve and feel more confident than ever. Keep reading to learn more about what you can expect after HD lipo, including how long recovery may take and when your new figure will begin taking shape.
What is HD lipo?
Sometimes known as high-def liposuction or VASERlipo®, HD liposuction is a revolutionary body contouring treatment that is designed to remove stubborn fat cells with extreme precision in order to sculpt and define certain features. One of the most popular uses of high-def lipo is to help men attain a "six-pack" appearance in their abdomen, which can be exceptionally challenging to achieve with diet and exercise alone. By removing the stubborn layer of fat that often conceals the abdominal muscles, as well as precisely removing fat between the abs, Dr. Sawan can create the shredded physique you've been hoping for. Some of the most common features that can be enhanced with high-def liposuction and/or fat transfer include:
Abs/abdomen
Chest/pecs
Arms
Knees
Calves
How long is recovery after HD lipo?
The approach used during high-def liposuction, which involves either VASER energy and/or a specialized tumescent solution, minimizes damage to the surrounding tissues and makes the fat cells easier to remove compared with traditional liposuction. Because of this, recovery after HD lipo is often shorter than recovery after regular liposuction. In fact, the majority of patients are able to return to work, light exercise, and other activities as soon as 7 – 10 days after high-definition liposuction. During recovery, patients will need to wear compression garments to reduce swelling and promote proper healing. Once the majority of the swelling subsides, which typically happens in just 1 – 2 weeks, patients will be able to see their new figure taking shape. The final results of HD lipo may take several weeks or months to fully develop as the residual swelling resolves.
Is high-def liposuction permanent?
Fat cells removed during HD lipo will not return to the body, but this does not necessarily mean the patient's cosmetic outcome will last forever. Gaining weight after either liposuction or HD liposuction can cause the remaining fat cells in the body to become enlarged, which can significantly compromise or even reverse the results of the procedure. Without a doubt, the best way to maintain your HD liposuction results over time is to avoid significant weight fluctuation by committing to a healthy diet and consistent exercise routine.
With high-def lipo in Oklahoma City, OK, you can start showing off your new look in no time!
Rest and recovery are certainly important parts of any cosmetic surgery, though they can certainly be inconvenient. Thanks to the innovative techniques and technologies utilized in high-definition liposuction, however, recovery after fat removal surgery can be quicker, more comfortable, and more efficient than ever before! To learn more about the incredible transformations that are possible with VASER high-def liposuction in Oklahoma City, OK, call Sawan Surgical Aesthetics to schedule your private consultation with board-certified plastic surgeon and body contouring expert Dr. Kamal Sawan today!