What is The Recovery Timeline After Lower Body Lift Surgery?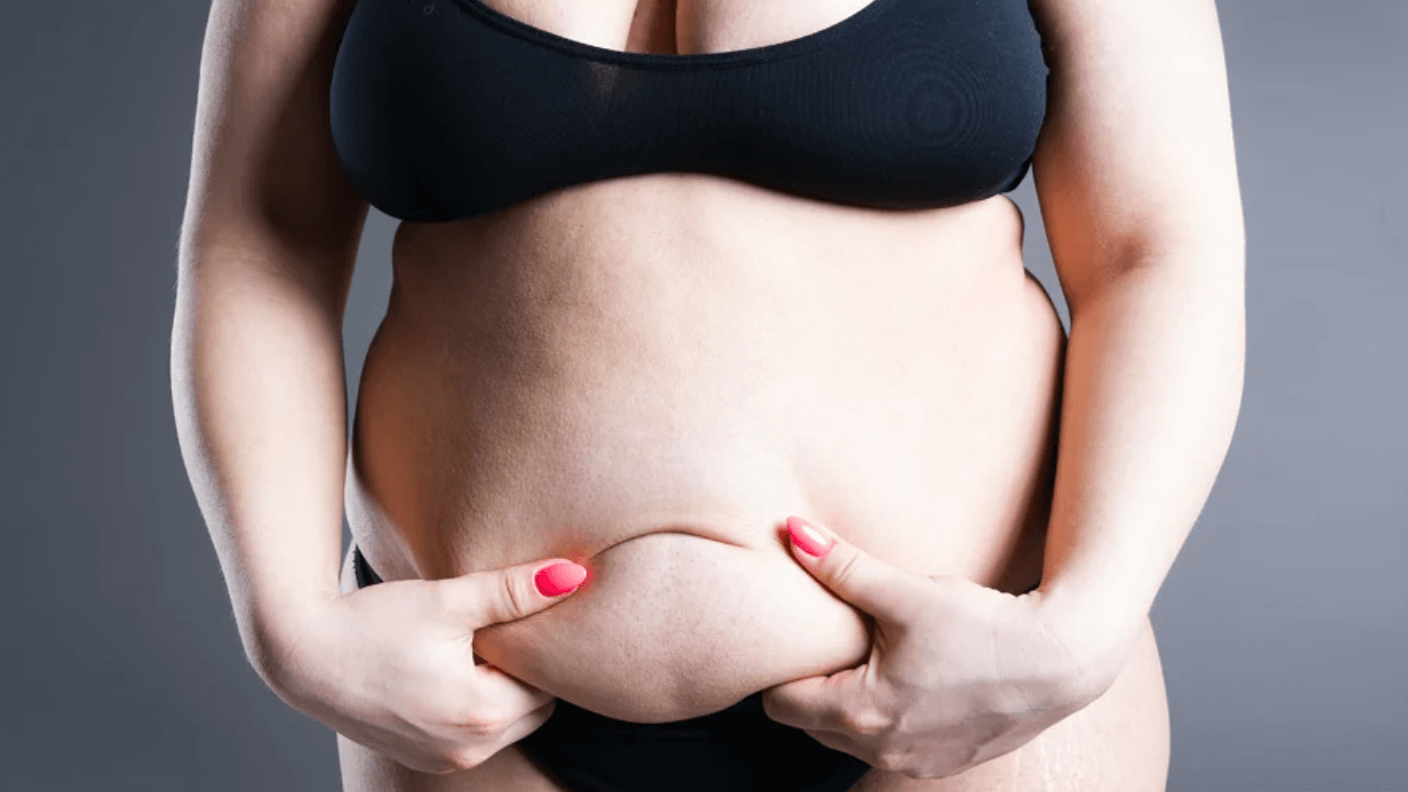 While extreme weight loss surgery is a great way to improve your appearance and health, most people experience loose or sagging skin that leaves their bodies looking flabby. Fortunately, excess skin can be addressed with lower body lift surgery. Sawan Surgical Aesthetics offers this advanced contouring procedure for patients who have lost a great deal of weight in just a short time.
Since each body lift is tailored to the needs of the patient, recovery times can vary. During your consultation, board-certified plastic surgeon Dr. Kamal Sawan can discuss your recovery timeline. If you are interested in regaining your confidence through skin tightening and fat removal, contact our office in Oklahoma City, OK. We can guide you through the final stages of your weight loss journey.
What is a lower body lift?
A lower body lift is known by several names, including the beltectomy, circumferential 360, and 360 tummy tuck. It is designed to remove extra skin and fat in your midsection and lower body. It is most commonly performed for individuals who have undergone extreme weight loss surgery and suffer from moderate to severe sagging skin. Our lower body lift can target the following areas:
Abdomen

Buttocks

Lower back

Flanks

Thighs
How our lower body lift works
Depending on your treatment plan, we may create an incision around the waist. Dr. Sawan uses a special liposuction technique to address pockets of fat in the abdomen, flanks, and thighs. The hanging skin is trimmed and the tissue beneath is tightened before closing the area with sutures. Your lower body lift may take anywhere from 4 – 7 hours and does require an overnight stay at our surgical facility in Oklahoma City, OK.
What happens after surgery?
The surgical process does not stop there. Recovery is an important part of the surgery that should not be ignored. Instructions for lower body lift recovery will be given by a member of our staff during the initial consultation as well as after the procedure is completed. Before returning home, patients who undergo a 360 tummy tuck will receive a medical compression garment to control uncomfortable side effects, such as bleeding and bruising.
Your lower body lift recovery timeline
Because the lower body lift is considered an invasive procedure, it will take at least two weeks to resume regular movements. We encourage patients to take slow walks without pushing themselves too hard to encourage healthy circulation. It may take several weeks to regain normal flexibility and strength. One of the best things you can do after skin tightening is allowing plenty of time for rest and relaxation.
Most people can return to work after 3 – 4 weeks provided that their job is not too strenuous. It can be tempting to return to normal routines as soon as you begin feeling better, but this can be counterproductive to your healing. High-impact exercises, like running and weight lifting, are off-limits for 4 – 6 months. It is important that you get clearance from Dr. Sawan before resuming any strenuous activities.
Learn more about lower body lift recovery
Weight loss is a wonderful accomplishment that should be celebrated. However, hanging skin and small amounts of fat could leave you feeling embarrassed. If you have completed extreme weight loss surgery and want to take the final step in your transformation, contact Sawan Surgical Aesthetics in Oklahoma City, OK. Dr. Kamal Sawan can perform a 360 tummy tuck and help you regain your confidence through skin tightening.