What Options Are Available For A VIP Facelift?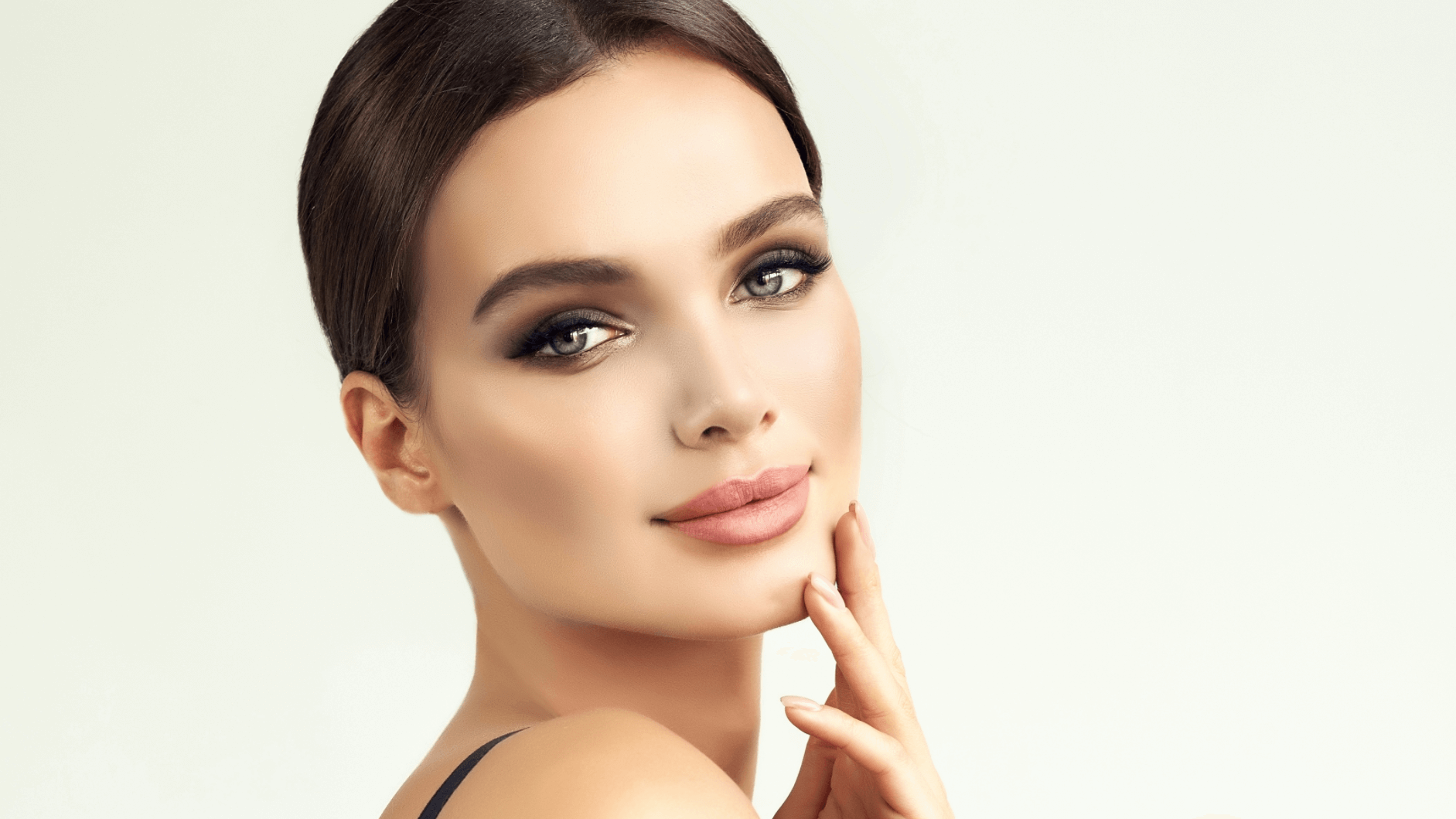 When it comes to facelift surgery, every patient deserves an approach as unique as they are. At Sawan Surgical Aesthetics in Oklahoma City, OK, board-certified plastic surgeon Dr. Kamal Sawan takes great care to customize each facial rejuvenation surgery to match the patient's individual anatomy, needs, and goals. Use this helpful information to learn more about the benefits of a VIP facelift, and find out what exciting facelift options are available to help you look and feel better than ever before.
Am I a candidate for facelift surgery?
Many men and women view facelift surgery as something that's reserved for patients in their 60s or 70s. In reality, patients of virtually all ages can benefit from one of the many different types of facelift procedures available today. Some of the most common age-related concerns that can be addressed with facial rejuvenation surgery in Oklahoma City, OK include:
Sagging skin
Forehead lines and wrinkles
Nasolabial folds
Marionette lines
Drooping jowls
Hollow cheeks
Heavy eyelids
Downturned eyes
Facial volume loss
Hanging neck skin
Downturned mouth
Angry or tired appearance
If you are frustrated by any of these signs of facial aging, you may be a candidate for Dr. Sawan's signature VIP facelift.
What is a VIP facelift?
The VIP facelift is a completely customized facial rejuvenation surgery that addresses each patient's individual needs and goals with a personalized approach. For some patients, a VIP facelift may include fat transfer to the face for smoothing deep lines and wrinkles, while other men and women may undergo neck lipo for a double chin as part of their VIP facelift experience. Depending on the nature and severity of your concerns, your desired outcome, your available downtime after surgery, and other factors, Dr. Sawan may recommend one of the following kinds of facelifts for you:
Full facelift: Also known as a traditional facelift, the full facelift involves muscle tightening, skin excision, and other methods to address lines, wrinkles, and skin laxity from top to bottom.
Mid-facelift: Sometimes referred to as a cheek lift, the mid-facelift targets lost volume and other concerns on the middle and lower face.
Lower facelift: Patients whose primary concerns involve the chin, neck, and jowls may be best suited to a lower facelift.
Mini facelift: Oftentimes, younger patients choose a mini facelift to improve the mouth area and jawline before more advanced signs of facial aging appear.
Blepharoplasty: This procedure addresses sagging, drooping, and excess skin on the upper eyelids, lower eyelids, or both and is commonly paired with VIP facelift surgery for an even more complete transformation.
Neck lift: For patients with a moderate to severe amount of hanging neck skin – sometimes called a turkey neck – neck lift surgery can be combined with facelift surgery to create a smooth, natural-looking profile.
During your initial consultation for facelift surgery in Oklahoma City, Dr. Sawan will listen closely to your concerns and goals, evaluate your facial features, and recommend the most appropriate course of action for you. With a completely customized facial rejuvenation treatment plan, which may include both surgical and nonsurgical procedures, you can achieve the youthful, natural-looking facelift results you want that will last for years to come.
Restore a youthful appearance you can feel confident about with VIP facelift surgery in Oklahoma City, OK
Although we can't stop the aging process altogether, we can certainly slow or even reverse some of the most frustrating signs of facial aging, including lines, wrinkles, and loose skin. If you are excited about the possibility of looking up to ten years younger, call Sawan Surgical Aesthetics in Oklahoma City to schedule your private VIP facelift consultation with board-certified plastic surgeon Dr. Kamal Sawan today!