What To Do Before And After A Celebrity Tummy Tuck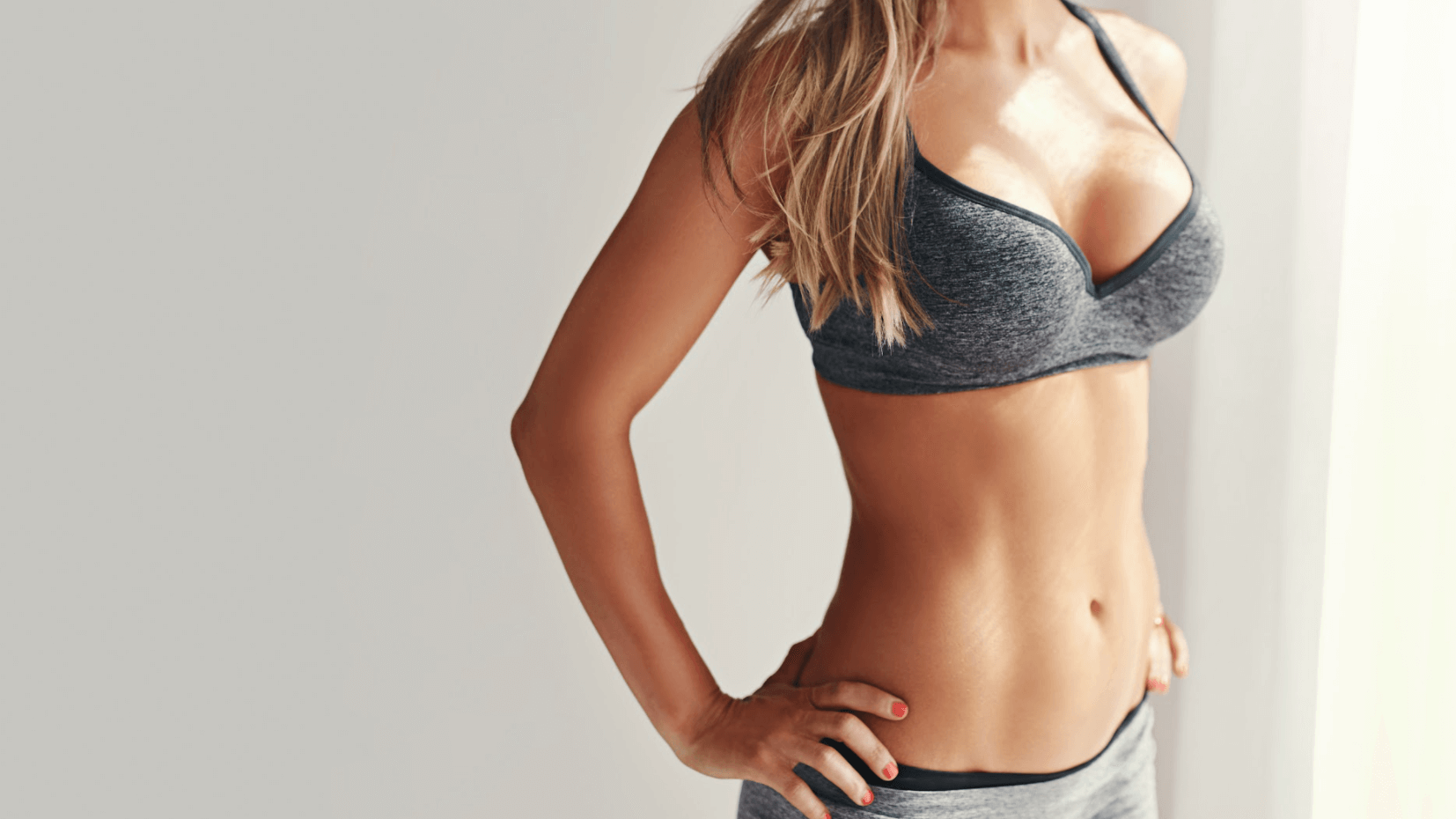 Knowing how to prepare for tummy tuck surgery and understanding the dos and don'ts of tummy tuck recovery are just as important as the procedure itself. With proper preparation and aftercare, you can increase your chances for a speedy and comfortable recovery period, minimize your risk of complications, and achieve gorgeous, long-lasting results. If you're considering tummy tuck surgery in Oklahoma City, OK, use these helpful tips from renowned board-certified plastic surgeon Dr. Kamal Sawan and the expert team at Sawan Surgical Aesthetics to ensure a smooth process before, during, and after tummy tuck.
What is a celebrity tummy tuck?
Also known as a 3D abdominoplasty, Dr. Sawan's signature tummy tuck procedure helps to reshape the midsection and offers the added benefit of addressing a patient's lower back and flanks as well. During a celebrity tummy tuck in Oklahoma City, Dr. Sawan will make an incision on the lower abdomen. If needed, Dr. Sawan will tighten and reposition the abdominal muscles and remove stubborn fat cells via liposuction. Excess, loose, or stretched-out skin will then be trimmed, and Dr. Sawan will pull the remaining skin tight. Stubborn fat and loose skin on the flanks and lower back will also be addressed to ensure a natural-looking result all the way around. At the conclusion of the case, the incision will be closed with sutures, and patients will begin their recovery.
Tummy tuck recovery guidelines
Before and after your procedure, Dr. Sawan will thoroughly discuss what to expect during tummy tuck recovery and go over a detailed list of tummy tuck aftercare instructions. These may vary slightly from patient to patient depending on the specifics of the procedure, whether any additional treatments were performed, and other factors. Some of the most important instructions for tummy tuck recovery typically include:
Wear compression garments as instructed
Take medications as directed
Get plenty of rest
Eat a healthy diet
Stay hydrated
Take light, brief walks around the house to boost circulation
Sleep with your upper and lower body slightly elevated (consider a recliner)
Walk with your upper body slightly bent
No heavy lifting, straining, or strenuous exercise
Avoid pulling or putting tension on your incision
Attend all follow-up appointments
Patients who adhere to their tummy tuck recovery instructions can generally expect to return to light work and other activities within about 2 – 3 weeks, with more strenuous activities being off-limits for up to 6 – 8 weeks or longer.
How to get ready for a tummy tuck
Before getting to your surgery date and the recovery period, you'll need to prepare for tummy tuck. First and foremost, patients should be in good health and at or near a stable goal weight before undergoing tummy tuck surgery. It is important to understand that tummy tuck surgery is primarily a body contouring procedure and should not be considered a substitute for weight loss. Patients should also be in good health and nonsmokers. In the months or weeks leading up to tummy tuck surgery, it is helpful for patients to begin planning for their recovery period, scheduling time off work, and lining up help around the house.
Set yourself up for success by knowing what to expect before and after tummy tuck in Oklahoma City, OK
By preparing your body, mind, and environment, you can set yourself up for the most successful procedure and comfortable recovery period possible. To learn more about the stunning transformations that are possible with celebrity tummy tuck in Oklahoma City, call Sawan Surgical Aesthetics to schedule your consultation with award-winning board-certified plastic surgeon Dr. Kamal Sawan today!