What To Expect After A Tummy Tuck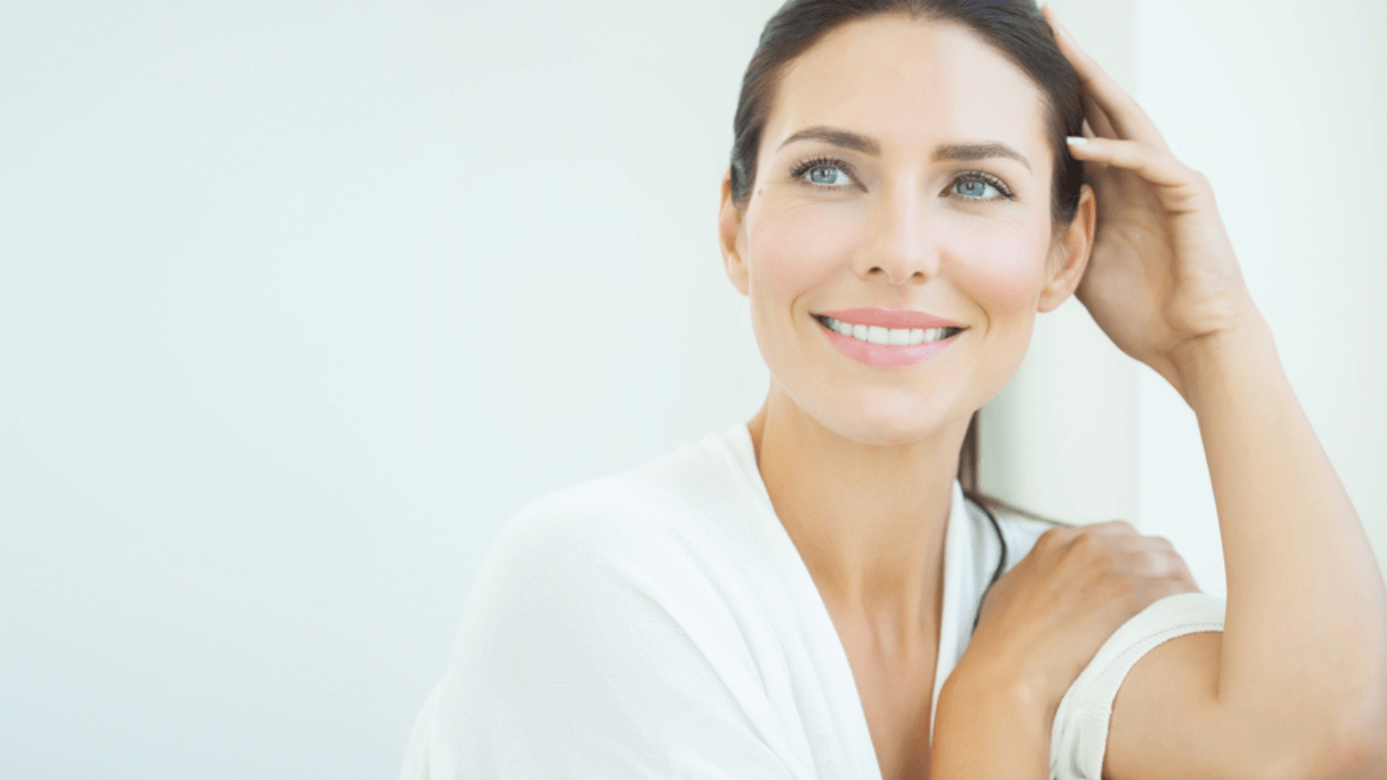 Tummy tuck surgery is, undoubtedly, a life-changing experience. From restoring a woman's pre-baby body to reversing the unwanted side effects of extreme weight loss, the results achieved through abdominoplasty can be monumental. Before scheduling your tummy tuck surgery, however, it is important to understand how the procedure works and what to expect during your recovery period. Use the helpful information here from board-certified plastic surgeon Dr. Kamal Sawan and the award-winning team at Sawan Surgical Aesthetics to get a better idea of what you can expect after a celebrity tummy tuck, also known as a 3D abdominoplasty, in Oklahoma City, OK, including when you'll be able to enjoy your smooth, slim, sexy new figure.
Is a tummy tuck right for me?
Many people mistakenly think that tummy tuck surgery is reserved only for women who have had children. In reality, the tummy tuck can be highly beneficial for both men and women, including women who have never given birth. Some of the most common concerns that can be dramatically improved or even reversed with tummy tuck surgery include:
Loose skin after weight loss
Hanging abdominal skin
Postpartum pooch on belly
Abdominal stretch marks
Stubborn/bulging fat
Diastasis recti
How does a tummy tuck work?
Dr. Sawan takes the traditional tummy tuck one step further with his signature celebrity tummy tuck, which addresses the abdomen as well as the hips and flanks for a more complete and well-rounded transformation. During celebrity tummy tuck surgery in Oklahoma City, Dr. Sawan makes a horizontal incision along the lower abdomen, through which he is able to tighten and reinforce the abdominal fascia, remove stubborn fat via liposuction, and trim away excess skin. Skin removal and liposuction can also be performed on the hips, flanks, and lower back to ensure the patient looks stunning from every angle. At the conclusion of the case, the skin is pulled taut, and the incision is closed with sutures, leaving the patient with a smooth, firm, natural new shape.
What do I need to know about tummy tuck recovery?
Understanding what to expect after abdominoplasty is critical for ensuring a comfortable, efficient, and speedy recovery. For the first several days, patients should plan to have help around the house and with the children. While it is important to rest, patients should also take short, frequent walks to encourage proper circulation and prevent complications, such as blood clots or DVT. Additional instructions for tummy tuck recovery include:
Walk with your upper body bent over at a slight angle
Sleep on your back with both your upper body and legs slightly elevated
Consider sleeping in a recliner
Avoid lifting, straining, or reaching above your head
Do not engage in strenuous physical activity
Attend all of your postoperative follow-up appointments
Eat a healthy, balanced diet
Drink plenty of water
Do not smoke
Take medications as directed
Practice incision/scar care as directed
With proper tummy tuck aftercare, patients should notice their new figure taking shape as the postoperative swelling resolves, which can take about 6 – 8 weeks. Over the next several months, residual swelling will continue to subside, and patients will begin to see their final tummy tuck outcome.
How long does a tummy tuck last?
Without a doubt, the most important factor in prolonging your tummy tuck results is to maintain a stable weight. Pregnancy and/or significant weight gain after tummy tuck surgery can alter or even reverse your initial outcome. Should a patient become pregnant after a tummy tuck, however, a repeat procedure after she has given birth is often able to restore her original results.
Live your best life with a tummy tuck in Oklahoma City, OK
If sagging skin, stubborn fat, or a tummy pooch is bringing you down, whether physically or emotionally, we can help. Join the many patients who have transformed their bodies and changed their lives for the better with abdominoplasty surgery in Oklahoma City, OK. To learn more about the compelling benefits of a celebrity tummy tuck, call Sawan Surgical Aesthetics to schedule your one-on-one consultation with esteemed board-certified plastic surgeon Dr. Kamal Sawan today!