What To Expect After Your VIP Facelift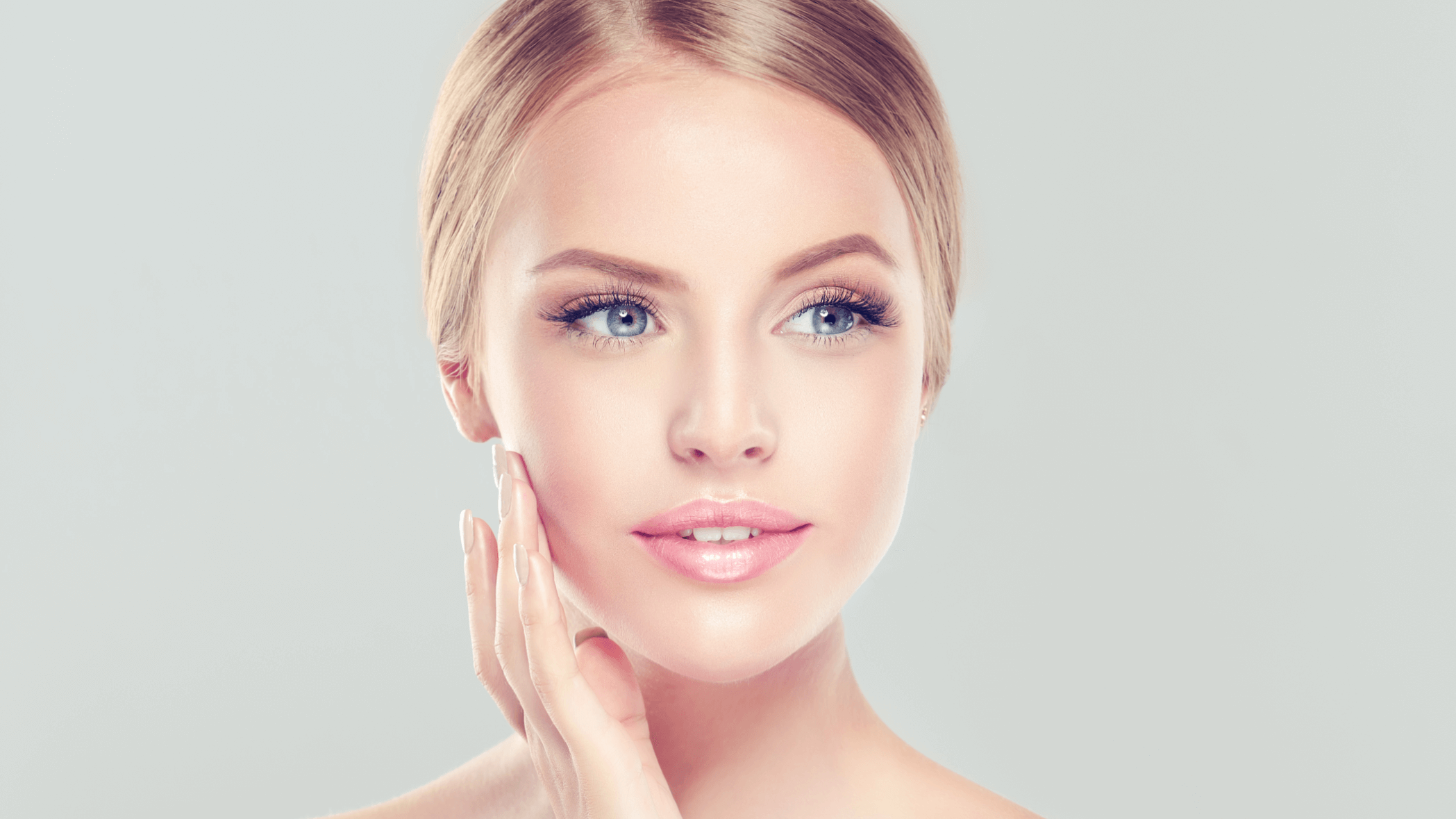 For most men and women who undergo facelift surgery, some length of downtime is unavoidable. By knowing what to expect after your facelift surgery and planning ahead, however, you can enjoy the quickest, most comfortable, and most successful recovery period possible so that you can return to your favorite activities and enjoy your stunning new look sooner. At Sawan Surgical Aesthetics in Oklahoma City, OK, board-certified plastic surgeon Dr. Kamal Sawan is committed to helping patients achieve their ideal results in the most convenient way possible with a comprehensive range of facial rejuvenation surgeries, including the VIP facelift. Keep reading to gain a better understanding of the VIP facelift recovery timeline and how to best prepare for your procedure.
What is a VIP facelift?
Dr. Sawan understands the unique nature of each patient's facial anatomy, concerns, and desires, taking great care to personalize each facelift procedure to meet those needs. Oftentimes, Dr. Sawan employs his signature VIP facelift approach, which involves a fat transfer to the face, in addition to muscle tightening, removing excess skin, and more. Depending on the level of facial aging a patient has experienced, Dr. Sawan may recommend one of the following types of facelifts, any of which may also include a VIP fat transfer:
Full facelift
Mid-facelift
Lower facelift
Mini facelift
The majority of facelift surgeries are performed using general anesthesia as an outpatient procedure and involve a series of small incisions within or beyond the hairline. In more extensive cases, an overnight stay in the hospital or surgical facility may be required for additional monitoring before the patient will be discharged to begin the remainder of their recovery at home.
How long is facelift recovery?
Facelift recovery timelines can vary from patient to patient based on the type of facelift performed, the patient's age and overall health, and other factors. Generally speaking, patients can expect some level of bruising, swelling, and soreness for the first several days after facelift surgery. Within about 7 – 10 days, a great deal of facelift swelling and bruising should have resolved, and some patients feel ready to return to light desk work at this time. More strenuous physical activity and exercise should be restricted for at least 3 – 4 weeks, or until cleared by Dr. Sawan.
After about 4 – 6 weeks, most patients feel back to normal and can see their final facelift results taking shape. Over the next several weeks and months, their results will continue to develop as the residual swelling subsides, the skin and muscle tissues settle, and the scars fade.
Are facelift scars visible?
Dr. Sawan shares in his patients' desires to minimize visible scarring with any cosmetic procedure, particularly those that involve the face. By using specialized techniques and placement, Dr. Sawan is able to conceal the majority of facelift incisions, leaving patients with minimal – if any – visible scarring. For patients who have scars in visible locations, they are typically extremely light and virtually imperceptible to others.
How long does a VIP facelift last?
Although facelift surgery can't stop the natural aging process, it can certainly turn back the clock and provide long-lasting results. On average, patients who practice healthy habits, minimize sun exposure, and take care of their skin can expect their facelift results to last for ten years or longer!
Make yourself a priority this year with a VIP facelift in Oklahoma City, OK
Age, stress, sun damage, and other factors can take a toll on your face, leaving you looking and feeling older than you actually are. If you're ready to reverse facial aging and look more youthful than ever, we can help. To learn more about the stunning transformations that are possible with a VIP facelift, call Sawan Surgical Aesthetics to schedule your private consultation with top Oklahoma City, OK board-certified plastic surgeon Dr. Kamal Sawan today.