When Can I Sleep On My Side After A VIP Facelift?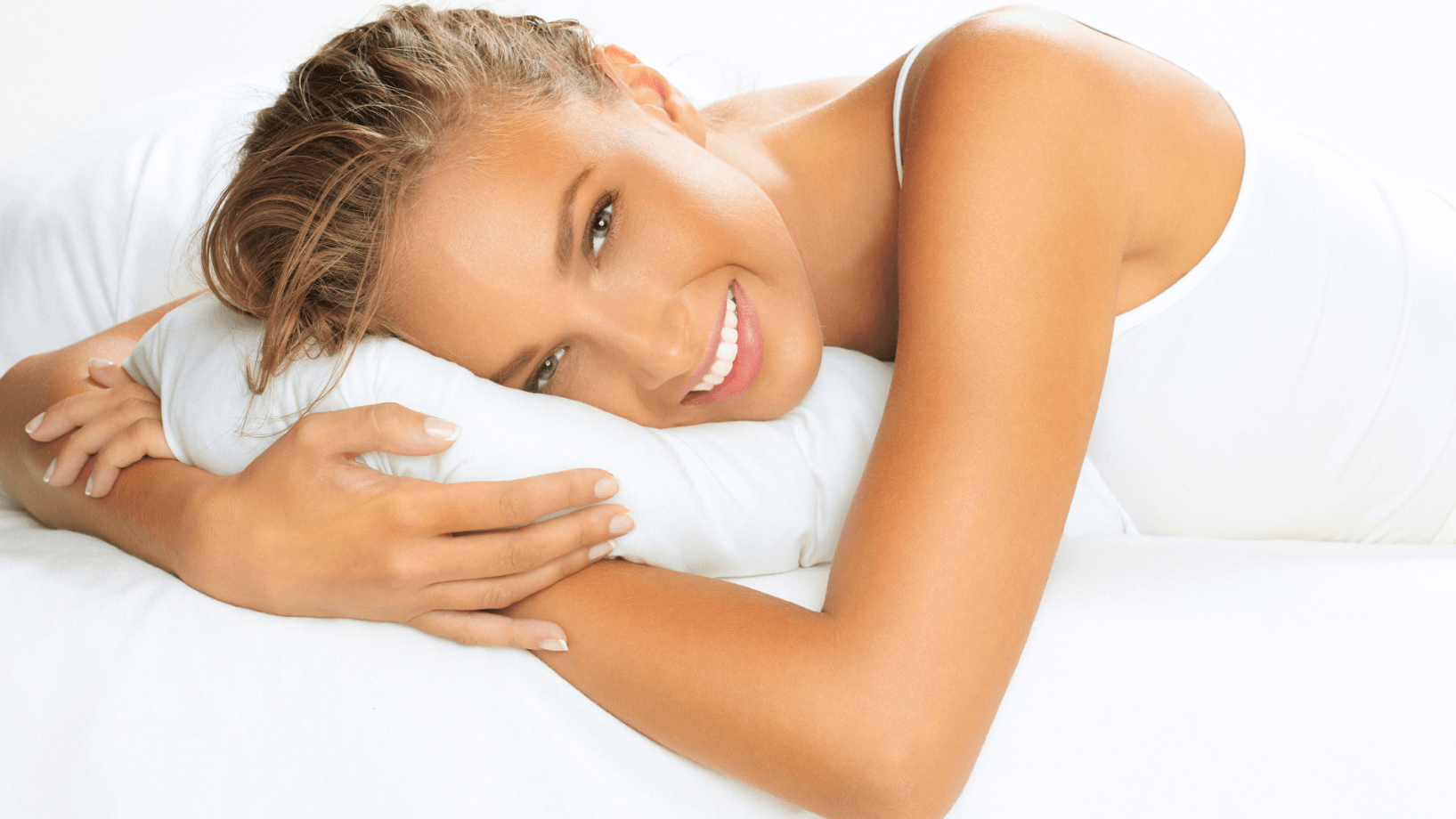 If you are like most people, you probably have a favorite sleeping position. For men and women who feel most comfortable sleeping on their stomach or side, it can be somewhat worrisome to think about sleeping on their back after facelift surgery. Fortunately, the majority of patients have little to no trouble adjusting to this temporary sleeping position, and many actually find back-sleeping to be naturally more comfortable during recovery. Use the helpful information here from board-certified plastic surgeon Dr. Kamal Sawan and the expert team at Sawan Surgical Aesthetics in Oklahoma City, OK to learn more about what to expect during facelift recovery, including when you can start sleeping on your side again.
How is facelift surgery performed?
The details of your facelift surgery will depend on a number of factors, including the type of facelift being performed, the surgical approach being used, your specific concerns and goals, and more. Typically, facelift surgery is performed as an outpatient procedure using general anesthesia. Dr. Sawan will select the most appropriate facelift technique, which often involves a series of incisions near the temples, hairline, and/or behind the ears. Excess skin is trimmed away, the underlying muscles and tissues are lifted and tightened, and the incisions are closed with fine sutures.
Which kind of facelift do I need?
During your initial consultation for facelift surgery in Oklahoma City, OK, Dr. Sawan will closely evaluate your face, discuss your concerns and ideal outcome, and customize a VIP facial rejuvenation plan to meet your needs. Some of the most commonly performed facial enhancement surgeries include:
Traditional facelift (full facelift)
Mini facelift
Mid-facelift
Lower facelift
Neck lift
Brow lift
Blepharoplasty
Facial fat grafting
How long is facelift recovery?
Depending on the nature and extent of your facelift surgery, your facelift recovery may last anywhere from several days to several months. For most patients, the majority of post-facelift swelling resolves within 2 – 3 weeks, though the face will continue to heal for several more months. To ensure the speediest and most comfortable recovery possible, patients should:
Sleep on their back with their head slightly elevated
Take all medications as directed
Attend follow-up appointments
Not smoke
Stay hydrated
Eat a healthy diet
Get plenty of rest
Avoid strenuous physical activity
Why do I have to sleep on my back after a facelift?
Sleeping on your back with your head slightly elevated is critical after facelift surgery in order to reduce swelling, promote healing, and avoid damaging your results. Sleeping on your side or front after facelift surgery can increase your risk of complications, including pulling out sutures and delaying the healing process. Fortunately, even patients who typically sleep on their sides find back-sleeping to be the most comfortable sleeping position after facelift surgery.
How long do I have to sleep on my back after facelift surgery?
Once patients feel comfortable enough to sleep on their side or front, it is usually safe to do so. Generally speaking, most patients will need to sleep on their back with their upper body slightly elevated for about 2 – 3 weeks after facelift surgery. For patients who undergo a less extensive procedure, such as a mini facelift, it may be possible to return to side-sleeping sooner.
Rest easy after facelift surgery in Oklahoma City, OK
Resting and sleeping are among the most beneficial things you can do during your facelift recovery. By following Dr. Sawan's facelift aftercare guidelines, including sleeping on your back for 2 – 3 weeks, you can dramatically increase your chances of a quick, comfortable, and successful recovery so that you can enjoy your stunning results sooner. To learn more about the exciting enhancements that are possible with board-certified plastic surgeon Dr. Kamal Sawan's signature VIP facelift, call Sawan Surgical Aesthetics in Oklahoma City, OK to schedule your consultation today!