When Can You Return To Your Fitness Routine After HD Liposuction?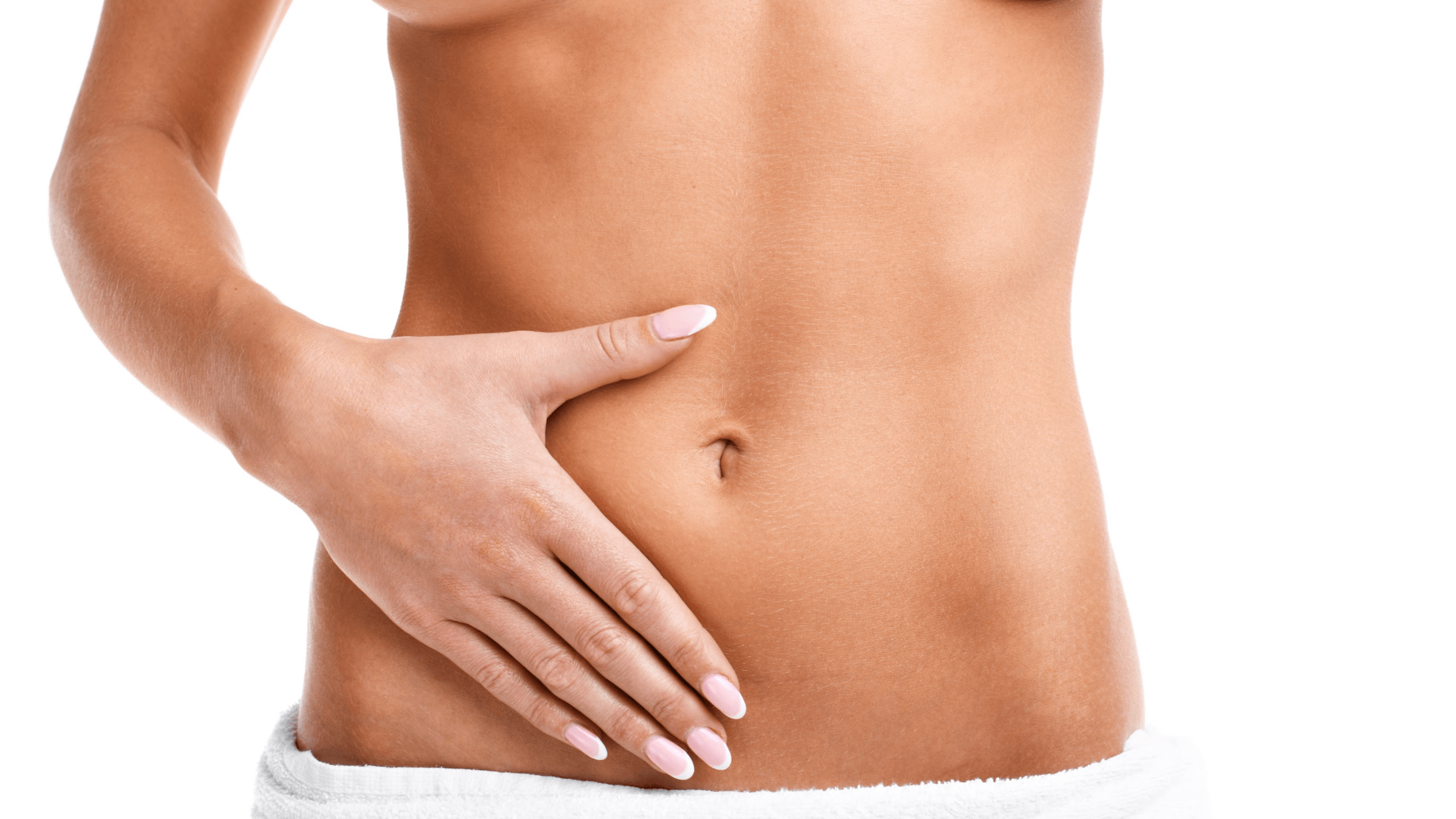 Chances are good that you're familiar with traditional liposuction, but you may just now be learning about HD liposuction. At Sawan Surgical Aesthetics in Oklahoma City, OK, board-certified plastic surgeon Dr. Kamal Sawan is proud to offer the wildly popular HD liposuction treatment for precisely removing fat and sculpting a more defined physique with less discomfort and a shorter recovery period compared with traditional liposuction. Discover the benefits of HD lipo here, and find out when you can expect to return to work, exercise, and your other daily routines after surgery.
What is HD liposuction?
HD lipo, or high-def liposuction, is an exciting procedure that often focuses on precise, selective fat removal for the purpose of defining various lines, muscles, and contours across the body. Oftentimes, HD lipo utilizes a specialized tumescent solution and/or targeted energy to make fat removal more convenient, comfortable, and efficient. HD liposuction is particularly popular among men who are looking to get a more sculpted, defined, masculine physique. Some of the most popular areas treated with HD liposuction in Oklahoma City include:
Male chest (gynecomastia)
Abdomen/six pack
Arms
Knees
Calves
Thighs
Buttocks
In many cases, HD lipo is performed as a VASER® liposuction procedure, which involves the use of ultrasound energy to loosen fat cells and minimize damage to the surrounding tissues.
What are the benefits of VASERlipo® vs. traditional liposuction?
HD VASER-assisted lipo has several compelling advantages when compared with traditional liposuction, including:
Less swelling
Shorter recovery time
Smaller incisions
Less postoperative pain
No damage to surrounding tissues
Can be used to sculpt and define certain features, including the abs
Can often be performed using local anesthesia only
How long is recovery after VASER liposuction?
Because VASER/HD liposuction can typically be performed with local anesthesia only and doesn't require mechanical force to dislodge fat cells, the recovery period is often much shorter than traditional liposuction recovery. On average, patients feel comfortable and confident enough to return to light desk work about 1 – 2 weeks after high-def lipo, though strenuous exercise should be restricted for several additional weeks or months.
How long should I take off work for VASERlipo?
Depending on the size and location of the area(s) treated, HD lipo recovery lengths can vary. Generally speaking, patients can expect to take about 1 – 2 weeks off of work after VASER liposuction. Even though the final results of HD lipo may not be visible for several more months, due to postoperative swelling, the majority of patients feel physically and mentally able to return to work much sooner. Compared with traditional liposuction, VASER liposuction recovery times are typically much shorter.
Shred your abs or remove your double chin faster than you thought possible with high-definition liposuction in Oklahoma City, OK
If you are frustrated by stubborn fat that doesn't seem to budge despite a healthy diet and consistent exercise, you may be a candidate for surgical fat removal. To learn more about how HD liposuction can give you the striking results you want and get you back to work sooner than traditional liposuction, call Sawan Surgical Aesthetics to schedule your private consultation with board-certified plastic surgeon Dr. Kamal Sawan today. We look forward to helping you achieve or restore the body of your dreams with high-def lipo in Oklahoma City, OK!