When Can You Work Out Again After HD Liposuction?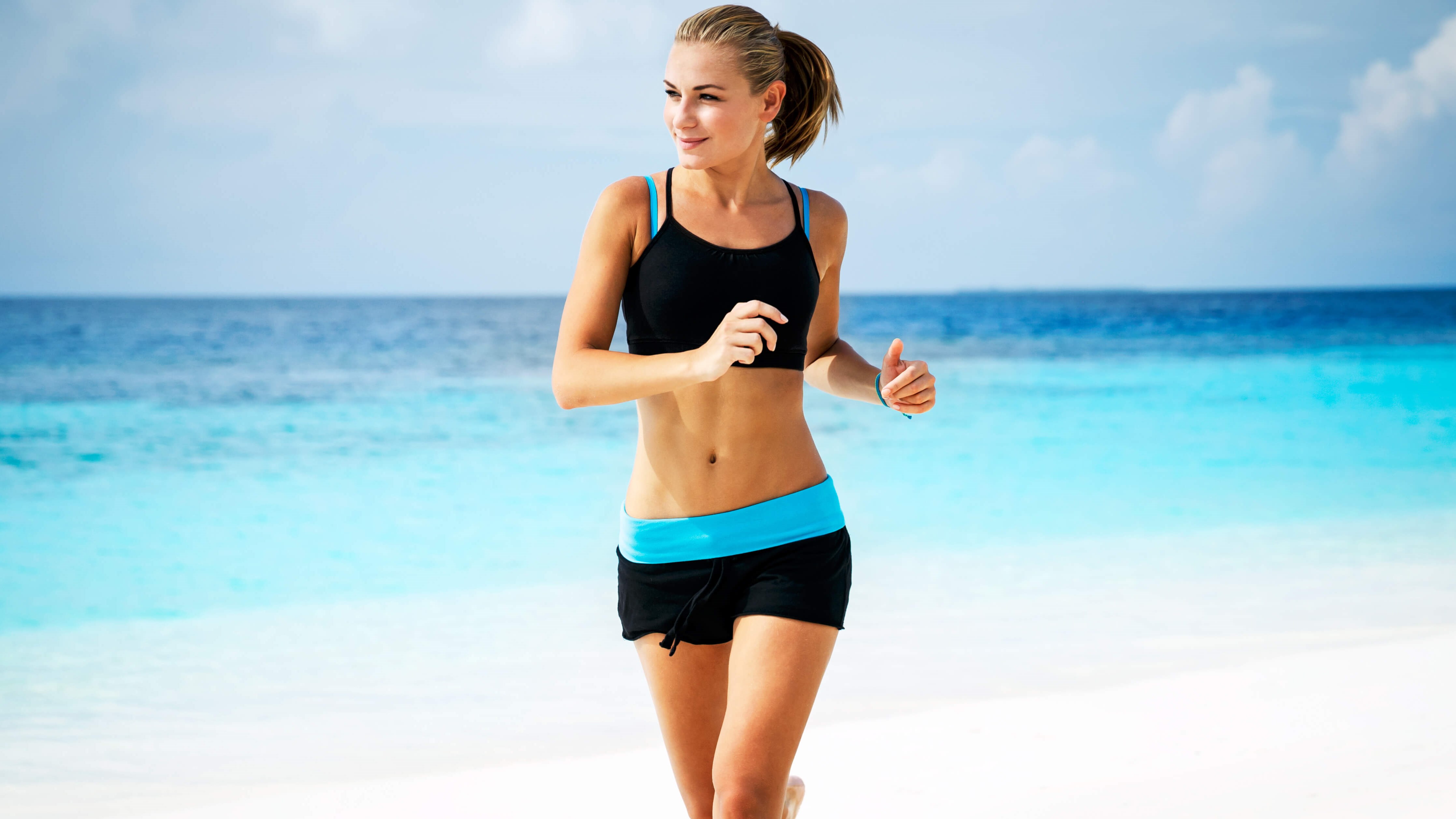 If you're like most people, you may find it virtually impossible to achieve chiseled, six-pack abs. Even with a rigorous fitness regimen and a dedicated diet, you may never get the results you deserve. Genetics, age, hormones, and other factors are often responsible for this struggle to achieve the perfect abdominal definition. Fortunately, modern advances in medicine and technology now make it possible for men and women to overcome these obstacles and get the highly sought-after shredded physique they desire. Board-certified plastic surgeon Dr. Kamal Sawan and the award-winning team at Sawan Surgical Aesthetics in Oklahoma City, OK are proud to offer the breakthrough HD liposuction procedure to help patients achieve striking, toned, defined abs in a single procedure. Discover the compelling benefits of high-definition liposuction here, and find out what to expect from recovery, including when you may be able to return to your normal exercise routine.
What is HD liposuction?
HD liposuction, also known as high-def lipo, is a specialized body sculpting technique that involves precise fat removal to accentuate underlying muscle tone and definition. Most commonly, HD lipo is used in the following areas:
Abdomen (abs)
Calves
Pectoral muscles (chest)
Upper arms
Lower back
Flanks
Most often, HD lipo is used for ab etching to create a striking, defined appearance in the abdomen.
Who needs high-definition liposuction?
HD liposuction is a fantastic option for men and women who are at a healthy weight and have good underlying muscle tone but struggle to achieve the muscle definition they desire. Despite consistent exercise and a proper diet, many people never develop the sought-after washboard abs they want. This is often due to a stubborn layer of fat that lingers above the abdomen after pregnancy, weight fluctuation, or the aging process. In other cases, an underlying medical or hormonal condition, or the use of certain medications may contribute to stubborn fat deposits in the abdomen. In any case, HD liposuction can help to eliminate unwanted fat and carve out a sculpted, chiseled six-pack.
How does HD ab etching work?
During high-def liposuction in Oklahoma City, which is performed while the patient is under general anesthesia and typically takes about 1 – 2 hours to complete, Dr. Sawan will place several tiny incisions near the target treatment site. A handheld tube, or cannula, will be inserted through the incisions. Dr. Sawan will then strategically remove fat cells while sculpting and highlighting definition between the abs. At the conclusion of the case, the incisions will be closed with sutures and the patient will be placed in a compression garment to begin his or her recovery.
How long is HD liposuction recovery?
The recovery period after HD lipo can vary from person to person but is generally less extensive than traditional liposuction recovery. On average, most patients are able to resume the majority of their daily activities, including returning to work, after about 7 – 10 days. However, strenuous physical activity, including exercise, may be off-limits for several more weeks or months. It is critical for patients to follow their postoperative instructions carefully to ensure proper healing and an ideal result. These may include wearing compressive garments, taking prescribed medications as directed, and avoiding strenuous physical activity until cleared by Dr. Sawan.
When can I exercise after liposuction?
Following HD liposuction for abdominal definition, patients should expect some level of swelling and discomfort for the first several days. Most patients feel much more like themselves after the first 7 – 10 days, though it is still important to follow your doctor's recovery guidelines closely to ensure an ideal outcome and avoid complications. In some cases, light exercise can be resumed after 1 – 2 weeks. Safely returning to your full fitness routine may take about 4 – 6 weeks, depending on your specific case. Dr. Sawan will monitor your progress closely at routine follow-up appointments and advise you on when it is safe and appropriate to resume your normal exercise routine.
How long does HD lipo last?
With regular diet and exercise, the results of HD abdominal liposuction can last for many years or decades. Patients should avoid significant weight fluctuation, as well as pregnancy, to ensure their results last as long as possible. Keep in mind, however, that cosmetic surgery cannot stop the aging process. Should additional fat deposits develop, a subsequent procedure can help to restore your original results.
Get the sexy six-pack abs you've always wanted with HD liposuction in Oklahoma City, OK
Don't get discouraged if your dedicated diet and constant crunches are not giving you gorgeously defined abs. Call the professional team at Sawan Surgical Aesthetics to schedule your private consultation with board-certified plastic surgeon Dr. Kamal Sawan today, and learn more about how HD liposuction in Oklahoma City, OK can finally help you get the Hollywood-worthy six-pack you deserve!