When is the Right Time to Get a Full Tummy Tuck?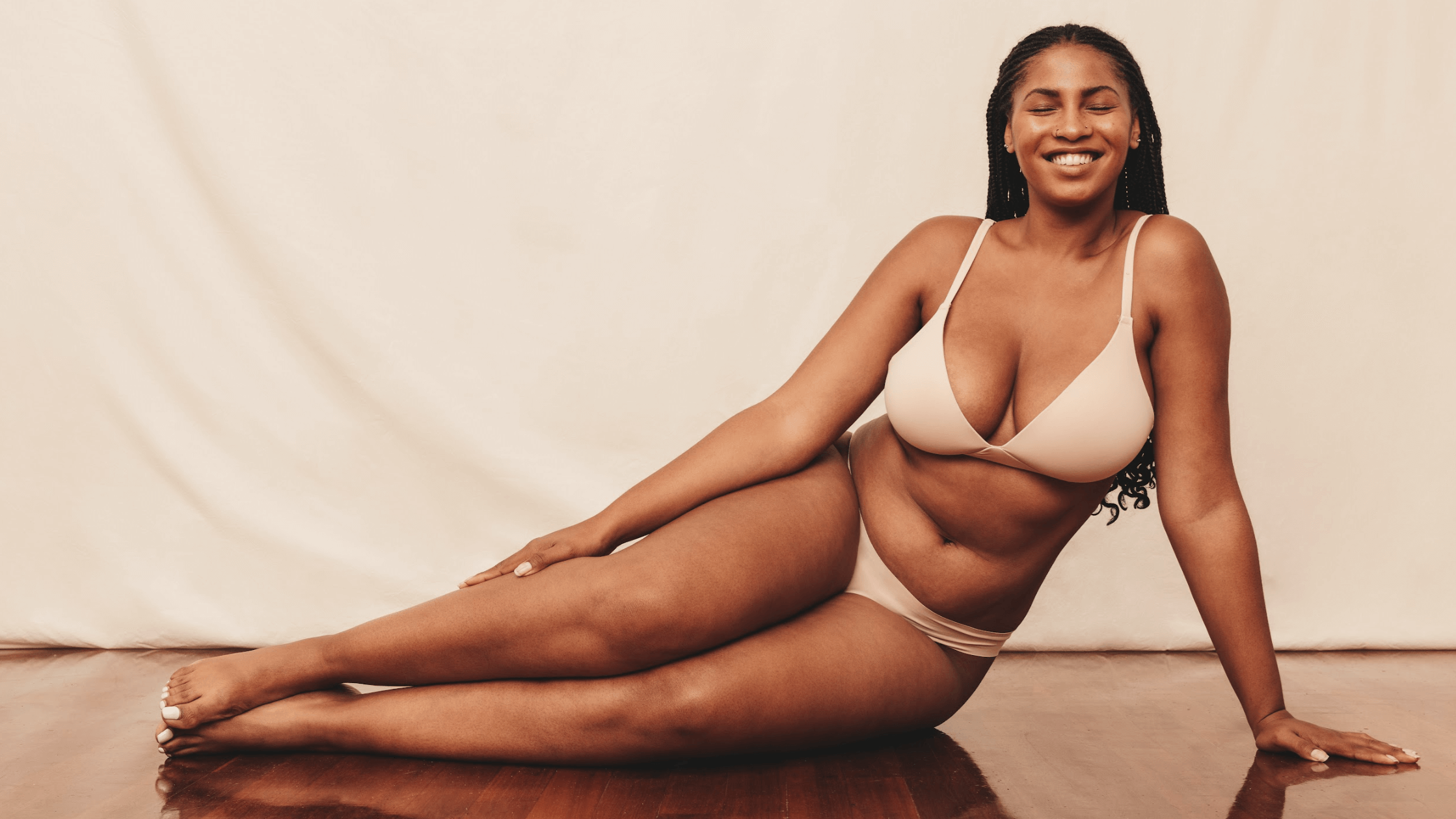 Body contouring is popular among people who are unhappy with their stomach and midsection. A full tummy tuck (abdominoplasty) may be performed at any time, but it's best to wait until you are healthy and near your goal weight. This ensures long-lasting results that aren't compromised by future weight fluctuations.
Dr. Kamal Sawan is an experienced plastic surgeon in Oklahoma City who provides stunning results through tummy tuck procedures. Read below to learn who is an ideal candidate for treatment and what you can expect from our team at Sawan Surgical Aesthetics.
What is a full tummy tuck?
Full tummy tuck surgery removes excess skin and fat deposits from the abdominal area. It also tightens underlying muscles that have been stretched out due to pregnancy. Sawan Surgical Aesthetics can create a flatter and firmer appearance around the midsection, so you feel confident in any setting.
Dr. Sawan may incorporate the lower back and flanks into the procedure – known as a 3D abdominoplasty – to enhance your contoured results. A thorough consultation will allow us to develop your customized treatment plan.
Is tummy tuck surgery right for me?
Most people considering tummy tuck surgery have some degree of excess skin or fat in their abdominal area. Common reasons patients visit our office include:
Weight fluctuations that left behind loose skin
A previous pregnancy resulted in stretched-out abdominal muscles
Aging that led to a drooping or hanging midsection
It's important to have reasonable expectations about the outcome of your procedure. This means understanding that a full tummy tuck can only address specific problem areas. Our treatment cannot be used as a weight-loss solution.
The best way to determine your eligibility for a tummy tuck is to meet with a trusted plastic surgeon in Oklahoma City. Dr. Sawan can perform an exam and ensure it's safe for you to undergo treatment. Healthy skin elasticity is key to achieving optimal results.
How to prepare for a tummy tuck consultation
The best way to prepare for a consultation is to gather your medical history. This includes any previous surgeries, medications you are currently taking, and any allergies you may have. You should also have a good understanding of your goals. Dr. Sawan will use this information to develop a personalized contouring plan.
The right time for a tummy tuck
Many people undergo a full tummy tuck after completing their weight loss journey. This is because weight fluctuations can impact your surgical results. Anyone who loses 15 pounds or more after cosmetic surgery may be left with loose or excess skin once again.
Women who plan to have children may want to wait for surgery. This is because pregnancy can cause the abdominal muscles to separate – a condition known as diastasis recti. It's better to wait until after you finish building your family.
Finally, we encourage patients to schedule tummy tuck surgery around their busy lives. Recovery does take several weeks, and this process may interfere with work or other obligations. You should have a support system in place to help you through the first few weeks post-op.
Planning out your tummy tuck
When performed at Sawan Surgical Aesthetics, a full tummy tuck can provide amazing contoured results that last for years. Anyone interested in this process should meet with an experienced plastic surgeon in Oklahoma City. Dr. Kamal Sawan knows how to create a beautiful and natural-looking appearance using advanced surgical techniques. Call today to schedule a consultation.