Where Can Fat Be Injected In The Face For A VIP Facelift?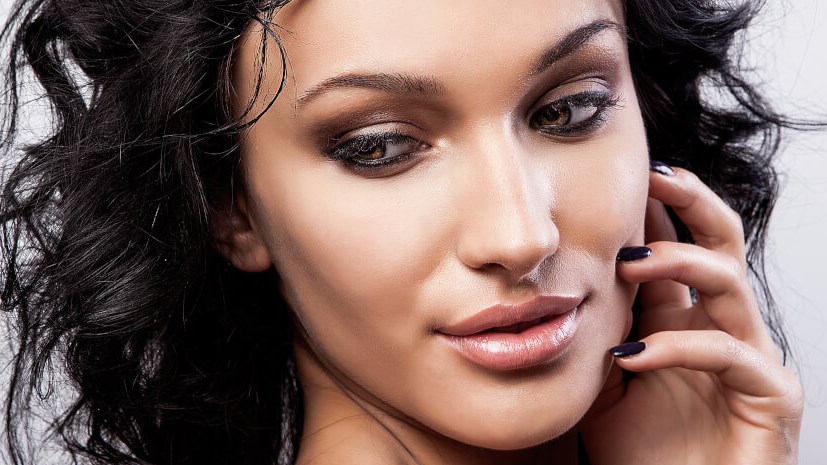 There's no question that facelift surgery can make stunning, long-lasting improvements for patients frustrated with the unwanted side effects of aging, including loose skin, wrinkles, sagging jowls, and more. For many men and women, volume loss is also a concern. At Sawan Surgical Aesthetics in Oklahoma City, OK, board-certified plastic surgeon Dr. Kamal Sawan performs his signature VIP facelift to address a multitude of concerns simultaneously, including lost volume. Read on to learn more about how the VIP facelift combines fat transfer and traditional facelift techniques to achieve the most youthful and natural-looking outcome possible.
How can I restore volume in my face?
Hollow cheeks, sunken eyes, and deep lines are often the result of natural volume loss and tend to make patients look older than they actually are. Arguably, the most common method for restoring facial volume is the use of injectable dermal fillers, such as JUVÉDERM® and Restylane®. However, some men and women prefer a more natural alternative to fillers. For these patients, facial fat transfer may be an ideal solution.
How do fat injections in the face work?
Facial fat grafting, also known as fat transfer or fat injections, involves using a small amount of the patient's own fat from another area of the body – such as the abdomen or thighs – and injecting it into certain facial features to achieve a fuller, more youthful look. While the results of facial fat transfer can be stunning on their own, many patients choose to pair the treatment with facelift surgery to achieve a more complete transformation. This exciting combination procedure is known as the VIP facelift.
What is a VIP facelift?
Dr. Sawan is proud to offer VIP facelift surgery in Oklahoma City for men and women hoping to turn back the clock and make natural-looking, long-lasting enhancements to their facial features. To accomplish this, Dr. Sawan combines fat transfer with traditional facelift techniques. Depending on the nature and severity of the patient's concerns, VIP facelift surgery may be performed using one of the following approaches:
Full facelift
Mid-facelift
Mini facelift
Lower facelift
For the fat transfer portion of the procedure, Dr. Sawan harvests unwanted fat from another area of the patient's body via liposuction. The fat is then purified and prepared in syringes. Finally, Dr. Sawan will strategically inject fat into targeted areas of the face to restore lost volume and sculpt a healthier, more youthful shape.
Where can you get fat injections in the face?
Fat injections in the cheeks and under the eyes are frequently performed during VIP facelift surgery to address some of the most common and visible signs of volume loss, but they can be used to enhance other features as well. Depending on your personal concerns and goals, Dr. Sawan may recommend the use of fat transfer in the following areas:
Cheeks
Under the eyes
Around the eyes
Temples
Chin/jawline
Lips
Nasolabial folds
Deep lines
How long do fat injections last?
Unlike injectable fillers, which need to be re-administered at regular intervals to maintain your look, facial fat transfer provides results that can last for many, many years. However, patients should keep in mind that fat cells transferred to the face can swell or shrink in the same way fat cells in other areas do. For this reason, it is critical that patients are committed to maintaining a healthy, stable weight after VIP facelift with fat transfer in order to preserve the results of their fat injections.
Restore your youthful, glowing face with VIP facelift and fat transfer in Oklahoma City, OK
On their own, both facelift surgery and facial fat transfer can provide gorgeous, natural-looking results. When performed together as part of a VIP facelift, the outcome is even more breathtaking. If you are interested in learning more about the benefits of fat injections with facelift surgery, call the knowledgeable team at Sawan Surgical Aesthetics in Oklahoma City, OK to schedule your one-on-one consultation with renowned board-certified plastic surgeon Dr. Kamal Sawan today!