Why More Men Are Choosing High-Definition Liposuction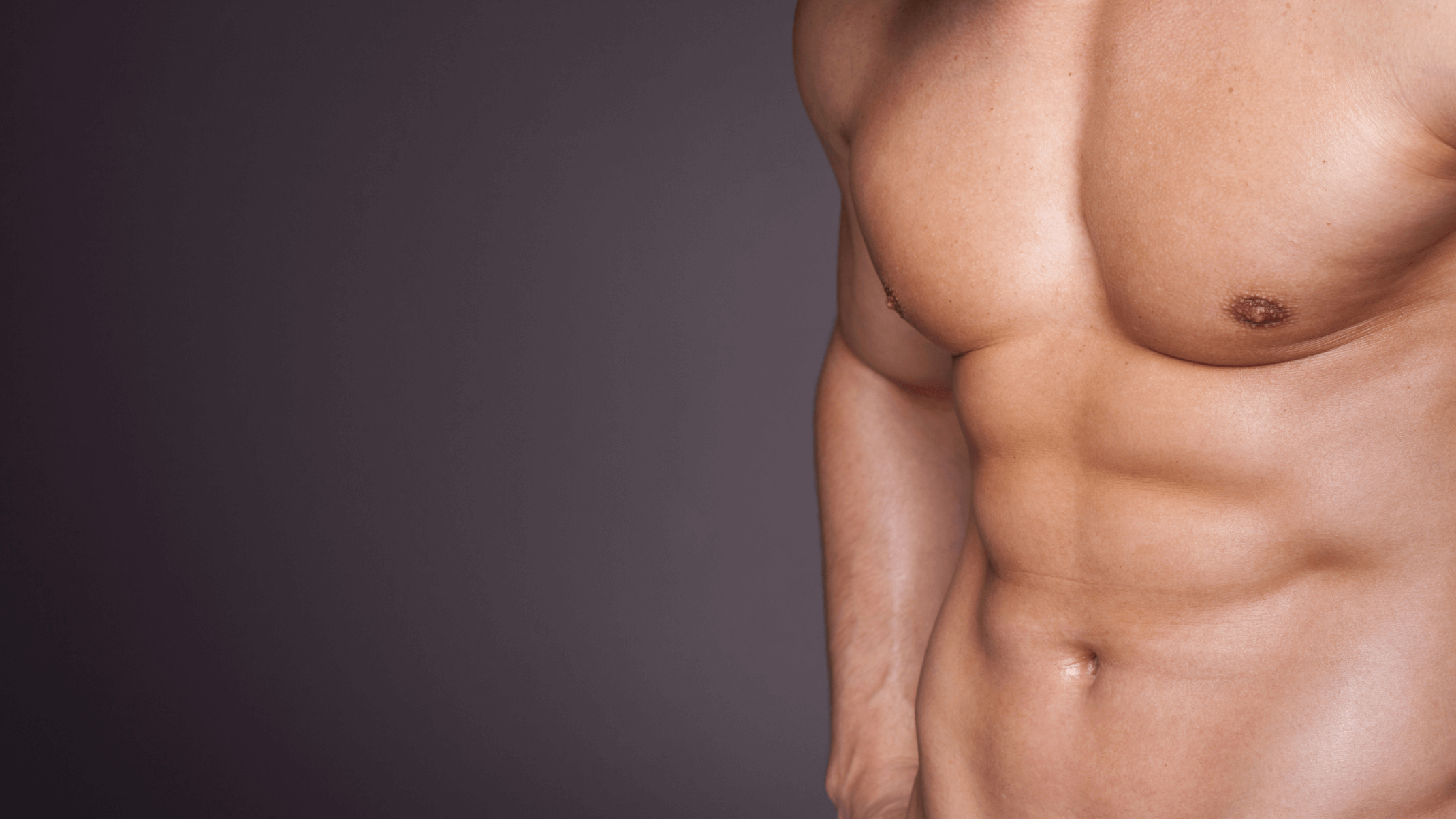 If you're like most people, you probably equate cosmetic surgery primarily with women. While this has classically been the case, more men now than ever before are undergoing cosmetic treatments and procedures each year to enhance their looks, reverse the effects of aging, and simply feel more confident about themselves. Without a doubt, one of the most popular and beneficial cosmetic surgeries for men is HD liposuction. At Sawan Surgical Aesthetics in Oklahoma City, OK, board-certified plastic surgeon and male plastic surgery expert Dr. Kamal Sawan is proud to offer advanced high-definition liposuction to help men achieve the sculpted figure they desire. Learn more about the rising popularity of HD lipo for men here, and find out what results may be possible for you.
What is HD lipo?
Also known as high-def lipo or high-definition liposuction, HD lipo is a groundbreaking body contouring procedure that aims to optimize the liposuction process for a shorter recovery period and even more striking results compared with traditional lipo.
How does high-def liposuction work?
During HD liposuction in Oklahoma City, patients are placed under general anesthesia for the duration of the procedure, which can take up to 1 – 3 hours depending on the size/number of areas being treated.
To begin, Dr. Sawan injects a specialized tumescent solution into the treatment area, which helps to reduce bleeding and makes the fat removal process more efficient. Then, a tiny incision is made to accommodate the liposuction cannula, which also delivers advanced VASER® energy to the targeted fat cells. The VASER energy works to liquefy the fat cells, obviating the need for vigorous manual force that is typically used in liposuction to dislodge fat. Because of this, there is virtually no damage to the surrounding tissues, meaning patients will experience less postoperative swelling and a shorter recovery period.
Why is HD lipo good for men specifically?
The benefits of HD liposuction for men are virtually endless. Because high-def liposuction offers extreme precision, it allows Dr. Sawan to carefully sculpt and define the muscles for a classically masculine physique. During high-def lipo for men, Dr. Sawan can remove stubborn fat that is concealing the abdominal muscles and help patients get the sought-after "six pack" that is extremely challenging, if not impossible, to achieve with diet and exercise alone. In addition, Dr. Sawan can remove smaller deposits of fat between muscles to create further muscle definition and produce a shredded, chiseled look. If desired, lipo plus fat transfer can also be performed to augment certain muscle groups, such as the pecs or deltoids, for a strikingly fit physique. Common areas for HD lipo in men include:
Abdomen/six-pack
Chest/pecs
Arms
Back
Calves
Face
How long is recovery after HD liposuction?
After high-def liposuction, patients can expect some level of swelling, bruising, and discomfort, though these symptoms are typically mild compared with traditional lipo side effects and usually resolve quickly. In fact, many men can resume their exercise routine as soon as 7 – 10 days after high-def liposuction, though it is important to get clearance from Dr. Sawan first. Once the swelling after HD lipo has resolved, which can take several weeks, patients will be able to appreciate their firm, sculpted new bodies. With a stable weight and regular exercise, the results of HD liposuction for men can last for many, many years.
Get the cut abs and shredded arms you want with male liposuction in Oklahoma City, OK
If you have exhausted your efforts in the gym without ever seeing the muscle tone and definition you deserve, HD liposuction may be a perfect solution for you. If you are ready to take your physique to the next level and feel more masculine and confident than ever, call the expert team at Sawan Surgical Aesthetics to schedule your HD liposuction consultation in Oklahoma City with board-certified plastic surgeon Dr. Kamal Sawan today!