Why More Men are Opting for VIP Facelift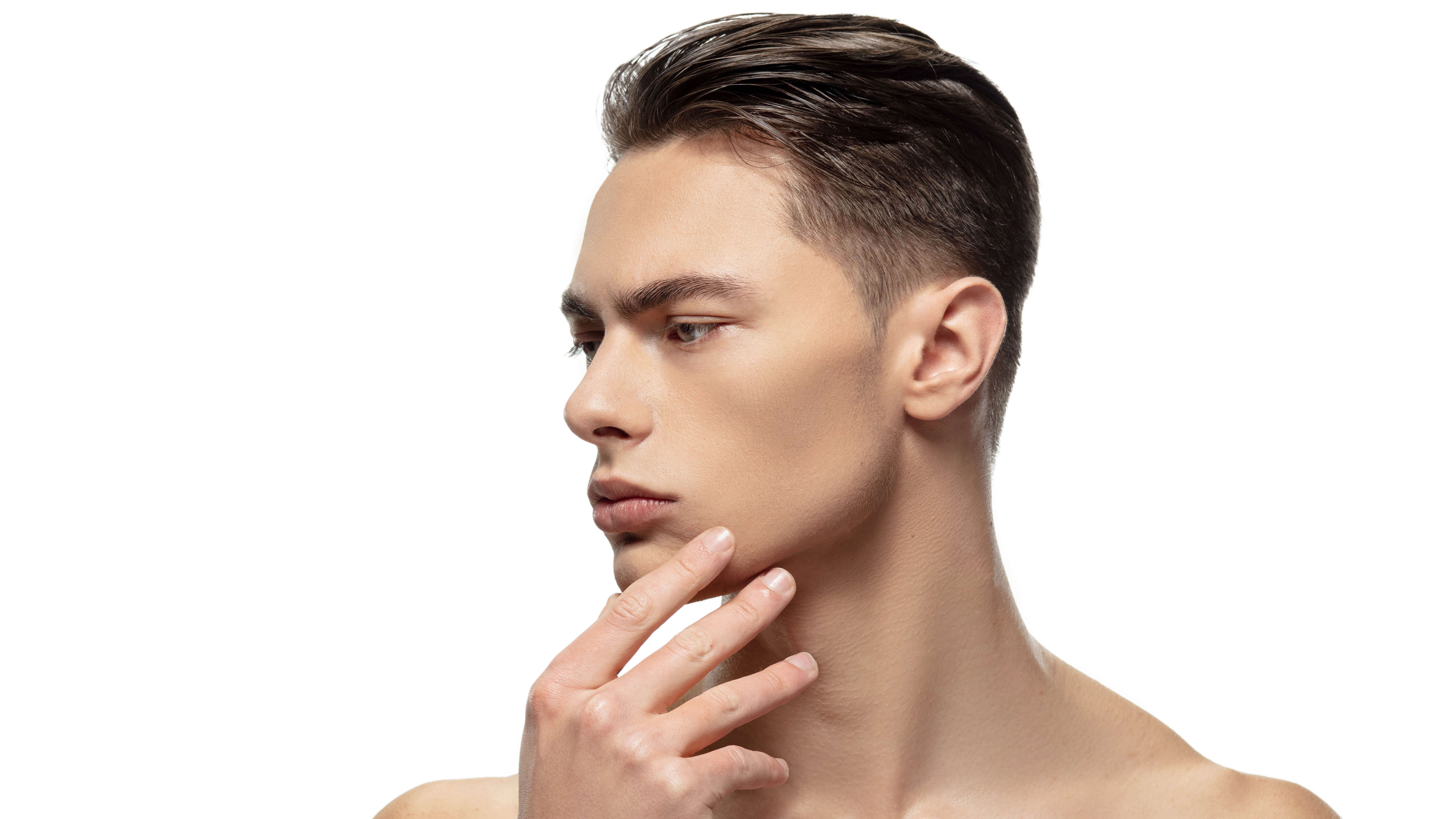 As of yet, no one has invented a reliable method to stop the aging process and maintain long-lasting youth. This is a bummer for all of our complexions, which naturally deteriorate due to exposure to the sun, stress, gravity, time, and the general wear and tear of daily life.
At Sawan Surgical Aesthetics, board-certified plastic surgeon Dr. Kamal Sawan can help you rejuvenate your complexion with a VIP Facelift. Want a more youthful visage staring back at you in the mirror? Contact us today to schedule a consultation in Oklahoma City, OK.
A VIP Facelift utilizes advanced anti-aging techniques that give your complexion a glowing vision of youth
It can smooth lines and wrinkles, help remove sagginess, and plump up lost muscle tone while filling in the hollow areas of the face. In addition to bringing a masculine tautness to the muscles to give you facial definition, a VIP Facelift utilizes fat transfer technology.
This is doubly advantageous for your overall appearance. First, it will remove a bit of fat from another area of the body, improving local aesthetics in the area. Second, the "harvested" fat will be purified and transferred to facial regions that need it most. As time and life pass us by, they drain the suppleness from the cheeks, around the eyes, and other areas of the face. This can leave men with a haggard look and a deceptive aura of advanced age. Yet, our transformative techniques can quickly turn these hollow pockets into chiseled features.
And, of course, we'll personalize the treatment plan based on your unique needs, physiology, and other relevant lifestyle factors. So, have no worries about making the right choice because we'll help select the most efficient rejuvenating options for you. The following are some of the treatments that we offer:
Rejuvenate your complexion with natural-looking results
A full facelift is the flagship facelift procedure. It produces the most revitalizing results and is best suited for those with more aggressive or advanced signs of aging. It involves gently stretching the facial muscles and skin down to the deepest tissues so Dr. Sawan can provide you with a younger appearance. This more extensive procedure will also require a lengthier recovery period.
At the other end of the downtime spectrum, we offer the mini facelift. This effective option is a lighter version of its more involved counterpart. This technique targets the jawline and mouth and may be perfect for those with less visible signs of aging. Or those that would like a subtle boost that looks natural. Plus, this mini version requires less time afterward for recovery.
The signs of aging affect some people toward the bottom of the face, and for those folks, we can perform a lower facelift. As its name suggests, this attacks age-related degradation around the neck, chin, and jowls. Correcting the jowly look can have a significant impact, as it causes a droopy appearance that makes one seem older, tired, and less vibrant.
But what about for those who carry the signs of bygone years in the middle-face region? No problem, a mid-facelift focuses on the areas around the upper jaw and cheekbones. As such, it's also called a cheek lift. It can help undo the hollow, saggy look that may hang about the middle of the face.
Get in touch today to roll back the clock on your complexion
Aging is an inescapable reality, no matter how adamant we are about personal care. Fortunately, cosmetic science is picking up the slack with tremendous advances that allow our expert team at Sawan Surgical Aesthetics to help reverse the signs of aging.
So, if you'd like to flaunt an enviably younger visage and watch the years melt away, contact us today to schedule a consultation with experienced board-certified plastic surgeon Dr. Kamal Sawan in Oklahoma City, OK.