Will 3D Abdominoplasty Get Rid of Stretch Marks?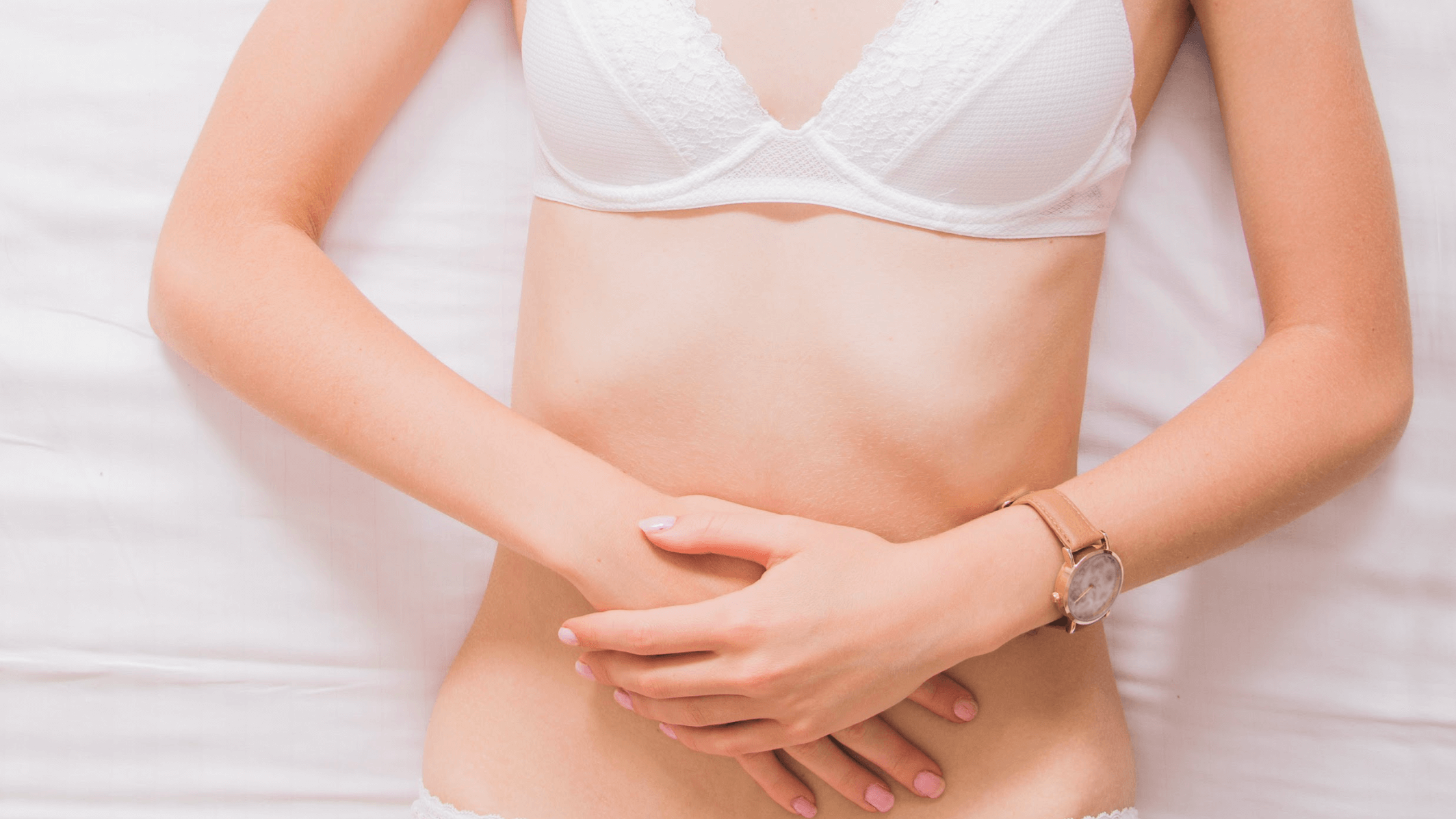 If you're looking to make a significant change in your appearance, you might have heard about 3D abdominoplasty or full tummy tuck in Oklahoma City, OK. Dr. Kamal Sawan at Sawan Surgical Aesthetics is well known for this procedure, also referred to as a celebrity tummy tuck. But one question that's often on people's minds is, will this innovative technique help in getting rid of stretch marks?
3D abdominoplasty defined: A comprehensive approach to body contouring.
3D tummy tuck vs. traditional tummy tuck: Know the differences.
Comprehensive treatment at Sawan Surgical Aesthetics: Personalized plans to meet patient goals.
How does 3D abdominoplasty differ from traditional tummy tuck?
The 3D abdominoplasty, or full tummy tuck, stands apart from traditional techniques. Designed to sculpt the body, this procedure offers personalized treatment and enhanced contouring, focusing on multiple layers of the abdominal area, including the back and flanks. Here's what makes it different:
Enhanced contouring: The 3D approach reshapes the full abdominal region by removing excess skin and fat and then tightening the area.
Personalized treatment: Tailored to meet the specific needs and goals of each patient.
Will a 3D abdominoplasty get rid of stretch marks?
Stretch marks can be a source of concern for many, and 3D abdominoplasty offers hope. While the procedure can remove or reduce stretch marks in the lower abdominal area, it's essential to know that marks outside the treated region may remain. If stretch marks are your main concern, talk with Dr. Sawan about if a full tummy tuck or a different treatment may be ideal for you.
What can you expect from a full tummy tuck in Oklahoma City, OK?
Considering how to get rid of stretch marks and achieve a refined appearance? Dr. Sawan's expertise in 3D abdominoplasty in Oklahoma City, OK ensures a positive experience. From consultation to recovery, here's what you can expect:
Consultation: Discussion of goals, assessment of needs, and personalized recommendations.
Procedure: State-of-the-art techniques that are customized to your body.
Recovery: Detailed guidance on post-operative care, including follow-up appointments.
Results: Improved appearance and confidence, with stretch marks reduced or removed in the treated area.
What are the additional benefits of choosing Dr. Sawan for your full tummy tuck in Oklahoma City, OK?
Choosing Dr. Sawan for 3D abdominoplasty is about more than just getting rid of stretch marks. His expertise ensures a positive patient experience, and the results go beyond appearance. Here's why you should choose Dr. Sawan:
Board-certified expertise: Extensive experience and a trusted name in the field.
Patient-centered care: Emphasis on comfort, safety, and meeting individual needs.
Long-lasting results: Achieve a toned appearance that lasts, boosting confidence and overall well-being.
Experience the celebrity tummy tuck with Dr. Sawan
At Sawan Surgical Aesthetics in Oklahoma City, OK, board-certified plastic surgeon Dr. Kamal Sawan specializes in 3D abdominoplasty or full tummy tuck procedures. Ready to take the first step toward the body you've always wanted? Reach out today, and let Dr. Sawan help you achieve your goals.