Will A Celebrity Tummy Tuck Get Rid Of Diastasis Recti?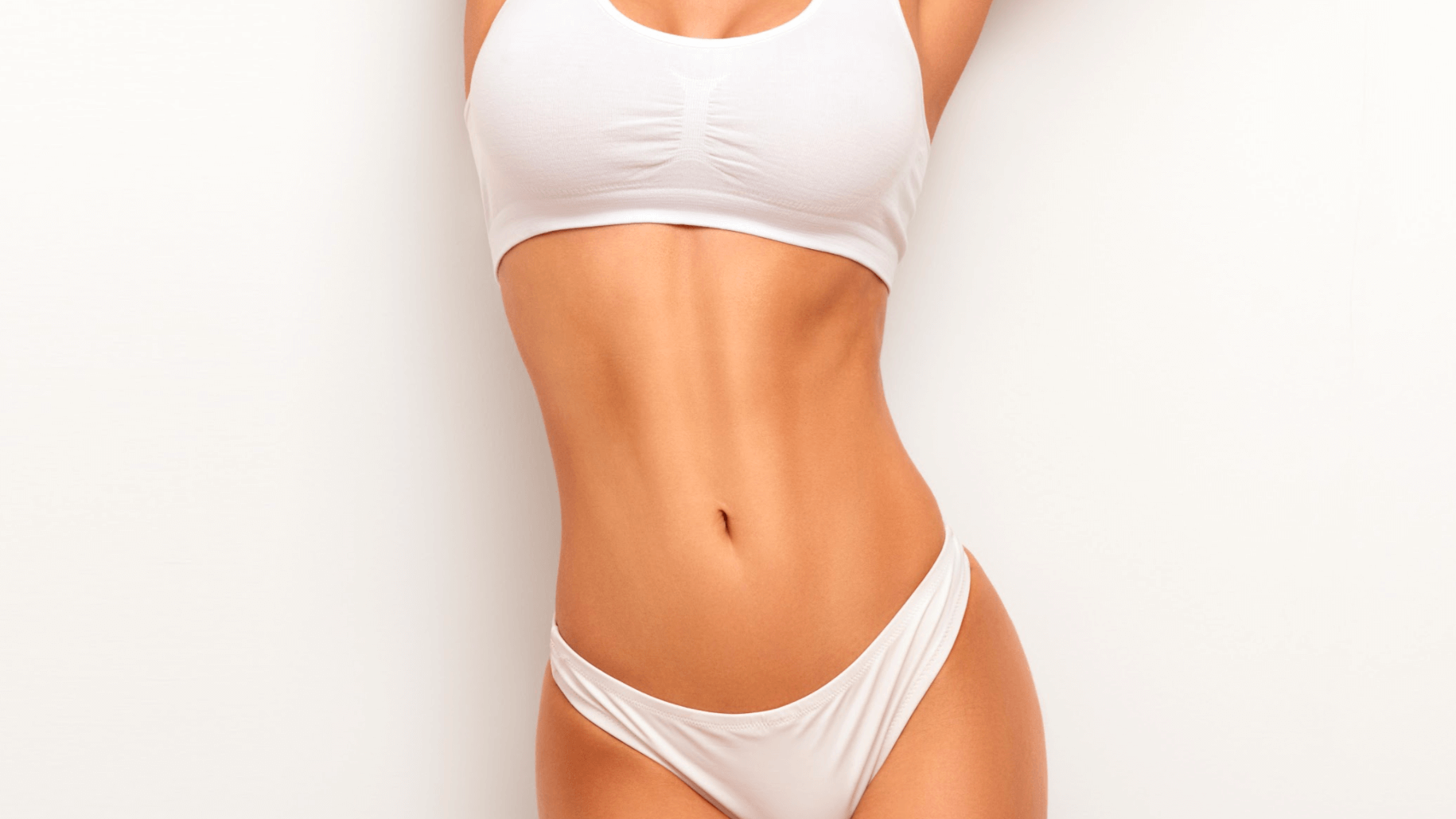 There are few cosmetic flaws as frustrating and embarrassing as a stubborn belly pooch. This prominent pouch often develops as a side effect of pregnancy or weight loss and may be caused by an underlying structural defect known as diastasis recti – or abdominal separation. Internationally recognized board-certified plastic surgeon Dr. Kamal Sawan and the expert team at Sawan Surgical Aesthetics are highly experienced in the complexities of repairing diastasis recti and restoring a smooth, firm, flat stomach with celebrity tummy tuck surgery in Oklahoma City, OK. Learn more about diastasis recti repair here, including how a tummy tuck can help and what additional benefits are possible with the procedure.
What is diastasis recti?
Diastasis recti is a vertical separation between the right and left sides of the abdominal fascia. Oftentimes, diastasis recti develops during or after pregnancy as a result of the abdominal wall stretching out to accommodate the uterus and being unable to "snap back" to its original state.
What does diastasis recti look like?
For most patients with diastasis recti, a stubborn pooch, pouch, or bulge is present in the lower abdomen. In fact, many women feel that having diastasis recti makes them appear as though they are still a few months pregnant, long after having delivered their baby. Diastasis recti is often more visible in thin or petite women.
How do I know if I have diastasis recti?
Because excess fat or skin alone can cause a stomach bulge, you may be uncertain whether you have true diastasis recti. In many cases, patients can actually feel an abdominal separation with their fingers, especially when attempting a sit-up or crunch-like maneuver. If you think that your belly pooch may be associated with separated abs, your doctor or plastic surgeon can help determine for sure whether or not you have diastasis recti. While the condition is not inherently dangerous, it can certainly wreak havoc on a person's confidence and self-esteem.
How do you fix diastasis recti?
Tummy tuck surgery, formally known as abdominoplasty, is perhaps the most effective and longest-lasting solution for diastasis recti repair. Not only does tummy tuck involve muscle repair, but it can also be used to correct additional concerns and complaints, including:
Excess skin
Loose skin
Hanging skin
Stretch marks
Stubborn fat
Belly pooch
Diastasis recti
Hernia
Stress urinary incontinence
Dr. Sawan is proud to offer the advanced 3D abdominoplasty, also known as a celebrity tummy tuck, as a life-changing solution for repairing diastasis recti, getting rid of stomach pooch, and restoring a slim, trim, striking figure. This revolutionary body contouring procedure addresses countless concerns, such as loose skin and stubborn fat in the stomach, hips, flanks, and lower back, creating a dramatic transformation from every angle.
How is celebrity tummy tuck performed?
During celebrity tummy tuck in Oklahoma City, Dr. Sawan will begin by making a lengthy incision on the patient's lower abdomen, running from hip to hip. Through this incision, Dr. Sawan is able to visualize and access the underlying structures and ultimately perform muscle repair, muscle tightening, skin excision, and other techniques. In many cases, liposuction is included in 3D abdominoplasty surgery in order to remove stubborn pockets and fat and further enhance the final outcome. Unlike a traditional tummy tuck, the celebrity tummy tuck also addresses concerns in the hips, flanks, and lower back to ensure symmetry and beautiful lines from front to back.
Can diastasis recti come back after tummy tuck?
Patients who undergo a tummy tuck to repair diastasis recti should be able to enjoy their results for many years to come. However, diastasis recti can reoccur in cases of weight fluctuation, subsequent pregnancy, and other life events. To maintain your tummy tuck results for as long as possible, it is critical that you avoid weight gain, including that associated with pregnancy. Women considering tummy tuck are strongly encouraged to defer the procedure until they are certain they are done having children. However, should a woman become pregnant after tummy tuck, a second or subsequent revision procedure can be used to help restore her original results.
Say goodbye to your embarrassing belly pooch with celebrity tummy tuck in Oklahoma City, OK
If you are frustrated and embarrassed by your "mom pooch" or stubborn bulge that doesn't respond to diet and exercise, you may have diastasis recti. To learn more about diastasis recti repair with tummy tuck surgery, call the knowledgeable team at Sawan Surgical Aesthetics to schedule your private consultation with renowned board-certified plastic surgeon Dr. Kamal Sawan today. We look forward to helping you restore a look you can feel comfortable and confident in once again with celebrity tummy tuck in Oklahoma City, OK!