Will A Celebrity Tummy Tuck Get Rid Of My Lower Back Fat?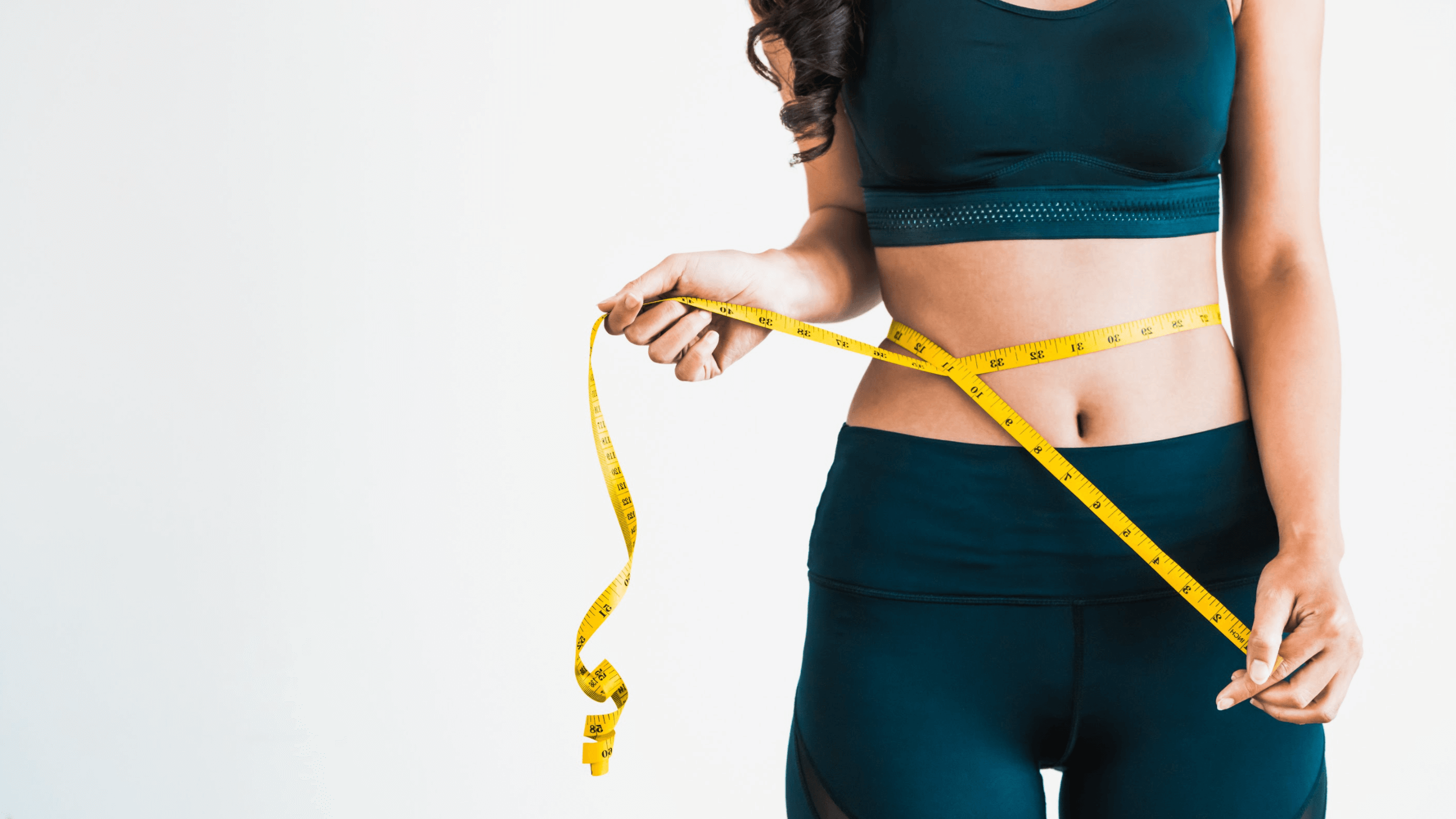 There's no question that stubborn belly fat and loose abdominal skin are among the most frustrating side effects of aging, weight loss, and pregnancy. It's no surprise, then, that millions of men and women across the country have undergone tummy tuck surgery to reverse these complaints and restore a slimmer, tighter, more attractive figure. Acclaimed board-certified plastic surgeon Dr. Kamal Sawan and the exceptional team at Sawan Surgical Aesthetics can take your tummy tuck transformation one step further by addressing concerns on your front, sides, and back with 3D abdominoplasty, also known as a celebrity tummy tuck, in Oklahoma City, OK.
What does a tummy tuck do?
If you are considering tummy tuck surgery, formally known as abdominoplasty, you are probably familiar with the basics of the procedure. Most commonly, tummy tuck surgery is performed to sculpt a slimmer, more attractive midsection through excess skin removal and skin tightening. In many cases, tummy tuck also includes liposuction as a fat reduction tool to further enhance the patient's results. A more complete list of cosmetic and functional concerns that may be improved or corrected with tummy tuck includes:
Excess skin on the abdomen
Loose, hanging abdominal skin
Stubborn belly fat
Mommy pooch
Diastasis recti (abdominal muscle separation)
Hernia
Stress urinary incontinence
Back pain
Stretch marks
Low self-esteem
While traditional tummy tuck surgery can certainly be beneficial, many patients may find that they are better suited to Dr. Sawan's unique 3D abdominoplasty approach, also referred to as the celebrity tummy tuck.
What is 3D abdominoplasty?
Like a regular tummy tuck, 3D tummy tuck surgery can be used to remove stubborn fat and loose skin on the abdomen. However, the 3D tummy tuck also addresses excess skin and fat on the hips, flanks, and lower back for a more complete transformation that can be enjoyed from any angle. By correcting problems all the way around the patient's midsection, the celebrity tummy tuck results in more appropriate proportions and a gorgeous, natural-looking new physique. In particular, reducing the fat pocket on the lower back is one of the most compelling advantages of 3D tummy tuck vs. traditional tummy tuck surgery.
What causes lower back fat?
Like the abdomen, thighs, and flanks, the lower back is a common place for stubborn deposits of fat to accumulate. This can be due to genetics, hormone changes, age, and a variety of other factors. Most often, patients begin to notice stubborn lower back fat after weight loss or pregnancy, though it can also appear as an unwanted side effect of the aging process. For many men and women, no amount of dieting or exercise will result in a significant fat reduction in the lower back. For these patients, celebrity tummy tuck surgery may be a fantastic solution to remove fat from the lower back.
How long does 3D tummy tuck last?
When performed by an experienced surgeon, the results of a celebrity tummy tuck can last for many years – if not indefinitely – provided the patient practices proper tummy tuck aftercare and is committed to maintaining a stable weight after surgery. For this reason, women considering 3D abdominoplasty are strongly encouraged to defer the procedure until they are done having children. Additionally, patients should avoid significant weight fluctuation to maintain their tummy tuck results over time. Finally, it is important to keep in mind that abdominoplasty surgery cannot halt the aging process completely, meaning patients may notice subtle age-related changes in their tummy tuck results over time. In this case, a repeat tummy tuck and/or another maintenance procedure, such as liposuction or skin tightening, can be used to restore a patient's original result.
Get the sexy body you want - from every side - with 3D tummy tuck in Oklahoma City, OK
If you're ready to enhance your body with cosmetic surgery, why not take the opportunity to look amazing from every angle - not just the front! To learn more about the life-changing benefits of celebrity tummy tuck in Oklahoma City, OK, call the friendly team at Sawan Surgical Aesthetics to schedule your one-on-one consultation with board-certified plastic surgeon Dr. Kamal Sawan today!