Will A Celebrity Tummy Tuck Reduce Flank Size?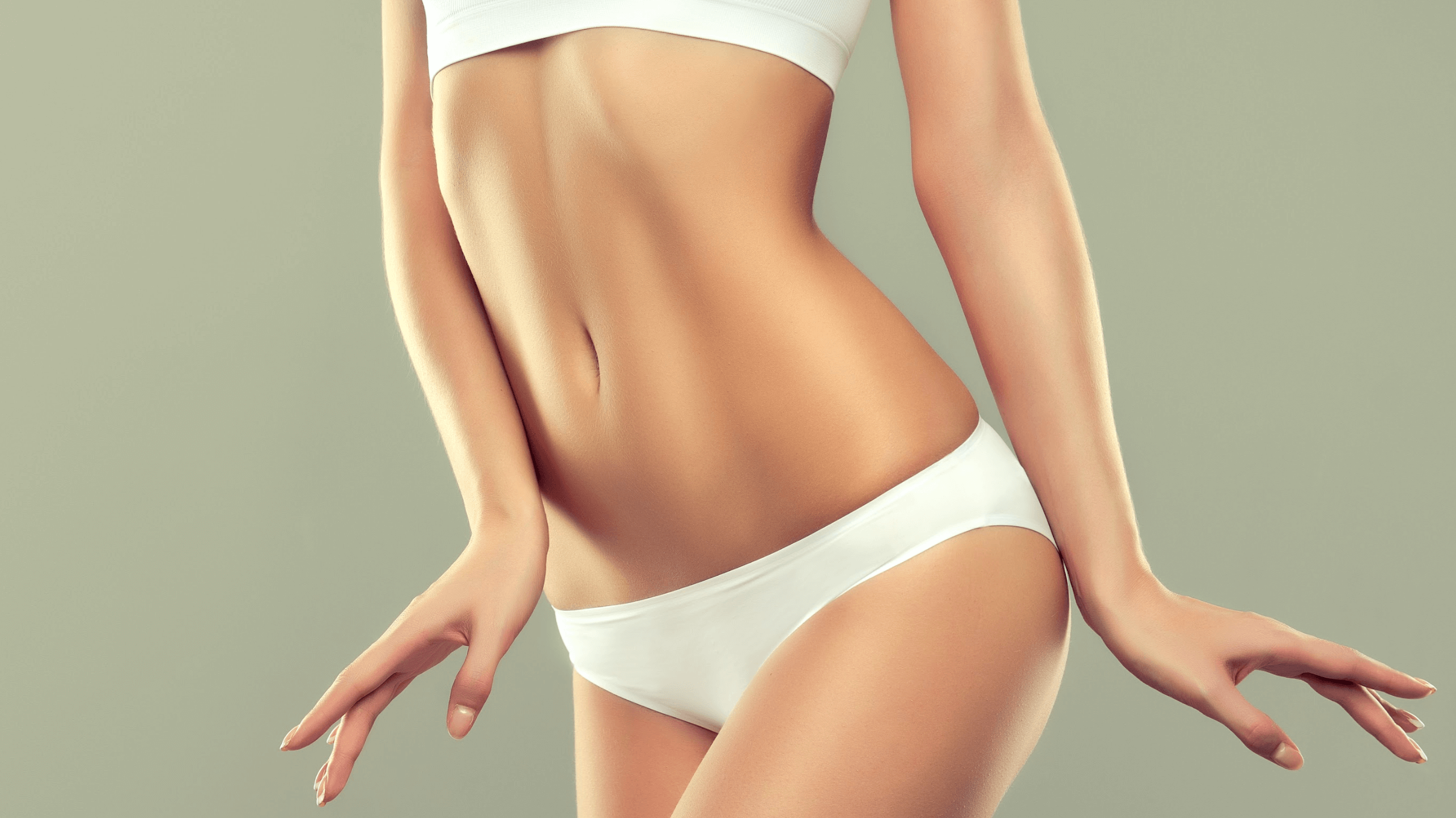 Most of us are familiar with the stunning transformations that are possible with tummy tuck surgery. However, many men and women are left feeling asymmetrical or disproportionate after traditional tummy tuck, which typically only makes improvements to the front of the abdomen. To help patients achieve a complete and well-rounded outcome, board-certified plastic surgeon Dr. Kamal Sawan and the expert team at Sawan Surgical Aesthetics are proud to offer the celebrity tummy tuck in Oklahoma City, OK. Learn more about celebrity tummy tuck surgery here, including what it is, how it works, and why it may be the 360° body contouring solution you've been searching for.
What causes flank fat?
Some patients naturally carry more fat in their flanks, though many people notice a significant increase in flank fat due to aging, pregnancy, and hormonal changes.
What can I do to get rid of flank fat?
If diet and exercise don't seem to make a dent in your flank fat, you're not alone. Millions of men and women struggle to lose flank fat, which is often more stubborn and resistant than fat in other locations. While some nonsurgical treatments can help with flank fat reduction, the most effective and longest-lasting solution for flank fat removal is cosmetic surgery. Depending on your needs, goals, and other concerns, Dr. Sawan may recommend liposuction and/or another procedure to reduce your flanks.
Can I get a tummy tuck with lipo on my flanks at the same time?
Absolutely! In fact, Dr. Sawan performs his signature celebrity tummy tuck to address the midsection from every angle. During a celebrity tummy tuck, also known as 3D abdominoplasty surgery, Dr. Sawan uses a variety of techniques to sculpt a slimmer, firmer abdomen. These may include:
Loose skin removal
Skin tightening
Muscle repositioning
Muscle tightening
Diastasis recti repair
Hernia repair
Liposuction
Once the tummy has been trimmed and tightened, Dr. Sawan makes improvements to the hips, lower back, and flanks to achieve a smoother, more slender, and more natural-looking overall shape. With this approach, patients can finally get rid of their muffin top or bulging flanks, and look good from all sides.
Do I qualify for 3D abdominoplasty?
Patients considering 3D abdominoplasty with flank fat reduction should be:
In good health
Nonsmokers
At a healthy, stable weight
Have loose/sagging abdominal skin, stubborn fat, and bulging flanks or lower back fat
Committed to maintaining a stable weight after 3D tummy tuck
During your initial consultation for a celebrity tummy tuck in Oklahoma City, Dr. Sawan will examine your problem areas, discuss your specific concerns and goals, explain all of your available options in detail, and determine whether the procedure may be right for you. Patients should keep in mind that gaining weight or having more children after tummy tuck surgery can significantly impact or even reverse their results, leading to the need for a second or subsequent procedure to restore the original outcome. For this reason, it is often recommended that women wait until they are done having children to undergo tummy tuck surgery.
Say goodbye to your muffin top with 3D abdominoplasty in Oklahoma City, OK
If you are looking for an all-in-one solution to tighten loose stomach skin, remove stubborn fat, and trim your flanks, 3D abdominoplasty may be right for you. To learn more about the striking transformations that are possible with celebrity tummy tuck in Oklahoma City, call the award-winning team at Sawan Surgical Aesthetics to schedule your one-on-one consultation with renowned board-certified plastic surgeon Dr. Kamal Sawan today!