Will A Celebrity Tummy Tuck Reshape My Waist?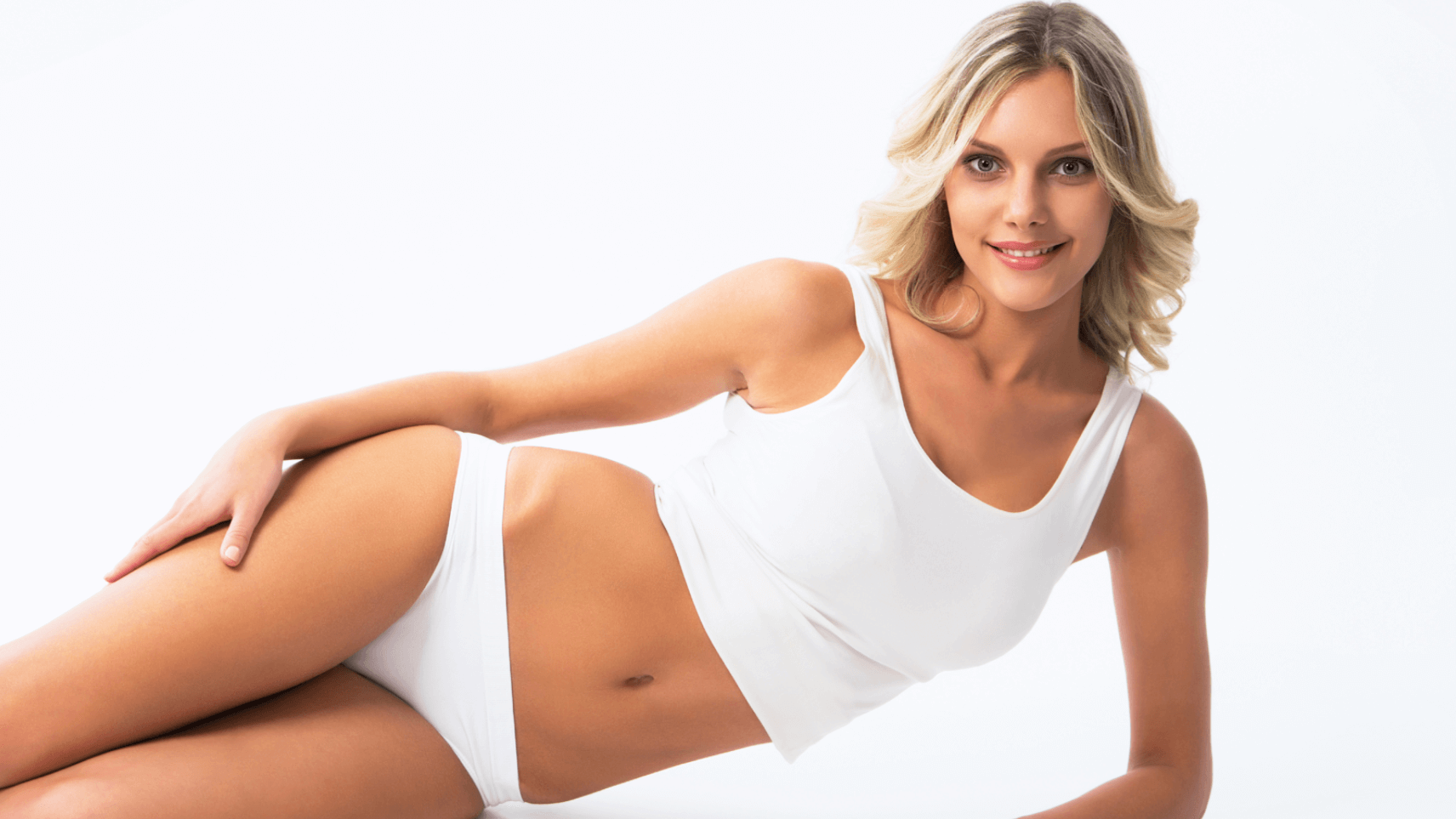 Even with a dedicated fitness regimen and healthy nutrition plan, countless men and women struggle with extra skin and stubborn fat in their midsection. For some, these are simply the natural side effects of aging, while others develop these concerns as a result of extreme weight loss or pregnancy. In either case, celebrity tummy tuck surgery can help patients finally achieve their ideal physique and restore the confidence they deserve.
Board-certified plastic surgeon Dr. Kamal Sawan and the expert team at Sawan Surgical Aesthetics are proud to offer 3D abdominoplasty in Oklahoma City, OK as a life-changing solution for excess skin removal and fat reduction. Learn more about celebrity tummy tuck here, including how it is different from a traditional tummy tuck and whether it can give you the trim, snatched waist you desire.
What is a celebrity tummy tuck?
Also known as 3D abdominoplasty, the celebrity tummy tuck is a transformative body contouring procedure that addresses stubborn fat and loose skin on a patient's mid-section to sculpt a smoother, trimmer, more natural-looking shape. Concerns that can be improved or reversed with a celebrity tummy tuck include:
Extra skin
Loose skin
Hanging skin
Bulging fat
Fat on side of waist
Separated ab muscles
Muffin top
Love handles
Chafing due to excess skin
What's the difference between a 3D tummy tuck and a regular tummy tuck?
A traditional tummy tuck procedure can certainly be beneficial for removing abdominal fat, trimming extra skin, and making various other improvements to the patient's midsection. Celebrity tummy tuck, or 3D abdominoplasty, takes the procedure one step further by also addressing bulging fat and loose skin on the patient's hips, flanks, and lower back. By targeting problem areas on both the patient's front and back sides, 3D abdominoplasty ensures a more symmetric, natural-looking result all the way around. Additionally, 3D tummy tuck often involves tightening and reinforcing the abdominal muscles and repositioning the belly button for an even more stunning outcome.
How does 3D abdominoplasty work?
Celebrity tummy tuck surgery in Oklahoma City, which is performed as an outpatient procedure using general anesthesia, typically takes about 2 – 3 hours to complete. To begin, Dr. Sawan will place a lengthy incision on the patient's lower abdomen. The incision, which runs from hip to hip, allows Dr. Sawan to access stubborn pockets of fat, extra skin, and other structures. After repositioning and securing separated abdominal muscles (diastasis recti), removing fat via liposuction, and trimming excess skin on the abdomen, Dr. Sawan will then make improvements to the patient's hips, flanks, and lower back. Finally, the remaining skin will be pulled taut and secured with incisions.
Does 3D tummy tuck give you a smaller waist?
Because 3D abdominoplasty addresses excess skin and stubborn fat on the sides, back, and front of the midsection, patients can expect a noticeably trimmer and symmetric waist. In most cases, 3D tummy tuck patients report that their clothing fits better, and they feel exponentially more confident about their waist size after surgery.
Say goodbye to your muffin top and hello to the snatched waist you've always wanted with celebrity tummy tuck in Oklahoma City, OK
Because life doesn't happen in just two dimensions, it is important to look your best from all sides! To learn more about the exciting possibilities of 3D abdominoplasty, call the friendly team at Sawan Surgical Aesthetics to schedule your one-on-one consultation with board-certified plastic surgeon Dr. Kamal Sawan today. We look forward to helping you achieve the slim, sexy figure of your dreams with a state-of-the-art celebrity tummy tuck surgeon in Oklahoma City, OK!