Will a Lower Body Lift Help Me Reach My Weight Loss Goals?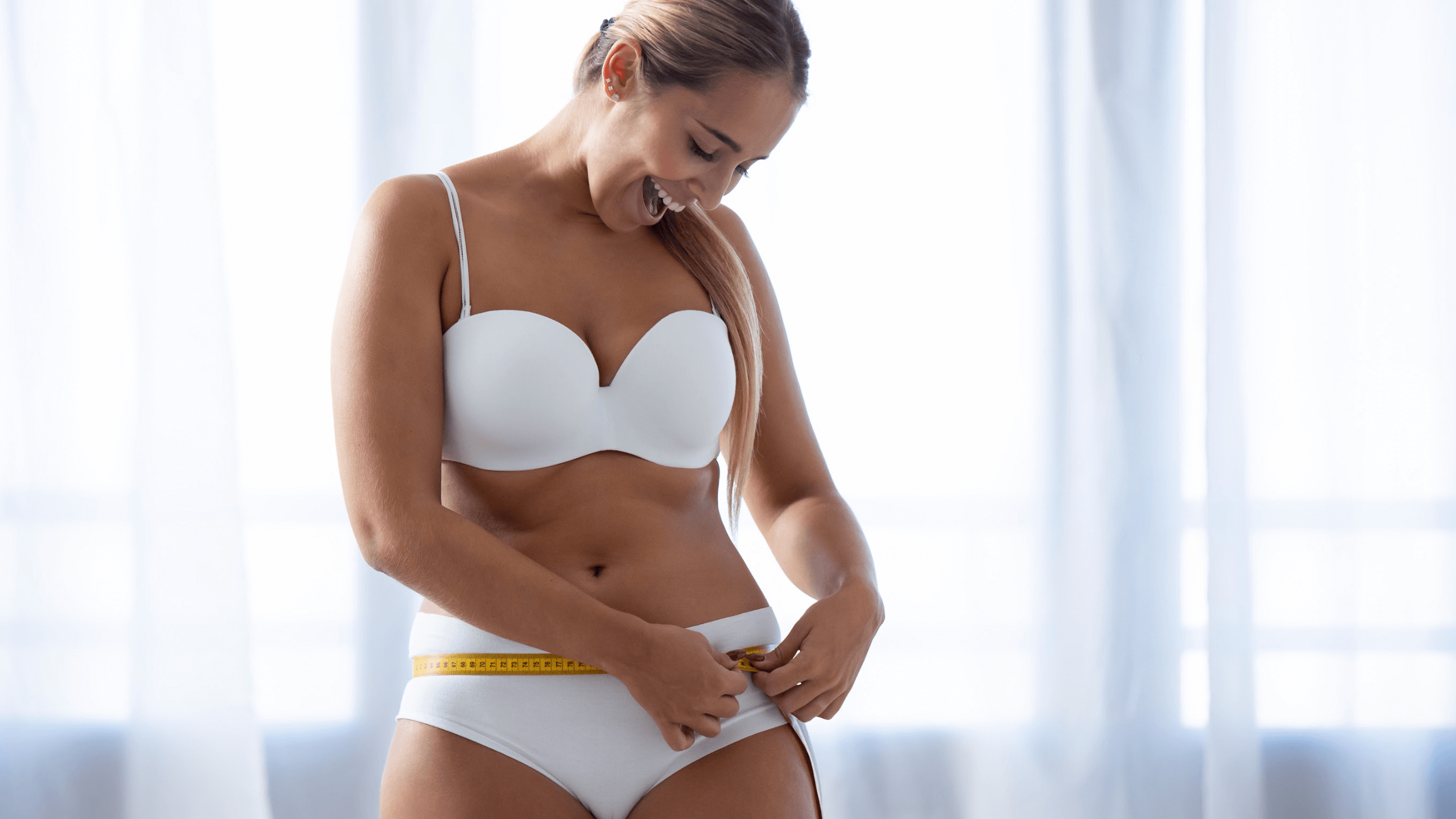 Losing weight is a common goal, but it can come with unwelcome side effects like loose skin around the mid-to-lower body. Fortunately, lower body lift surgery can remove excess skin to create a firmer and more youthful appearance overall.
Many people find that they reach their weight loss goals more easily after undergoing this cosmetic surgery in Oklahoma City. Consulting with a trusted plastic surgeon should be the first step in the process. Call Dr. Kamal Sawan to find out about this procedure and how it works. Sawan Surgical Aesthetics has helped countless patients love their post-weight loss bodies.
How weight loss causes loose skin
When someone loses weight, the skin does not always have time to "bounce back" or adjust to its new body contours. This can lead to loose and saggy tissue in the abdomen, buttocks, lower back, and flanks. Even with a consistent diet and exercise routine, this extra skin can be difficult to resolve on your own.
Loose skin is not simply a cosmetic issue – it can also lead to rashes since the folds tend to trap sweat and bacteria. In extreme cases, excess skin leads to infection. Surgery is often the best way to remove this tissue and get patients back to feeling comfortable and confident again.
How does a lower body lift work?
Dr. Sawan creates custom surgical plans so each patient can get the outcomes they need and deserve. In most cases, this involves making incisions around the middle where a belt would be worn. Skin removal may take between 4 – 7 hours because of the amount of tissue that needs to be removed and the contours being addressed.
Our team may incorporate liposuction techniques to remove stubborn fat deposits in the area. Once the excess skin is gone, the remaining tissue will be tightened and closed with surgical sutures. A compression garment can reduce side effects like swelling and help support the healing process.
How long do results last from a lower body lift?
Most patients who have cosmetic surgery in Oklahoma City enjoy their results for many years. However, it is still important to maintain a healthy weight to prevent the skin from stretching out again. This is why Dr. Sawan recommends patients wait until they reach their goal weight before surgery. Our office can provide post-weight loss support and advice as patients move forward with their lives.
Additional tips for post-op success
Patients are expected to follow all post-operative instructions to ensure a smooth and successful recovery. This includes taking time off work, resting at home, and avoiding strenuous activity until you have been cleared by our team. Patients should sleep with their heads elevated on several pillows to decrease swelling and inflammation.
Dr. Sawan will see patients for follow-up appointments to check on their progress and ensure healing is going as planned. We also provide guidance on when it is safe to begin working out again. Our patients love their contoured results, and we are happy to help them every step of the way.
Reach your weight loss goals with excess skin removal
Weight loss is a great accomplishment but can leave patients feeling self-conscious about their bodies. If you still have loose or hanging skin around the middle, call Dr. Kamal Sawan to ask about our innovative cosmetic surgery in Oklahoma City. Sawan Surgical Aesthetics can explain your treatment options and review how a lower body lift can help you attain your weight loss goals.