Will A Lower Body Lift Tighten My Loose Skin?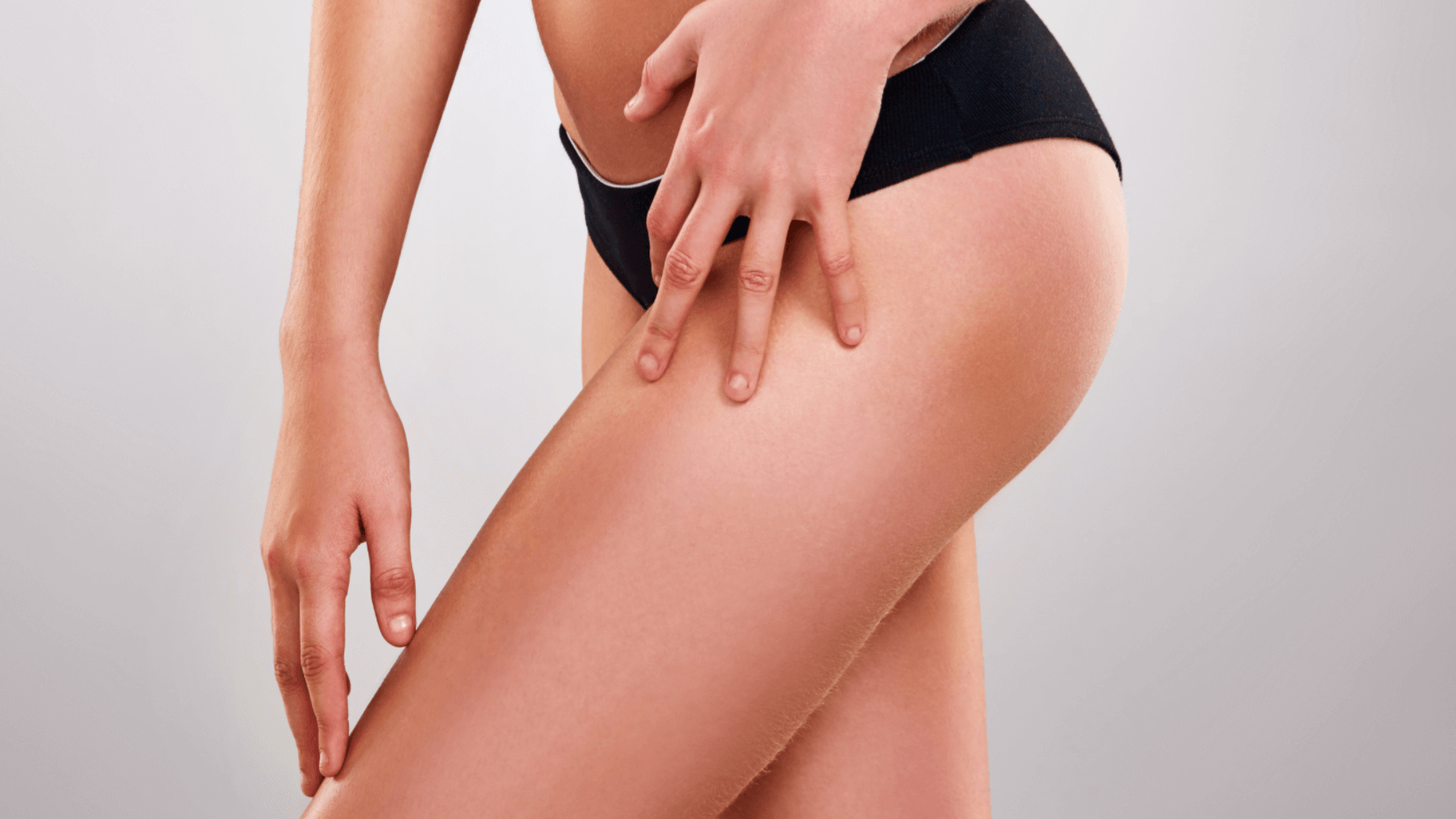 Losing some of your skin's elasticity is a natural consequence of the aging process and can't be avoided entirely. Another factor contributing to loose skin is weight loss. For men and women who lose a significant amount of weight, it can be impossible for the skin to shrink back to its original shape, leaving them with hanging folds of stretched-out skin across the entire body. The lower body is particularly prone to developing loose skin with weight loss or aging. To help patients reverse the unwanted cosmetic side effects of extreme weight loss and aging, board-certified plastic surgeon and body contouring expert Dr. Kamal Sawan is proud to offer the life-changing lower body lift at Sawan Surgical Aesthetics in Oklahoma City, OK. Below, you'll find helpful information about what to expect during a lower body lift, what's included in the procedure, and why it may be the skin tightening solution you've been searching for.
What's the best way to tighten loose skin?
For very early or mild skin laxity, some nonsurgical treatments can help to make subtle improvements and perhaps delay the progression of sagging skin. However, these treatments are not designed to address more pronounced skin laxity, including excess skin associated with weight loss. Without a doubt, skin removal surgery – also known as a surgical lift – is the most effective option for achieving a firm, taut, natural-looking new shape. For patients whose primary concerns involve loose skin on the abdomen, hips, buttocks, or thighs, a lower body lift may be appropriate.
What's included in a lower body lift?
Each Oklahoma City lower body lift procedure is customized to match the individual patient's concerns, needs, and goals. Most often, lower body lift surgery is used to remove extra skin from one or more of the following areas:
Lower abdomen/belly
Hips
Flanks
Buttocks
Upper thighs
Oftentimes, liposuction is performed in conjunction with a lower body lift to remove stubborn fat deposits for an even smoother and slimmer outcome.
How does a lift tighten your skin?
Whether you're undergoing a thigh lift, breast lift, butt lift, or a lower body lift, the fundamental approach to skin tightening is virtually the same. Generally speaking, these skin removal surgeries begin with an incision, through which Dr. Sawan can remove unwanted fat and trim away loose skin. The remaining skin is then pulled taut over the newly shaped contour and secured with sutures, resulting in a tighter, more youthful-looking physique.
How long does a lower body lift last?
It is important to keep in mind that the natural aging process will not stop. In addition, gaining weight or getting pregnant after a lower body lift can dramatically impact or even reverse the original results of a lower body lift. With this in mind, patients hoping to preserve their lower body lift results for as long as possible should be committed to a healthy lifestyle, maintain a stable weight through diet and exercise, keep the skin moisturized, and limit sun exposure. On average, patients who follow these guidelines can expect their lower body lift results to last for a decade or longer.
Desperate to get rid of stretched-out skin? Consider lower body lift surgery in Oklahoma City, OK
If you are frustrated or embarrassed by loose, hanging skin on your belly, hips, butt, and thighs that won't seem to firm up despite your best efforts, you may be a candidate for lower body lift surgery. To learn more about the life-changing transformations that are possible with a lower body lift in Oklahoma City, OK, call Sawan Surgical Aesthetics to schedule your private consultation with award-winning board-certified plastic surgeon Dr. Kamal Sawan today.