Will A VIP Facelift Tighten Loose Skin Around The Eyes?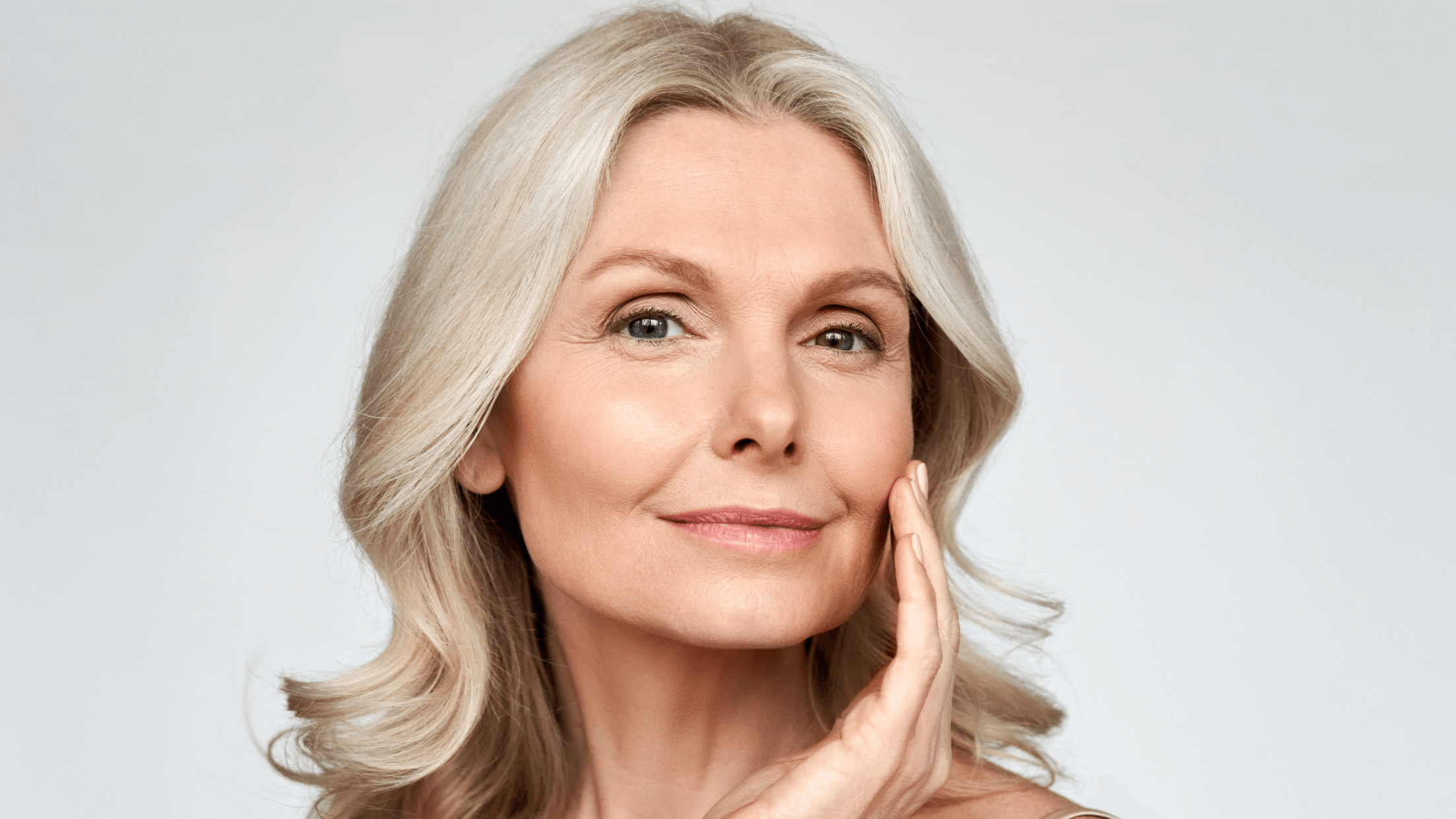 When it comes to the unwanted side effects of aging, few features are affected as early and as severely as the face. In fact, facial rejuvenation treatments top the list of cosmetic procedures performed across the country year after year, as millions of men and women look to turn back the clock and restore a more youthful visage. Without a doubt, facelift surgery is the most effective and longest-lasting solution for reversing the side effects of facial aging, but what exactly does a facelift do? Will it enhance your tired eyes as well as your lower face?
Board-certified plastic surgeon Dr. Kamal Sawan and the award-winning team at Sawan Surgical Aesthetics are proud to offer the most advanced facelift techniques possible to help patients achieve a stunning new look. Learn more about Dr. Sawan's signature VIP facelift in Oklahoma City, OK, and find out how it can give you the striking eyes and vibrant look you've been hoping for!
What does a facelift do?
We all know that facelift surgery can help to turn back the clock, but you may be wondering exactly what's included in a facelift. Because every patient's needs, goals, and anatomy are unique, Dr. Sawan takes great care to customize each facelift procedure. Some of the most common concerns that can be addressed and improved with one of the many types of facelift surgery include:
Facial wrinkles and lines
Sagging skin
Loose skin
Drooping jowls
Tired eyes
Deep folds
Volume loss
Sad or angry appearance
What kind of facelift do I need?
Depending on the nature and severity of your age-related concerns, Dr. Sawan may recommend one of the following facelift techniques:
Full facelift
Mid-facelift
Lower facelift
Mini facelift
During your initial consultation for a facelift in Oklahoma City, Dr. Sawan will thoroughly evaluate your concerns, discuss your desired outcome, and recommend a custom-tailored facelift plan to meet your needs. Most often, the VIP facelift approach provides patients the most exciting opportunity for a complete and long-lasting transformation.
What is a VIP facelift?
Dr. Sawan's signature VIP facelift takes the traditional facelift one step further by addressing skin laxity, muscle weakness, and volume loss all in one. To accomplish this, VIP facelift includes the most cutting-edge techniques for skin tightening, muscle repositioning, and volume restoration via liposuction plus fat grafting. Whether you need a complete facial rejuvenation with full facelift surgery or are looking to target more isolated concerns with a lower facelift, Dr. Sawan can customize your surgical plan to include the VIP facelift treatment.
Does VIP facelift include eye rejuvenation?
Each VIP facelift procedure is customized to meet the patient's unique situation. For men and women whose primary concern is loose skin or wrinkles around the eyes, Dr. Sawan may recommend adding an eye lift, eyelid lift, cosmetic injectables, or another treatment to further enhance the area around the eyes. Additionally, fat transfer and/or dermal fillers can help to restore lost volume that results in a sunken look or dark circles under the eyes.
Get the sexy, vibrant eyes you want with VIP facelift in Oklahoma City, OK
When your eyes shine, so do you. If you feel that loose skin around your eyes is holding you back from achieving the fresh, awake, youthful look you want, VIP facelift in Oklahoma City, OK may be right for you. To learn more about this exciting procedure, call Sawan Surgical Aesthetics to schedule your one-on-one consultation with internationally recognized board-certified plastic surgeon Dr. Kamal Sawan today!