Will I Have Bruising After Lower Body Lift Surgery?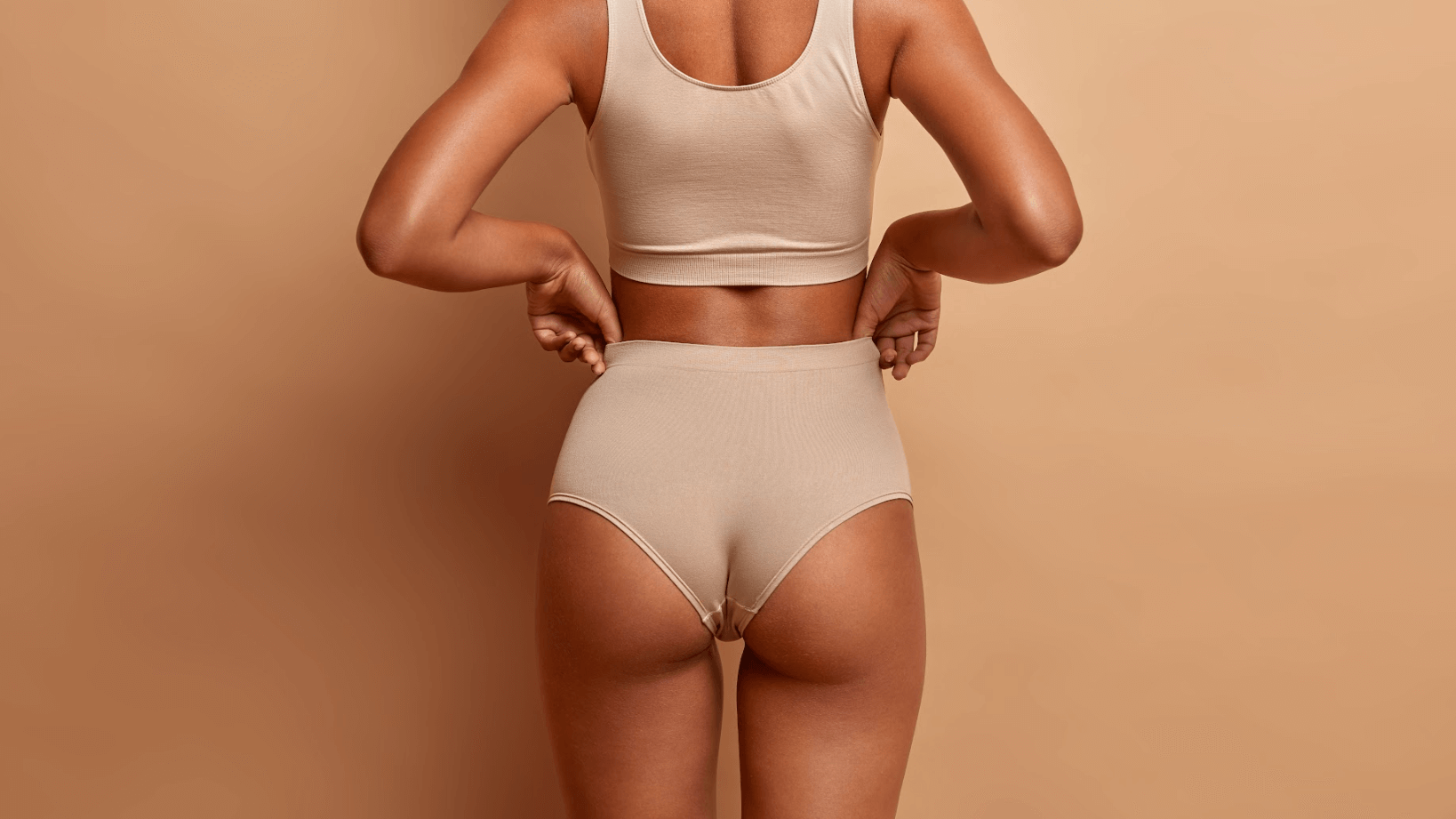 A lower body lift, performed by board-certified plastic surgeon Dr. Kamal Sawan at Sawan Surgical Aesthetics in Oklahoma City, OK, is a comprehensive procedure designed to address loose, sagging skin and tissue in the lower body. This may result from aging, pregnancy, significant weight loss, or lifestyle changes. But the question many prospective patients ponder is, "How do I know if I need a lower body lift?"
If the conditions below align with your situation, a lower body lift in Oklahoma City, OK may be your path to a renewed body image and improved self-confidence.
Excess skin that hangs down or folds
Diminished self-confidence due to body contour
Stable weight for at least a year
Will I have bruising after a lower body lift?
Bruising is a common part of the healing process after a lower body lift. As Dr. Sawan meticulously works to reshape and tighten your lower body, this can cause some temporary discoloration and swelling. However, these symptoms are typically manageable and gradually subside as you progress through your lower body lift recovery.
What can I do to minimize bruising?
There are several ways to mitigate the appearance of bruising post-procedure:
Adequate rest and elevation of the body
Applying a cold compress in the initial stages
Consuming a balanced diet
Dr. Sawan and his dedicated team will provide you with detailed post-operative instructions to help optimize your lower body lift recovery.
When will the bruising from my lower body lift subside?
The duration of bruising varies for every patient but typically starts to fade after the first two weeks. Be sure to keep your follow-up appointments with Dr. Sawan, as he will monitor your healing progress, assess the status of your bruising, and address any concerns you may have.
Choose Sawan Surgical Aesthetics for your lower body lift in Oklahoma City, OK
When considering a lower body lift, choosing a trusted, board-certified plastic surgeon like Dr. Kamal Sawan is essential. At Sawan Surgical Aesthetics, we believe in not just transforming bodies but also lives through our patient-centered care and expertise. We're located in Oklahoma City, OK, and are ready to help you navigate your lower body lift journey. Contact us today and take the first step toward achieving your aesthetic goals.