Will I Have Visible Scars After 3D Abdominoplasty?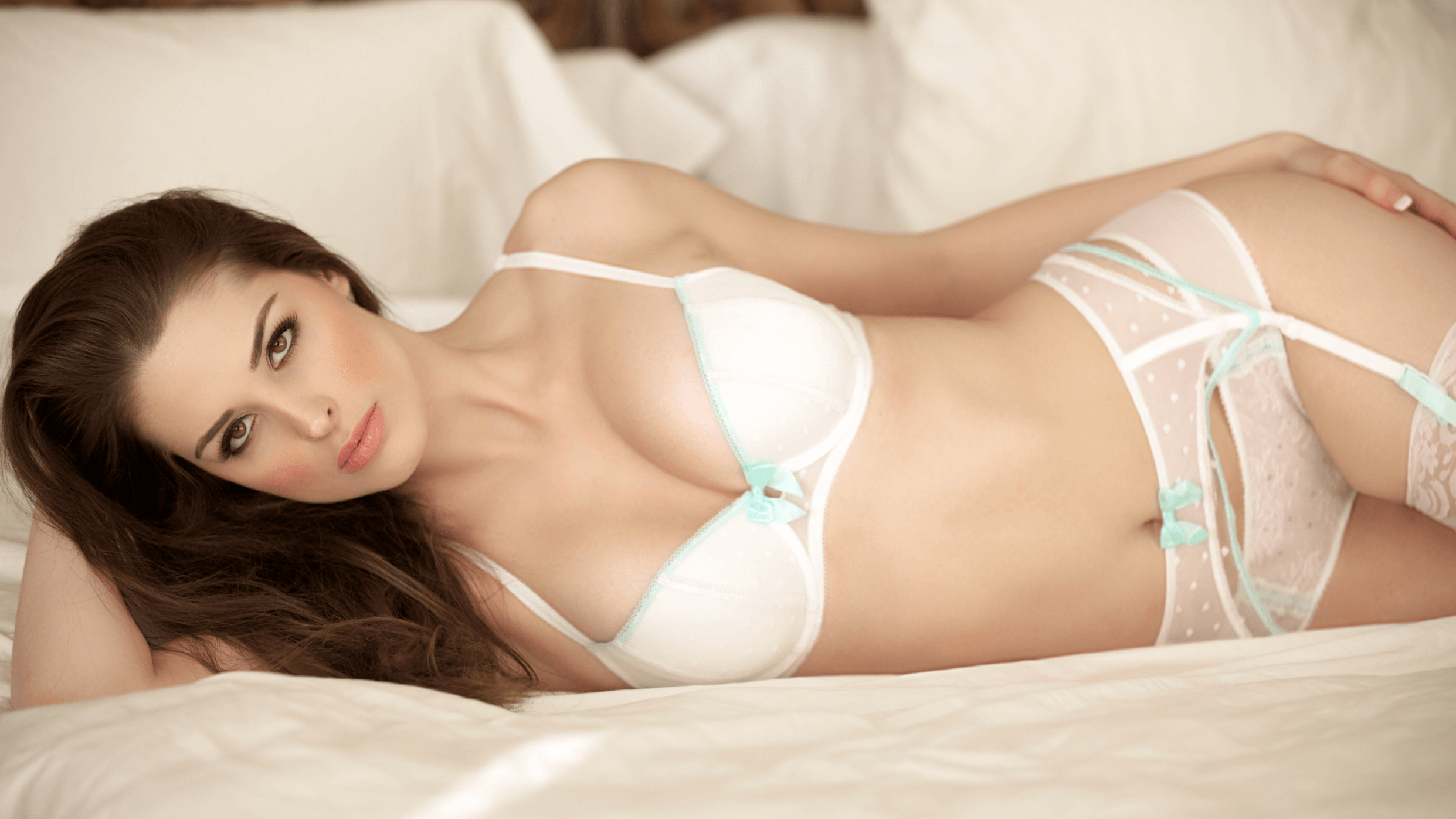 With all cosmetic procedures performed at Sawan Surgical Aesthetics in Oklahoma City, OK, board-certified plastic surgeon Dr. Kamal Sawan aims to keep visible scarring to a minimum. In some cases, however, a scar is unavoidable. Still, Dr. Sawan makes every effort to place incisions in areas where they can be concealed as fully as possible within the natural contours of the body and/or with everyday clothing styles. In the case of 3D abdominoplasty — or tummy tuck surgery — one of the first questions many patients have is whether a tummy tuck scar will be visible. Find the answer to this and other tummy tuck FAQs below.
What is a 3D abdominoplasty?
Dr. Sawan performs the enhanced 3D abdominoplasty to help create a stunning, proportional, and more complete improvement to a patient's midsection. Like a traditional tummy tuck, the 3D abdominoplasty can be used to address loose skin, stubborn fat, and muscle separation in the midsection, but it also includes enhancements to the lower back and flanks for a more dramatic transformation and desirable new look.
Where is a 3D abdominoplasty incision located?
The incision used in a 3D tummy tuck is placed on the lower abdomen and may run from hip bone to hip bone to remove the greatest amount of skin possible. For patients with less extensive concerns, the incision may be shorter.
Will my tummy tuck scar be visible?
The horizontal scar that results from 3D abdominoplasty surgery will be visible on the lower abdomen, just above the pubic area. In most cases, however, a tummy tuck scar can be hidden beneath reasonable clothing, undergarments, and even swimsuits. Even when visible, most patients agree that their slimmer, sexier new physique is worth the presence of a scar. Not only that but there are many things you can do to encourage your scar to heal and fade for a more aesthetically pleasing look.
How should I care for my tummy tuck scar?
While your tummy tuck incision is healing and closing, be sure to follow Dr. Sawan's abdominoplasty aftercare instructions closely, which may include keeping the incision clean and dry, sleeping on your back with your upper and lower body slightly elevated, and walking with your upper body bent at an angle to prevent pulling or stretching the incision. Once the incision is closed, Dr. Sawan can suggest appropriate products, tips, and treatments (at a later time) that can help your tummy tuck scar fade. These may include:
Scar creams
Scar ointment
Silicone sheets
Gentle massage
Avoiding sun exposure
Wearing sunscreen
Not smoking
With a healthy lifestyle and appropriate incision and scar care, you can maximize your chances of having a smoother, flatter, less noticeable tummy tuck scar. If you have further questions about scar care after tummy tuck surgery, don't hesitate to ask during your private consultation with Dr. Sawan.
Slim down your sagging skin with 3D tummy tuck surgery in Oklahoma City, OK
Do you have sagging abdominal skin, a wrinkled tummy, or a diastasis recti that keeps you from looking and feeling your best? Consider 3D tummy tuck surgery to address these concerns and finally give you the slimmer, smoother silhouette you can feel confident about. Take the first step toward achieving your ultimate aesthetic goals by calling Sawan Surgical Aesthetics to schedule a one-on-one consultation for tummy tuck surgery with Oklahoma City board-certified plastic surgeon Dr. Kamal Sawan today.