Will My 3D Abdominoplasty Require Muscle Repair?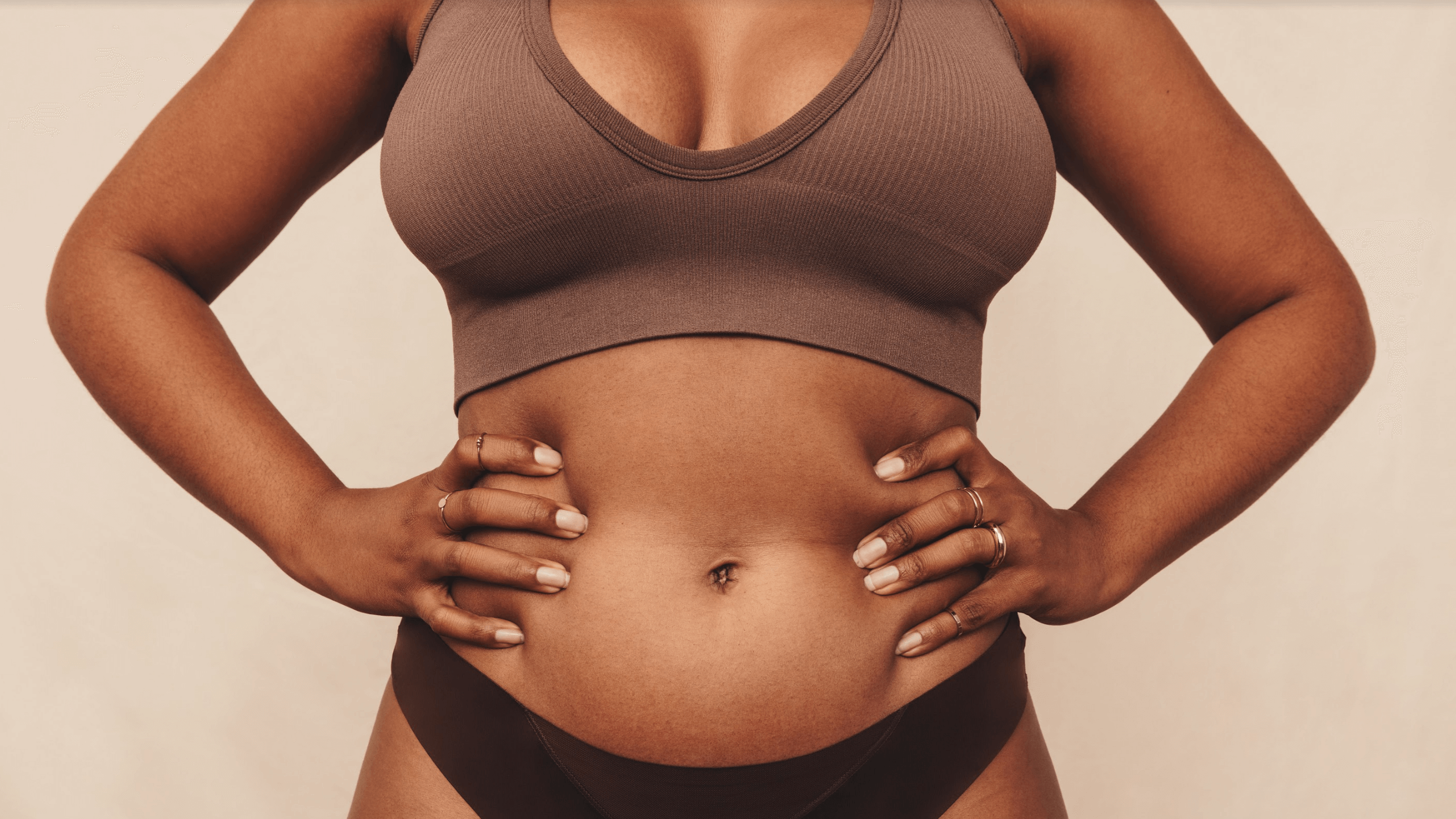 Pregnancy is a life-changing experience but can cause issues like stretched-out skin, small fat pockets, and separated abdominal muscles. 3D abdominoplasty is quickly becoming popular among women who want a flatter and more toned stomach after pregnancy. Best of all, muscle repair can be an important part of the procedure.
Today, Dr. Kamal Sawan reviews the benefits of 3D abdominoplasty and if muscle repair is necessary during surgery. We also provide tips on preparing for surgery and ensuring a successful recovery. Call Sawan Surgical Aesthetics to learn about our advanced tummy tuck in Oklahoma City and how we provide patients with beautiful and long-lasting outcomes.
What causes muscle separation?
Pregnancy is one of the primary causes of abdominal muscle separation. This condition, called diastasis recti, occurs when the connective tissue stretches to accommodate the growing fetus. Because stretched-out tissue does not necessarily bounce back, this can cause a bulge in the stomach area after pregnancy.
Diastasis recti does not only cause cosmetic issues. Women often experience discomfort and pain, urinary incontinence, and digestion problems due to abdominal muscle separation. Many have difficulty working out or performing everyday tasks. A tummy tuck may be the best way to restore your appearance and comfort.
How does 3D abdominoplasty help?
A traditional tummy tuck in Oklahoma City removes excess skin and fat from the stomach. Surgery can also tighten the underlying abdominal muscles to address muscle separation. However, this technique does not always provide the most optimal results. This is why Dr. Sawan is proud to provide the 3D abdominoplasty for patients.
Our 3D procedure takes things a step further by including the back and lower flanks in the treatment area. This gives you more comprehensive contouring in the midsection. We use the latest techniques to provide patients with stunning and natural-looking outcomes.
Dr. Sawan can improve your appearance if you have a prominent bulge and discomfort in the abdomen. Women also report feeling more confident and comfortable in their bodies after muscle repair. Sawan Surgical Aesthetics can provide you with the personalized results you desire.
How do I prepare for 3D abdominoplasty?
Dr. Sawan will provide specific instructions on how to prepare for 3D abdominoplasty during a consultation. We need to perform a health assessment and learn about your medical history to ensure you are a good candidate. Patients should point out any problem areas and describe their goals for treatment. It is important to be honest about your expectations to ensure that we can provide the best possible care.
What outcomes can I expect from a tummy tuck?
Most patients are thrilled with their outcomes after recovering from our cutting-edge tummy tuck surgery. You can expect to see a flatter, more toned stomach with improved contouring. Patients with diastasis recti often report a significant reduction in symptoms, like pain and discomfort. 3D abdominoplasty can help you regain your confidence and feel better about your appearance, even in your most revealing clothing.
Address separated abdominal muscles
Abdominal muscle separation causes many cosmetic and functional problems. 3D abdominoplasty can help you achieve a flatter stomach with improved contouring. Dr. Kamal Sawan is proud to offer this advanced tummy tuck in Oklahoma City. Call Sawan Surgical Aesthetics to see how we can help you improve your health and achieve your goals.