Can I Achieve a Tighter-Looking Neck with a Lower Facelift?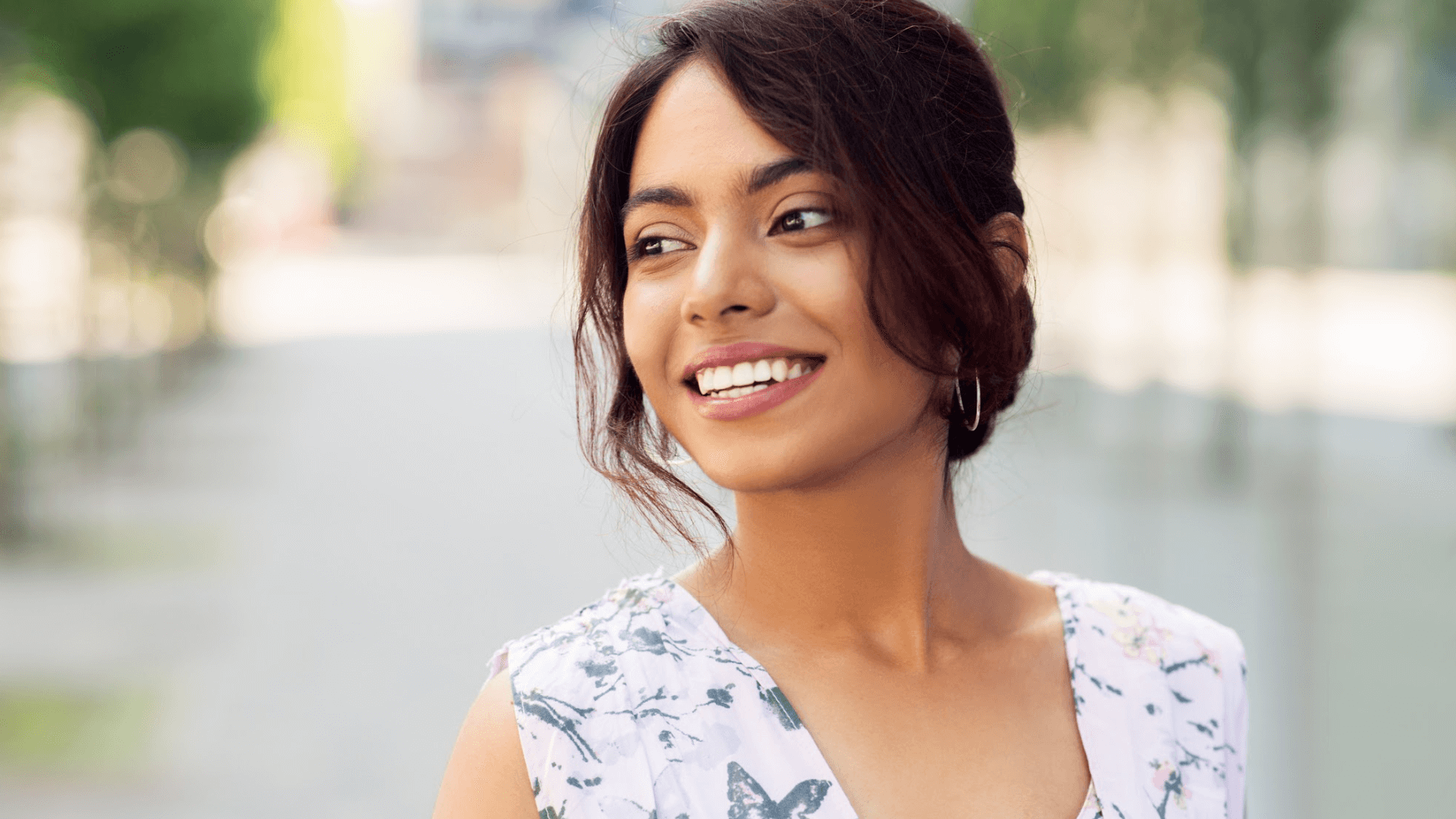 When your neck starts to sag or droop, you may begin to feel like you look older or heavier than you actually are. Fortunately, cosmetic surgery can help to reverse this unsightly sign of aging and restore a slimmer, fresher, more youthful contour once again. One of the most common questions patients ask about tightening up their loose neck skin is which procedure is right for them and, more specifically, whether a lower facelift includes the neck. Here, you'll find the answers to these questions and more from Oklahoma City board-certified plastic surgeon Dr. Kamal Sawan and the knowledgeable team at Sawan Surgical Aesthetics.
What can I do about my wrinkled neck skin?
For many people, one of the most frustrating and noticeable signs of facial aging actually appears on the neck, commonly in the form of loose, saggy, or wrinkled skin. This can be due to the natural aging process but can also be exacerbated by sun exposure, smoking, and other lifestyle factors. When topical products become ineffective, and patients are seeking an even more effective and longer-lasting solution than noninvasive treatments and procedures, cosmetic surgery may be an appropriate option for tightening the neck and restoring a younger-looking profile.
Does a lower facelift help the neck?
Lower facelift surgery is primarily used to address and correct the unwanted signs of aging on the lower third of the face, involving features like the chin, jowls, and outer corners of the mouth. The neck may also be enhanced in some cases. For patients who also want to address stubborn fat beneath the chin and on the neck for an even slimmer silhouette, Dr. Sawan may recommend the addition of KYBELLA® injections.
Do I need a lower facelift or a neck lift?
The neck lift is typically reserved for patients whose primary concerns are neck banding, sagging neck skin, a loose "turkey neck" and other issues isolated to the neck area, whereas lower facelift surgery helps to address sagging features on the lower face and upper neck or jowl area. During your initial consultation for Oklahoma City neck enhancement surgery, Dr. Sawan will thoroughly assess your skin laxity, areas of particular concern, and other aspects of your facial anatomy before recommending a customized surgical plan that best suits your needs and goals.
Am I a good candidate for a lower facelift?
The best way to determine whether you may be eligible for lower facelift surgery is to schedule a consultation with Dr. Sawan. Generally speaking, lower facelift candidates should be:
In good health
Non-smoking
Wish to correct sagging skin and drooping features in the lower third of the face and upper neck
Have realistic expectations for their results and recovery
Committed to a proper lower facelift aftercare routine, including attending all follow-up appointments and restricting strenuous physical activity until cleared by Dr. Sawan
Smooth out your sagging facial features with a facial rejuvenation surgery in Oklahoma City, OK
With a full range of VIP facelift and facial rejuvenation surgeries available at Sawan Surgical Aesthetics, board-certified plastic surgeon Dr. Kamal Sawan can help you find the solution that is most appropriate for addressing your unique individual concerns. Take the first step toward virtually turning back the clock by calling to schedule your facelift consultation in Oklahoma City, OK, today.