What Is The Recovery Like After A Celebrity Tummy Tuck?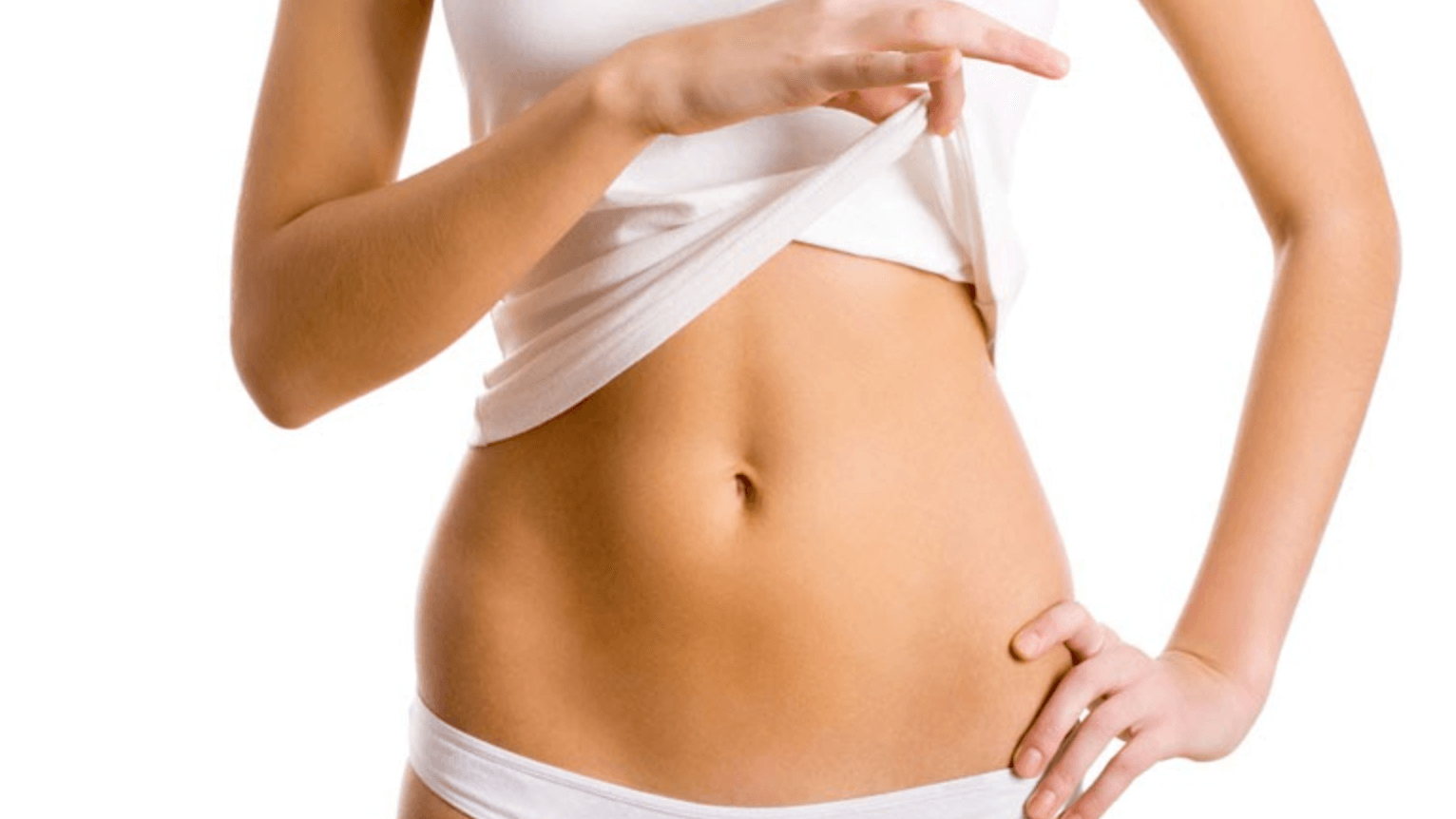 Aside from wondering what kinds of results may be possible, one of the most popular questions from patients considering tummy tuck surgery is how long their recovery will take. The answer can vary from person to person, but there are certainly some fundamental things you can expect during tummy tuck recovery. Use this valuable information from board-certified plastic surgeon Dr. Kamal Sawan and the award-winning team at Sawan Surgical Aesthetics in Oklahoma City, OK to better understand the 3D tummy tuck timeline, including how long healing and recovery may take.
What is a 3D tummy tuck?
Often called a celebrity tummy tuck, the 3D abdominoplasty is a particularly transformative procedure that helps to reshape and resculpt a patient's midsection, often after pregnancy or weight loss. Unlike a traditional tummy tuck, which focuses on the abdomen itself, a celebrity tummy tuck addresses extra skin, stubborn fat, and other concerns all the way around the patient's midsection, including the abdomen, hip, and back areas. With this unique approach to body contouring, patients are able to achieve a more balanced result and more natural proportions on every side.
How does a 3D abdominoplasty work?
3D tummy tuck surgery is performed using general anesthesia and may take about 2 – 3 hours on its own. When combined with other procedures, such as a breast lift or arm lift, the case may last longer. To begin, Dr. Sawan will make an incision along the lower abdomen, running between the hipbones. Through this incision, Dr. Sawan will be able to tighten the abdominal muscles, repair a hernia, trim excess skin, and remove stubborn fat (via liposuction). After ensuring a smooth, natural-looking shape, Dr. Sawan will then address extra skin, fat bulges, and other complaints on the hips and back. At the conclusion of the case, the incision will be closed with sutures.
How long is a tummy tuck recovery?
Because the surgery addresses multiple areas at once, celebrity tummy tuck recovery may be somewhat more involved than recovery after traditional tummy tuck. However, this does not necessarily mean it's a longer recovery. During 3D tummy tuck recovery, patients will have several surgical sites to care for and will need to wear compression garments, keep their incisions clean and dry, and adjust their sleeping position accordingly. Patients may require about 2 – 3 weeks off work and should refrain from strenuous physical exercise for at least 4 – 6 weeks. When 3D tummy tuck is included as part of a larger procedure, such as mommy makeover or after weight loss surgery, exercise may be off-limits for several additional weeks or months.
During your initial consultation for a celebrity tummy tuck in Oklahoma City, OK, Dr. Sawan will examine your areas of concern, discuss your desired outcome, and customize a surgical plan that will best meet your individual needs. Based on this information, Dr. Sawan can provide you with more details about what to expect during your 3D tummy tuck recovery.
Do I qualify for 3D tummy tuck?
The best candidates for celebrity tummy tuck surgery are:
Nonsmokers
In good overall health
Want to reverse the side effects of pregnancy, weight loss, and aging
Have extra skin and stubborn fat on their abdomen, hips, flanks, and back
Looking for a 360 degree-body contouring solution
Have reached a stable, healthy weight
Done having children
Committed to maintaining a stable weight after tummy tuck
Reshape your figure and reset your life with 3D tummy tuck in Oklahoma City, OK
If you're frustrated by loose skin, resistant fat, and other side effects of weight loss or pregnancy but want more than a traditional tummy tuck has to offer, you may be a candidate for celebrity abdominoplasty in Oklahoma City, OK. To learn more about how this exciting procedure can give you stunning results from every angle, call Sawan Surgical Aesthetics to schedule your one-on-one consultation with board-certified plastic surgeon Dr. Kamal Sawan today!