How Does a VIP Facelift Restore Facial Volume?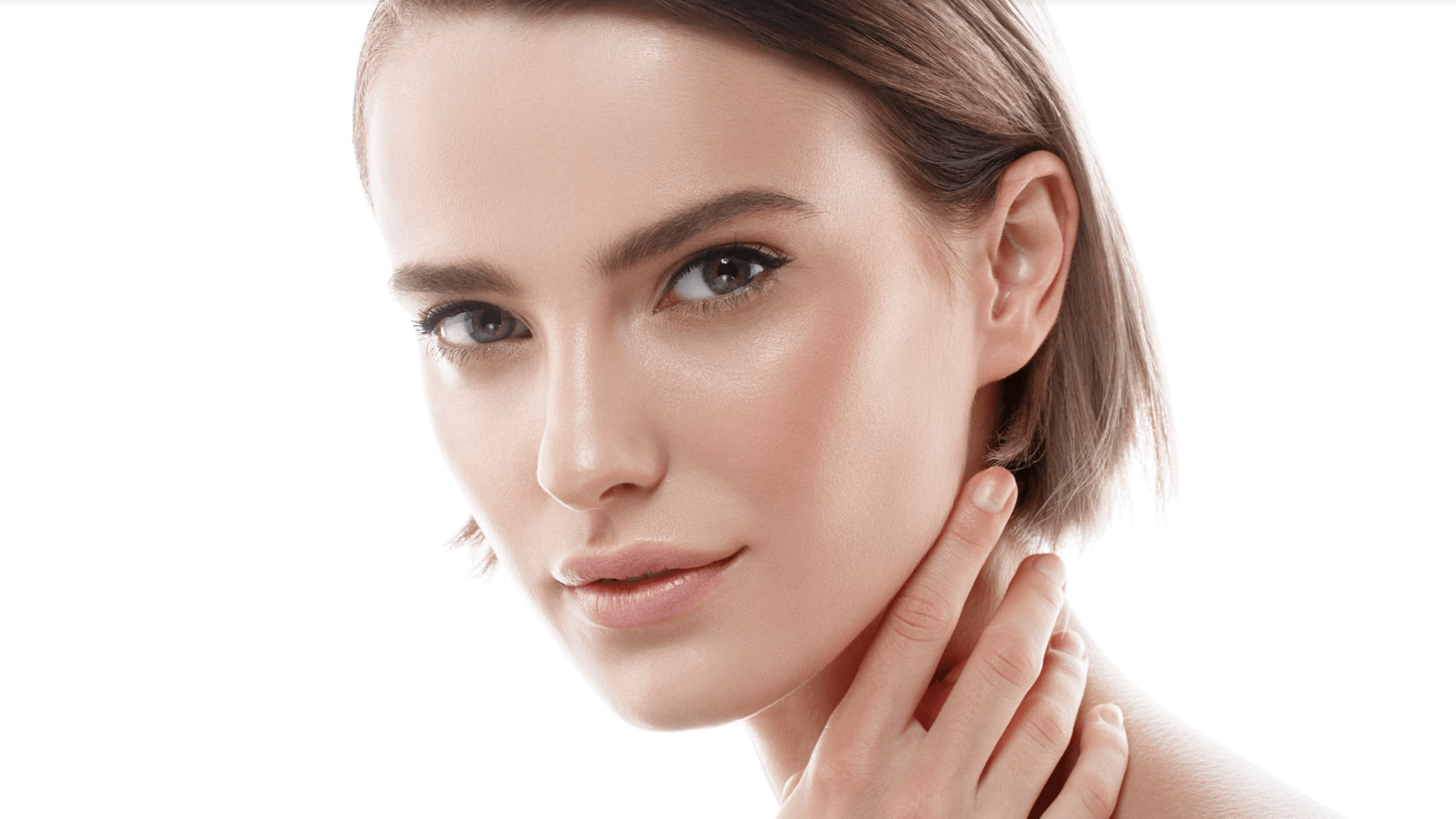 Whether you were born with naturally hollow facial features, have lost your plump cheeks due to weight loss or an illness, or have noticed signs of aging like loose skin, you may be wishing there was a way to plump up your facial appearance for a more youthful, healthy look. The answer may be simpler than you think — a VIP facelift.
At Sawan Surgical Aesthetics, board-certified plastic surgeon Dr. Kamal Sawan offers his Oklahoma City, OK patients a great way to reduce those signs of aging and address areas of lost volume for a stunning and luminous look. Utilizing state-of-the-art technologies, Dr. Sawan provides the VIP facelift to both men and women looking for facial rejuvenation.
What is a VIP facelift?
You may have heard the phrase "facelift," but the VIP facelift may be a procedure you're not as familiar with. A VIP facelift is a fat transfer procedure performed on Oklahoma City, OK men and women to address skin laxity, muscle laxity, and fat deficits in the face. Throughout this procedure, Dr. Sawan harvests fat from another area on the body — typically the abdomen — and artfully reinstates it into targeted areas of the face to restore volume in the face. This is a popular procedure for those who are looking to address lost volume but would also like a skin-tightening solution at the same time to reduce lines and wrinkles.
Should I get a VIP facelift?
If you're wondering if a VIP facelift is for you, there may be a few things you can consider to determine if this is the solution you're looking for. Many times, Oklahoma City, OK men and women will experience sunken cheeks due to significant weight loss or an illness. Others may experience naturally thin cheeks that they'd like to plump up for a beautiful facial appearance. You may be a great candidate for a VIP facelift if you'd like to address:
Loss of facial volume
Lines and wrinkles
Crow's feet
Drooping brow or hanging eyelids
Sagging skin on the face
How does the VIP facelift restore facial volume?
Performed right inside his Oklahoma City, OK office, Dr. Sawan will begin your VIP facelift by collecting fat from an area on your body, like the abdomen or thighs. Once he's harvested the fat, he will purify it as it runs through a centrifuge, which will remove impurities. From there, he'll take the clean fat and perform fat injections in the face. The injection process will be repeated to ensure you get the best results Dr. Sawan is able to provide.
If you've been looking to restore volume in your face or would like to address signs of aging, like loose skin, hollow cheeks, and more, a VIP facelift may be just what you need. During this cutting-edge procedure, board-certified plastic surgeon Dr. Kamal Sawan uses a two-step process of fat transfer to take fat from one area of the body to create more volume in the face. For more information on how a VIP facelift could help you get the plump cheeks or youthful look you've been dreaming of, contact Sawan Surgical Aesthetics in Oklahoma City, OK today.